Christmas in NYC 2017
If I haven't already mentioned this, Christmastime is my favorite time to be in New York City. In fact, I love it so much that even before J and I started dating I made it an annual tradition to go to NYC in the month of December to see all the Christmas decorations and get in a festive mood. Something about the tree in Rockefeller Center, the storefront decorations, and the Saks Fifth Avenue holiday display, make New York City a magical place to be at Christmastime.
This year, the tree in Rockefeller Center looked stunning as always, and the Saks Fifth Avenue display was especially beautiful. The display's theme this year was "Once Upon a Holiday" and each window had a scene from Snow White and the Seven Dwarfs. Unfortunately, I did not get the best pictures of the display (is it just me, or was Manhattan exceptionally crowded this year?), but I did manage to take a semi-decent one of Snow White and Prince Charming.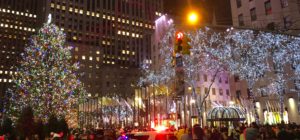 Rockefeller Center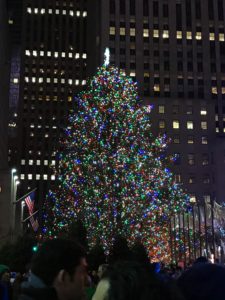 Rockefeller Center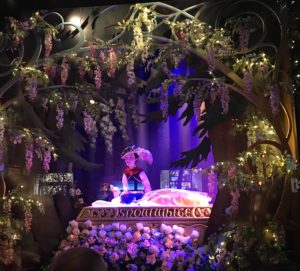 Saks Fifth Avenue's "Once Upon a Holiday"
The second time I went to New York this December, it was snowing! While we were out, J and I took a walk through Central Park to enjoy the snow and it truly looked like a winter wonderland.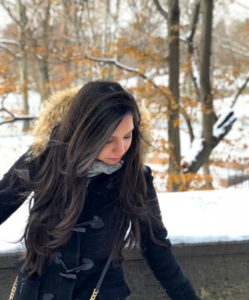 "Dashing through the snow…"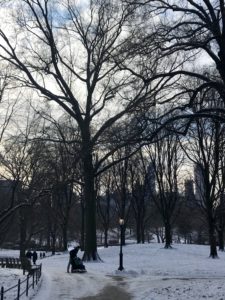 Central Park
As I am currently only about 10 hours away from Christmas, I figured there was no better time to post this, as these two weekends certainly helped me get in the Christmas spirit.
In the meantime, I wish you all a merry Christmas Eve and, of course, a very merry Christmas!
Giulia ♥
---