Travel Outtakes: Hawaiʻi & St. John
To conclude this segment of my "travel outtakes" series (click here to see the previous posts in the series), I went with a tropical theme for anyone who has recently caught themselves daydreaming of island life (me!). Today, I will be sharing pictures that did not make the cut for the original blog posts I wrote about our trips to Hawaiʻi and St. John. As I always do in this series, I will link the original blog post for each of the places we went, in case you want to read more about our adventures or get more context for the photos in each place.
For anyone wondering why these photos are outtakes and were not featured in my original posts, there are a couple of reasons. While I always take tons of photos when we travel, I try not to overcrowd my posts with too many, and usually end up leaving a lot of them out. Oftentimes, I cut out photos that are similar to ones I already decided to keep, or photos that don't have as good of a view or angle as compared to others. That said, I did find some pictures from our trip to Hawaiʻi that I think actually should have been included in the original post, but weren't. Thankfully, that's what travel outtake posts are for!
I hope this series gave you a smile and helped distract from any stress you may be feeling during such an uncertain time. Hopefully, tropical visualization is a good way to conclude this portion of the series!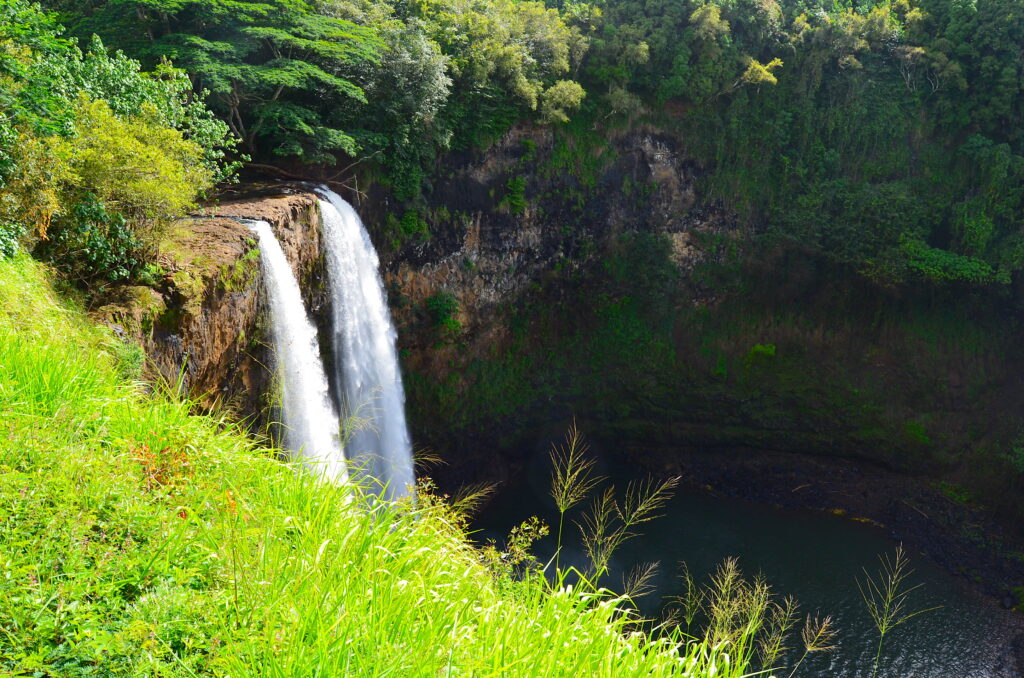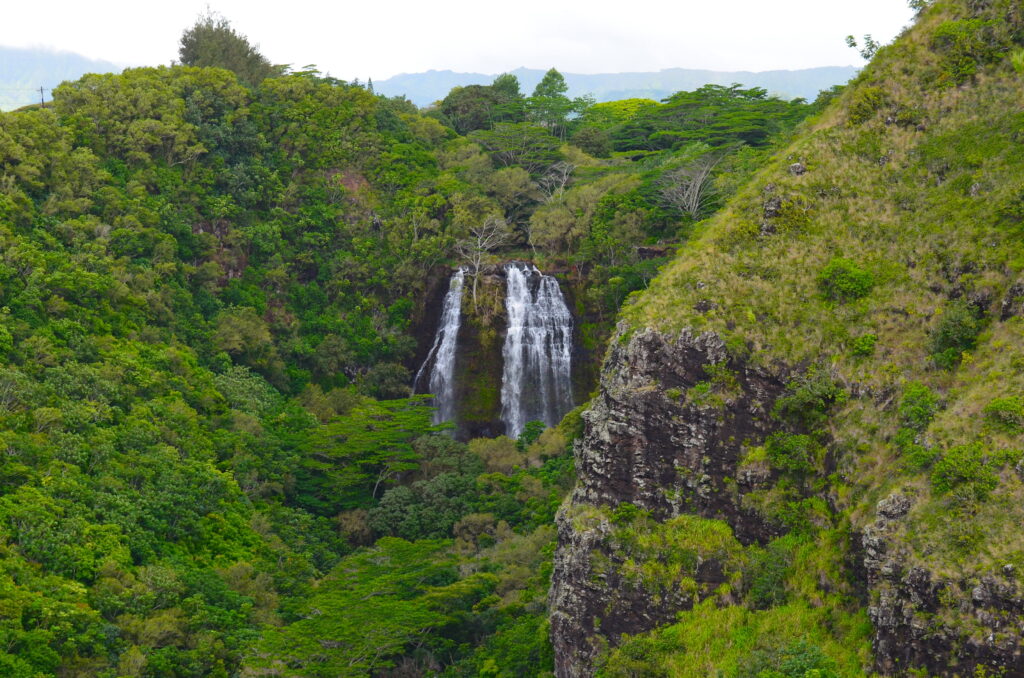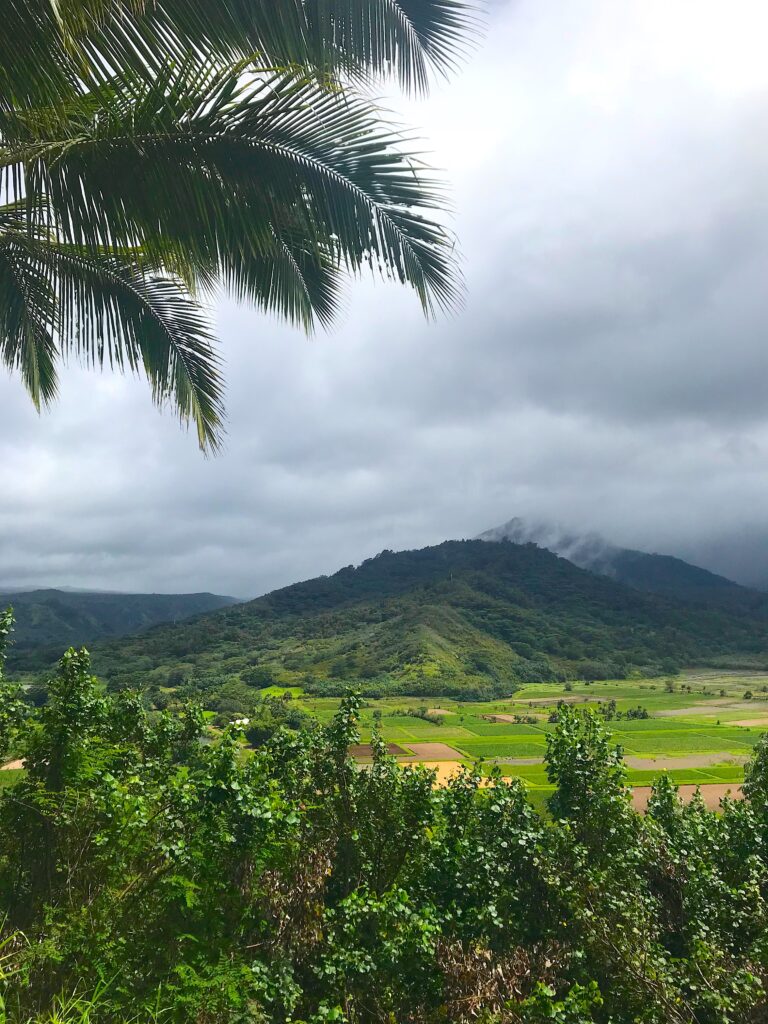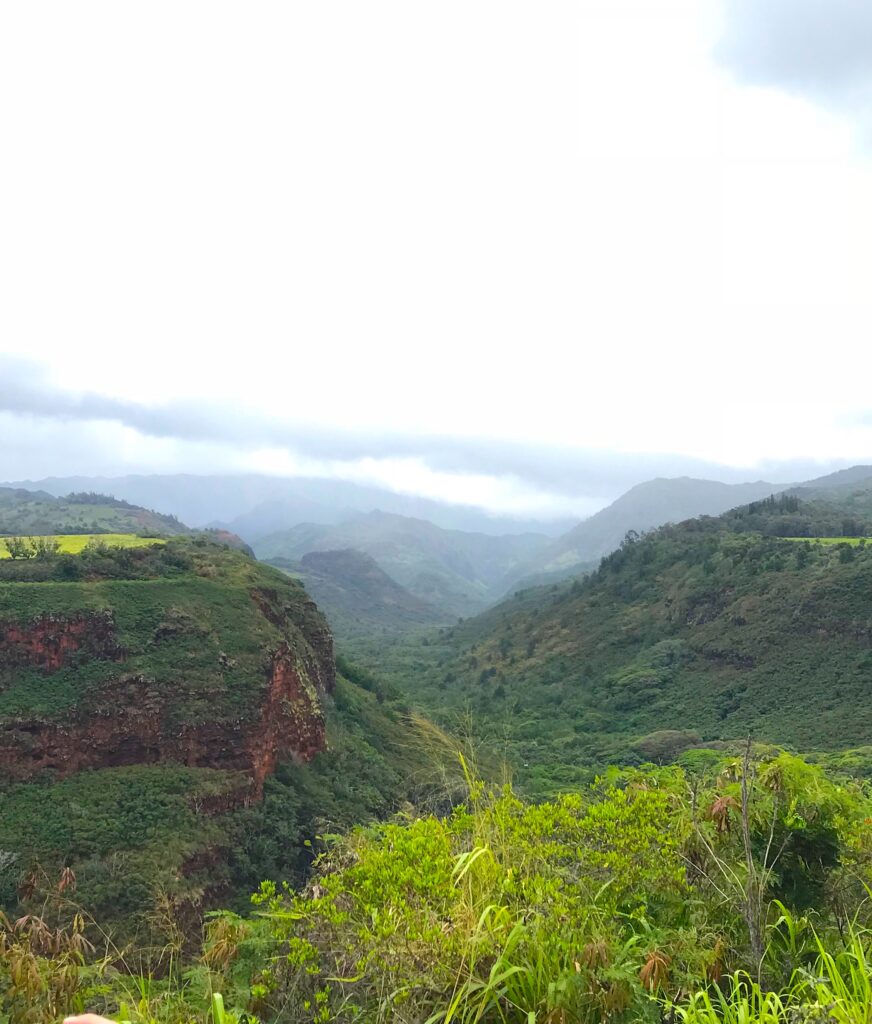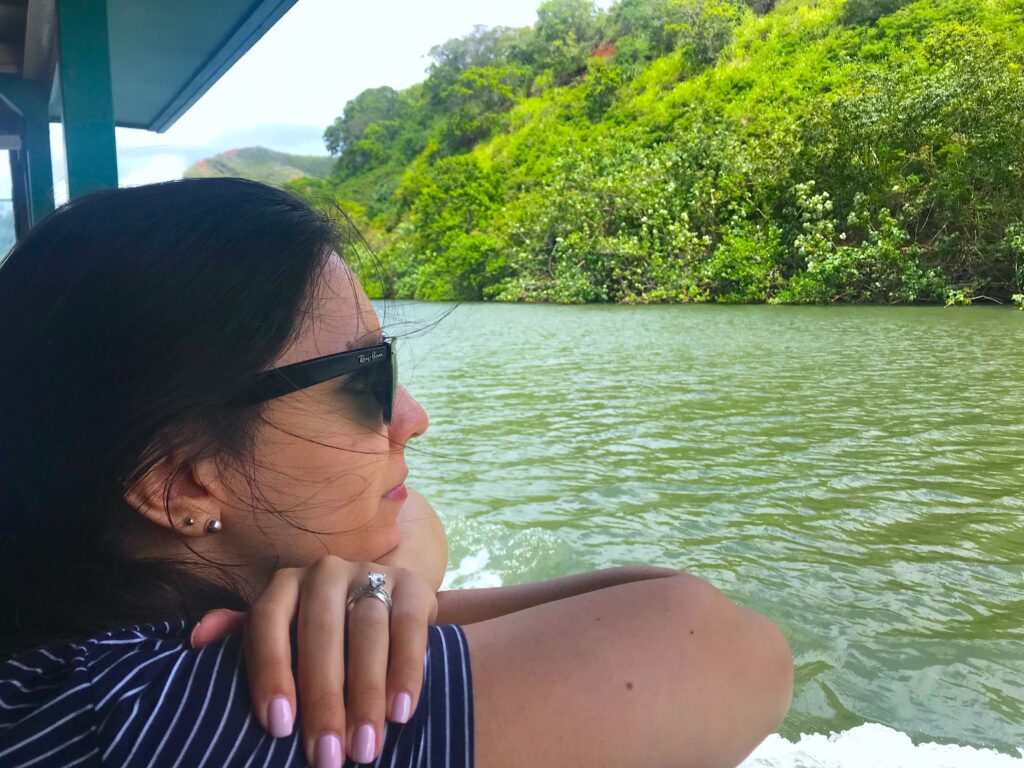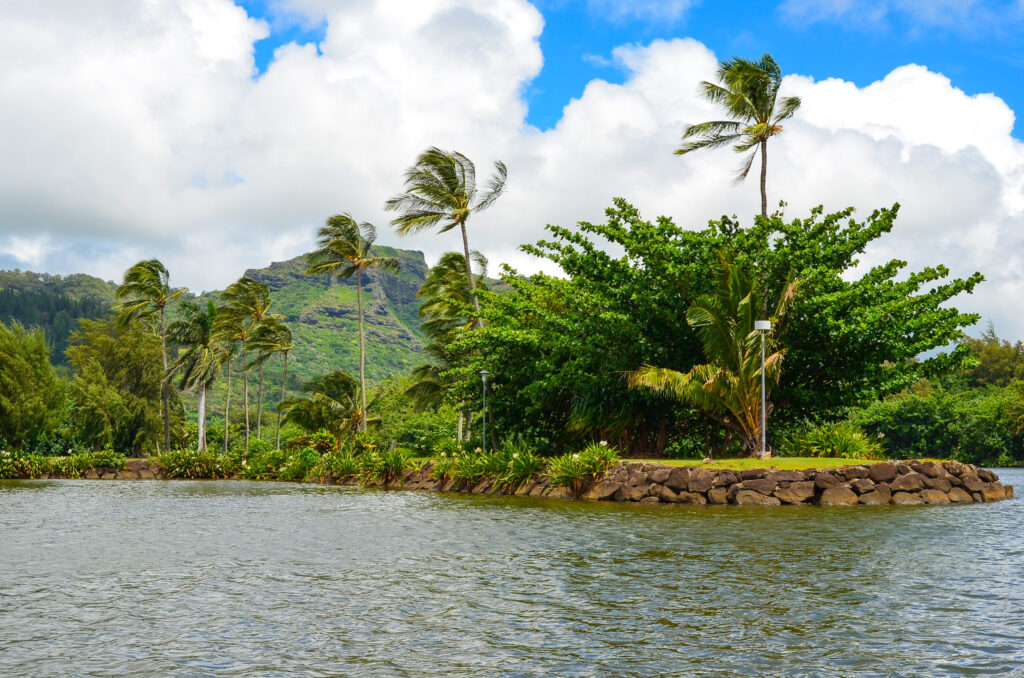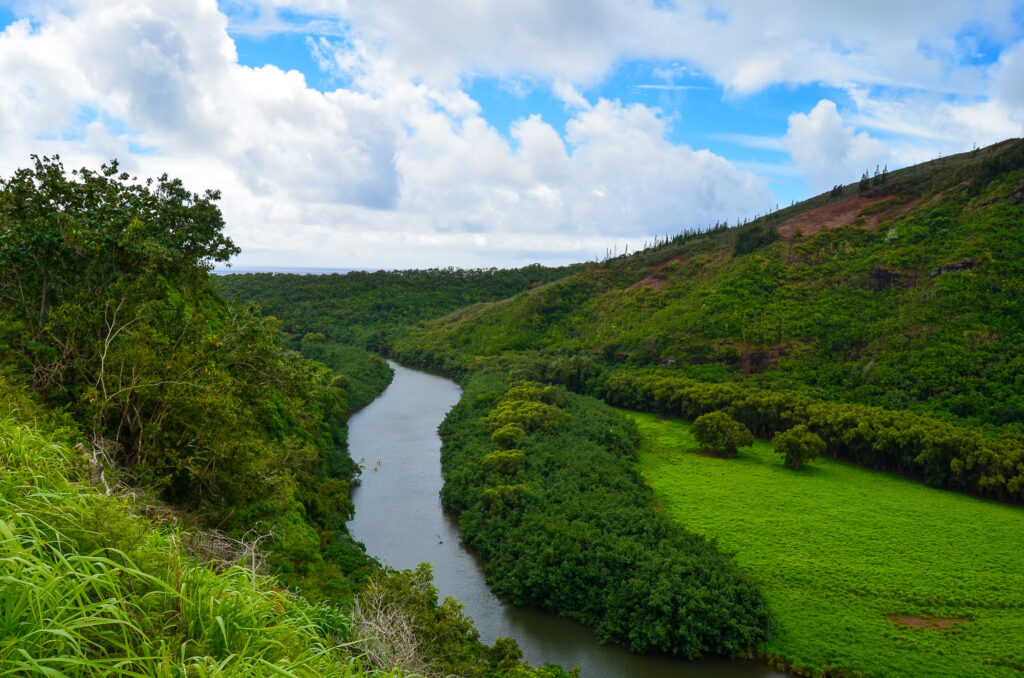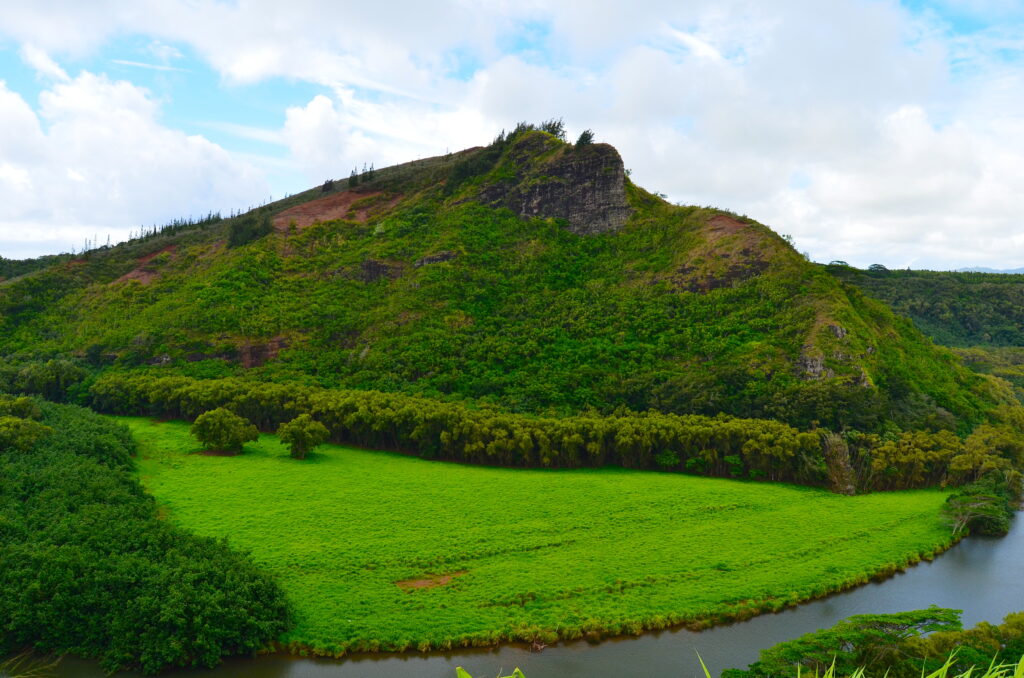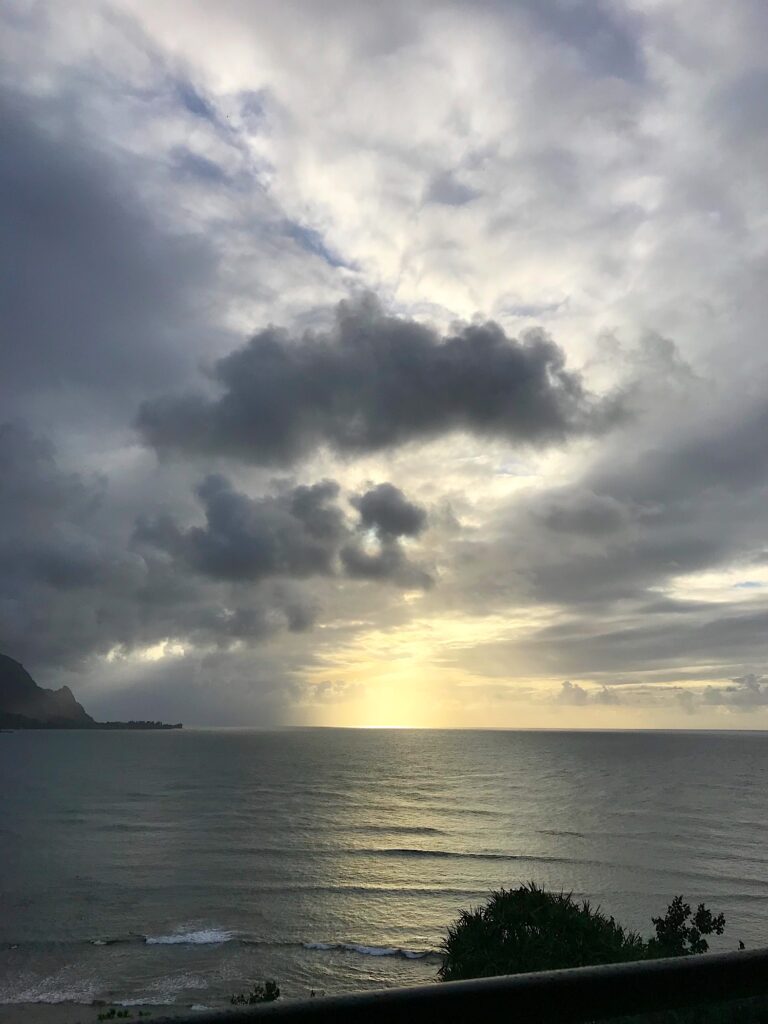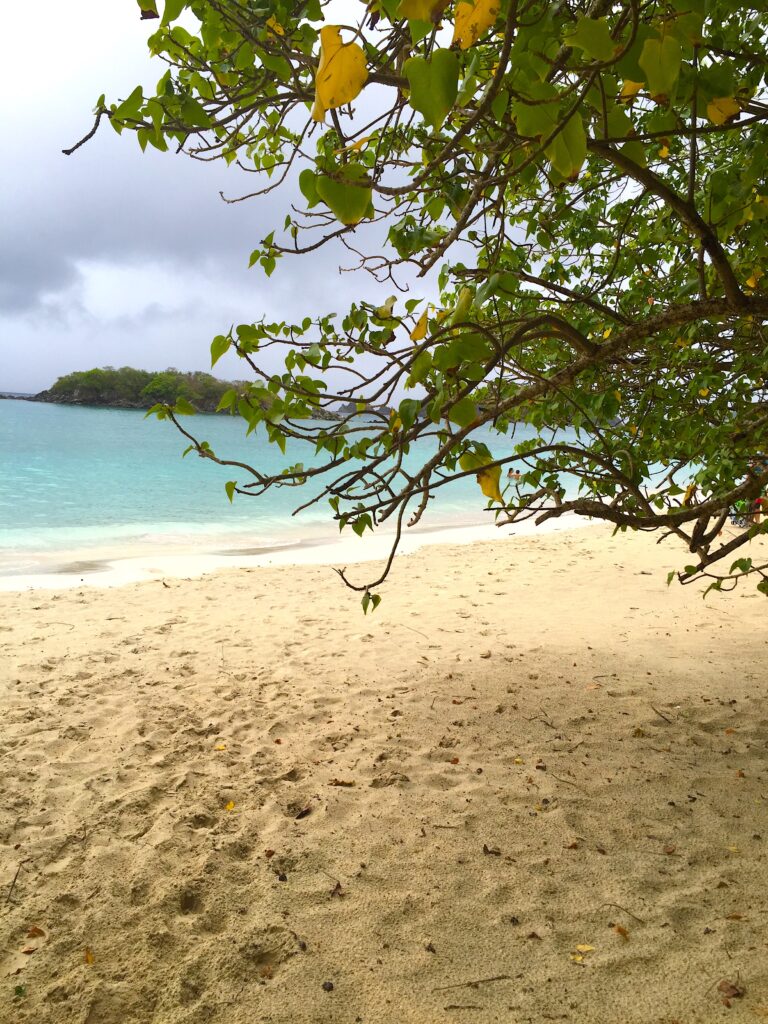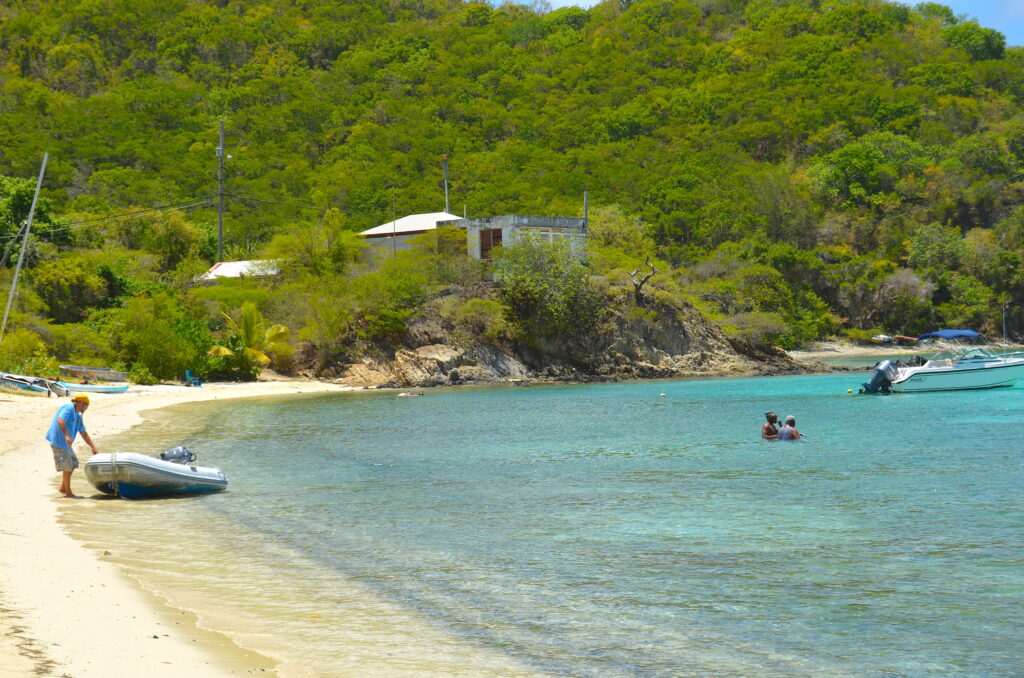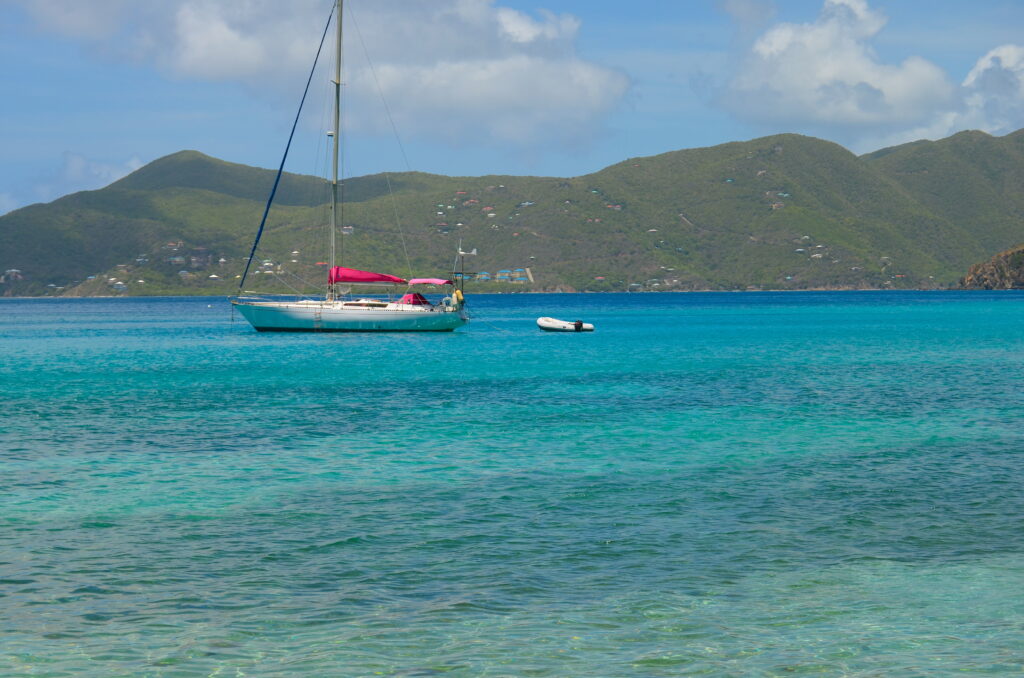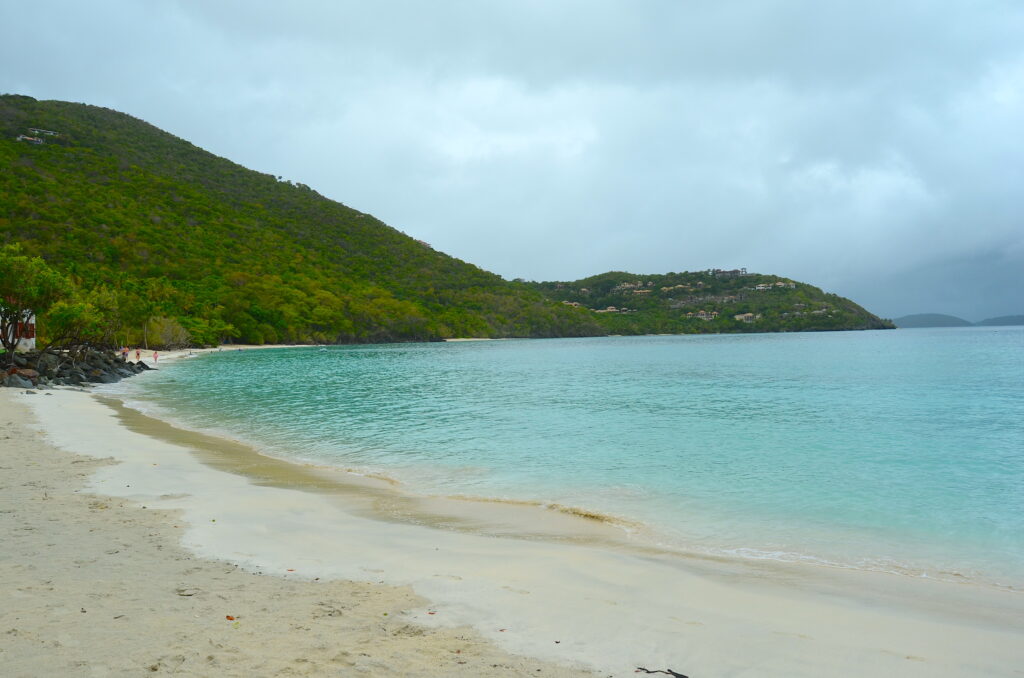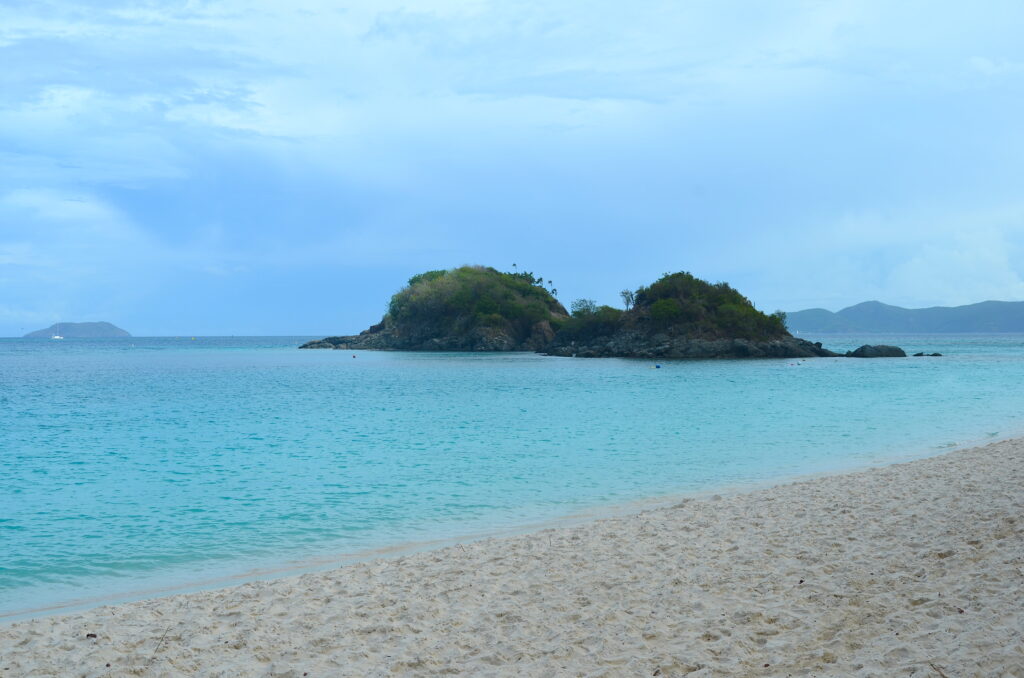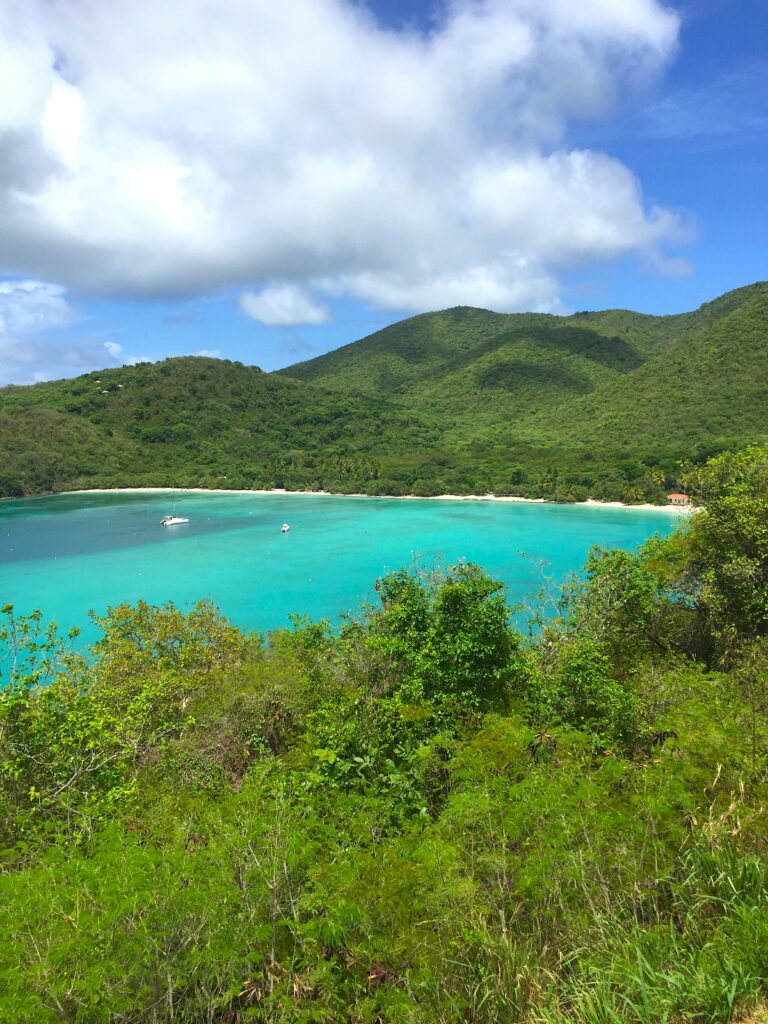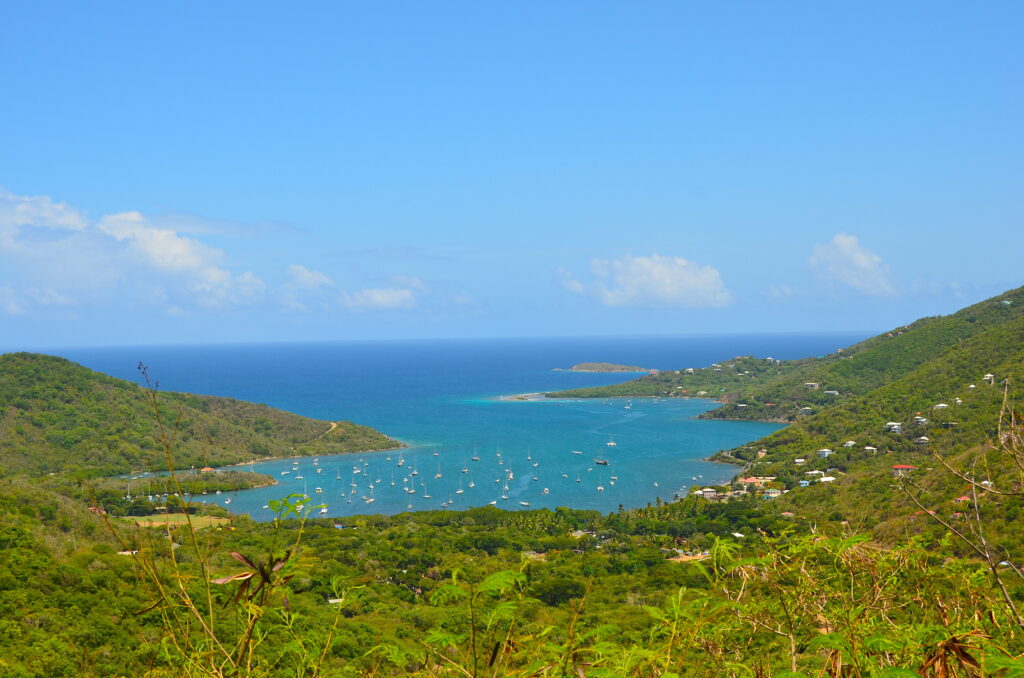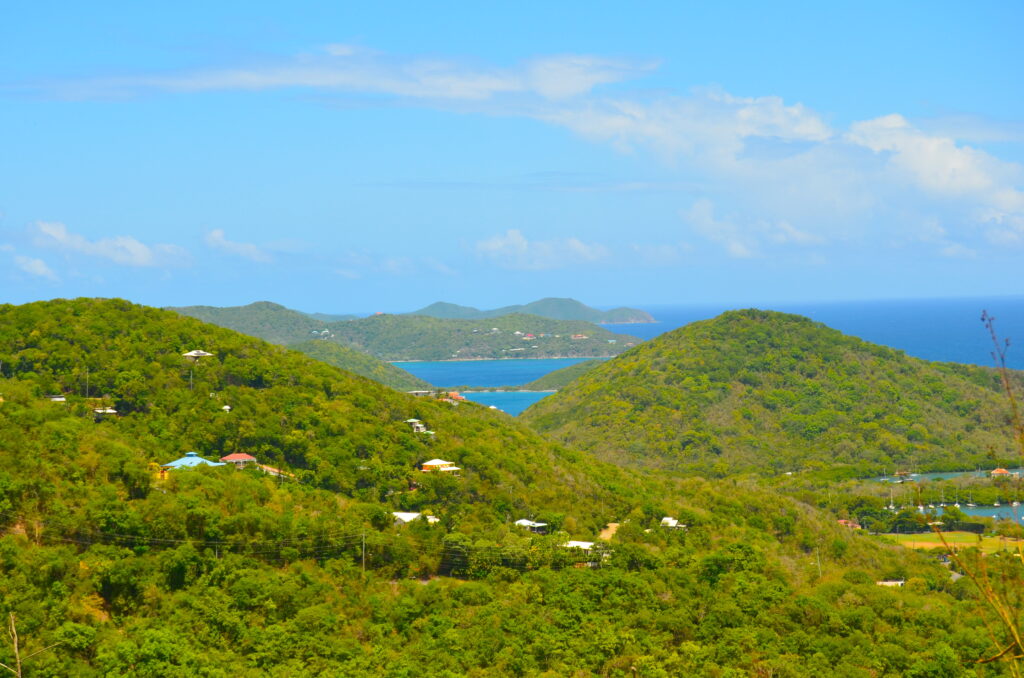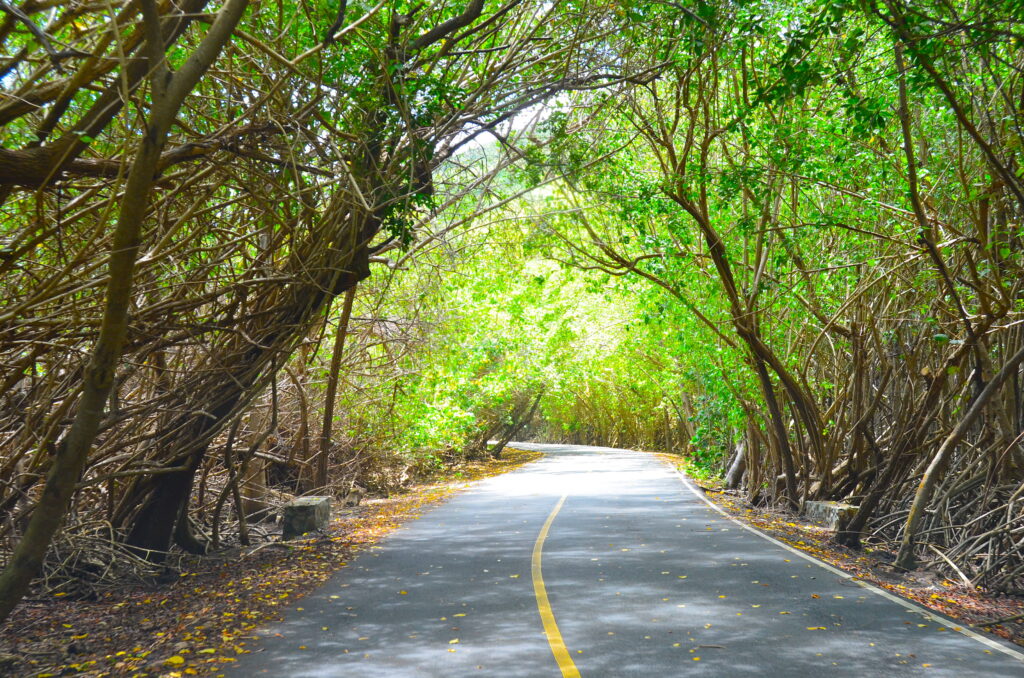 Stay healthy!
Giulia ♥
---