My Favorite iPhone & Apple Watch Health Apps
For the last year or so, I have been actively doing my best to stay on top of my mental and physical health. It's not that I wasn't trying to stay on top of things before then, but one of my goals this year has been to do whatever I can to better understand my body and symptoms. There are a number of apps that I have used to help me with this, and I wanted to share my top favorites with you today in case they might be helpful for you too!
Please note: These apps are helpful for me and my unique health journey. My health journey is one that is ongoing, everchanging, and not necessarily representative of anyone else who might also be working on alleviating symptoms related to anxiety and POTS. (You can click here to read more about my personal experience with both.) I am not saying that these apps are the cureall for anyone in a similar situation, I merely wanted to highlight the ones that have really helped me stay on top of my health.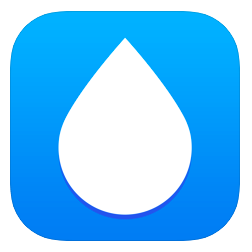 WaterMinder is a water tracking app that I think is incredibly helpful, not just for people who have POTS and need to drastically increase their water consumption, but also for people who want to keep track of their hydration. While there are a number of apps that aid in water tracking, the reason why I chose (and paid for!) WaterMinder is because it has the ability to add a widget on the "Today View" on my phone. (You can click here, or check out the image below to learn more about widgets and the "Today View" on the iPhone. (Side note: I am so excited because widgets are only going to get cooler with iOS 14! I digress.)) Having a widget was key in a water tracking app for me, especially before I got my Apple Watch, because I wanted to be able to quickly log my water intake from my lock screen without having to take the extra steps of unlocking my phone and opening an app. Now that I have my watch, I have a complication (which is basically the watch version of a widget) for this app on my watch face so I can log my water quickly and easily. I have found that logging my water has held me accountable for how much water I am drinking and has helped me drink more than I normally would, which has been very important for me to do to help combat POTS symptoms.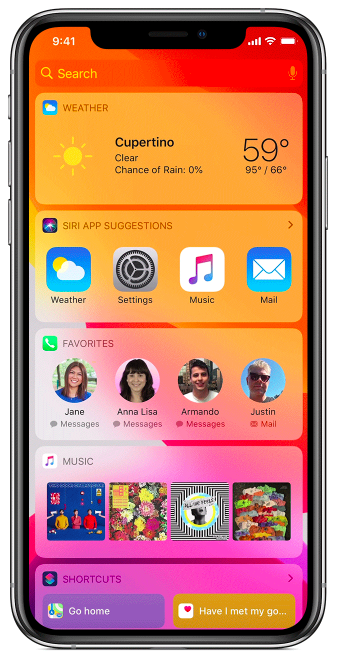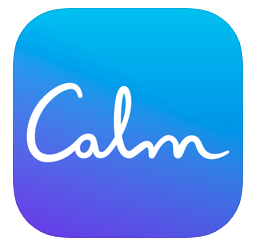 If you know me, or even if you have just been following my blog for a short amount of time, you probably already know about Calm. Calm is a meditation and sleep story app that I am absolutely in love with. Since I already wrote an entire post on Calm and how much I love it, I won't go into too much detail here. All I will say is that this is one of my favorite apps and it is fabulous for meditation, sleep stories, and ambient sounds/music. This has helped me a lot with helping me stay mindful and keeping my anxiety in check.
Heart Rate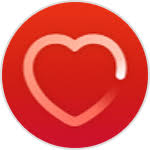 The Heart Rate app is a heart rate monitor that comes with the Apple Watch. This is uniquely an Apple Watch app, but has been immensely helpful for me, personally. Keeping track of heart rate is important for someone with POTS, and I have found it useful to be able to detect if my heart rate is getting too high. There is even a feature in the app where you can program your watch to alert you if your heart rate goes above or below a certain rate for more than five minutes, which I like to use for those moments when I am distracted and might not notice that my heart rate has spiked for a prolonged period of time. Even if you don't need to keep track of your heart rate for something as specific as POTS, this app is a great one to use to keep track of heart rate during cardio exercise and other workouts and is also great to have to keep track of your heart health in general.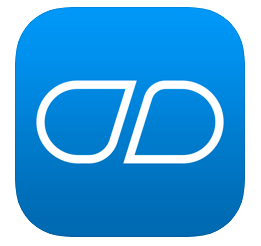 Medisafe is a pill reminder app that helps you stay on top of daily medications. Medisafe not only reminds you when you need to take certain medication, but it also acts as a tracker that shows whether or not you have taken your medicine that day. I like to think of Medisafe as a digital pillbox (you know, one of the ones that have the morning/afternoon/evening compartments!) that acts as a visual representation of whether or not I have taken my medicines. I used to set alarms on my phone to remind me to take medicines at certain times throughout the day, but in the event that I was at a meeting or event and had to turn off or ignore my alarms, I would sometimes find it hard to remember if I took my medicines or not (those physical pillboxes actually do also help with this, for anyone who wants an alternative way to keep track). This app is also available on Apple Watch, which is great to use to discreetly mark medicines as taken when you don't want to be constantly whipping our your phone (especially if you take medicines with food and don't want to take your phone out when you're out to dinner).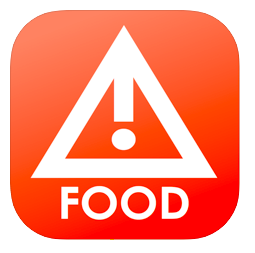 mySymptoms is a food and symptom tracker that helps identify potential trigger foods, which is helpful for anyone with a sensitive stomach. This app can also analyze what foods are potentially triggering based on a specific symptom that you want to monitor. This means you can simply press a button and see what foods are possibly linked to a certain symptom, without having to go back and look at all your past logs and analyze all the data yourself. I have found this helpful in identifying foods I am particularly sensitive to that I wouldn't have necessarily been able to identify as clearly if I were just keeping a normal paper-and-pen food log.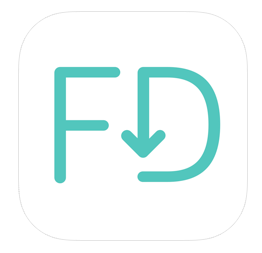 Flaredown is another symptom tracking app, and is most helpful for those with chronic illness. While I track things in mySymptoms multiple times a day, I usually only go into Flaredown once, at the end of the day, to track how I was feeling. This helps keep a general log of how often I have certain symptoms and shows if certain "treatments" (like medications, exercise, hydration, etc.) could possibly be helping to alleviate or prevent symptoms. I use Flaredown in addition to mySymptoms because it helps me track non-GI-related symptoms and see whether certain treatments have helped alleviate symptoms.
I know that keeping up with some of these apps may seem high maintenance, but once I got into a routine of using them regularly, I found the information they gave me invaluable. I continue the habit because I find the apps help me with accountability and staying on top of my health and I hope some of them can be helpful for you too!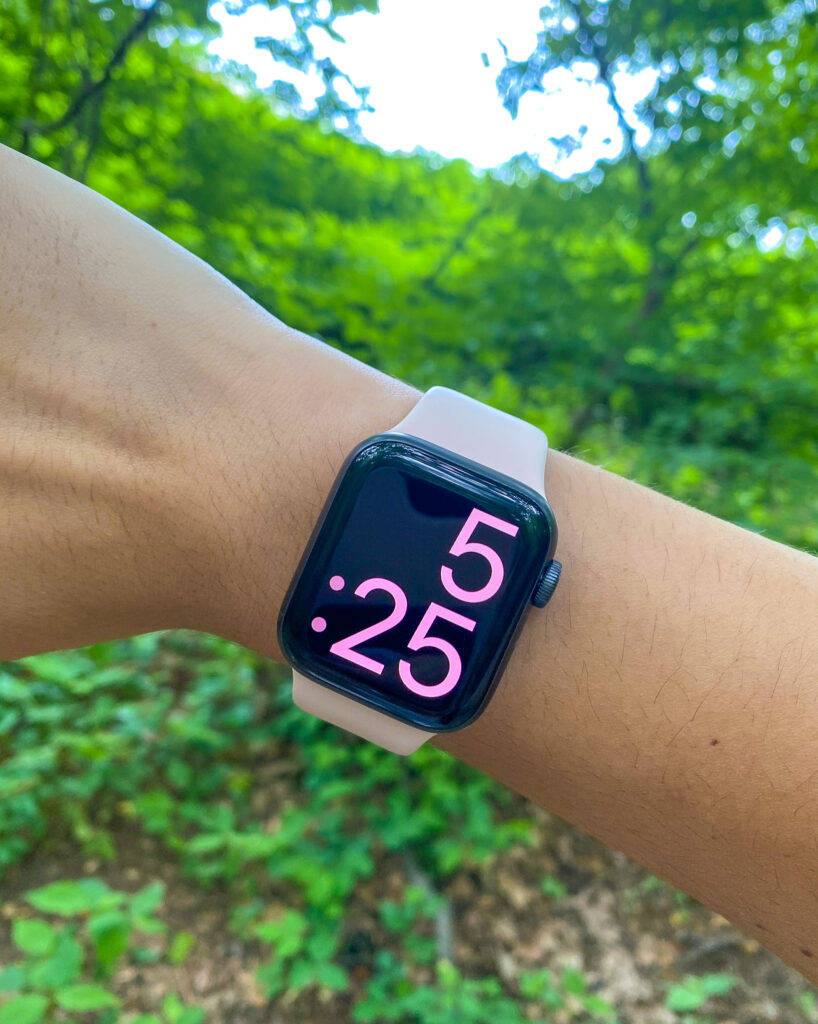 Stay healthy!
Giulia ♥
---