Milos | Greece 2018
Sadly, our adventures in Greece had to come to an end, but I have to say, there was no better way to conclude our journey around the Cyclades than with a few days in Milos.
As far as sightseeing goes, we went to see the catacombs, which were historically used as family burial chambers. This particular site could be seen as a bit eerie (and claustrophobic!) to some but I personally found it quite beautiful. While the underground space was generally dark, there were soft lights that illuminated each of the individual burial sites giving off a peaceful, hopeful glow.
After the catacombs, we went to see the original location of the Venus de Milo (which is not actually there anymore as it has since been relocated to the Louvre in Paris) and the Ancient Theater of Milos.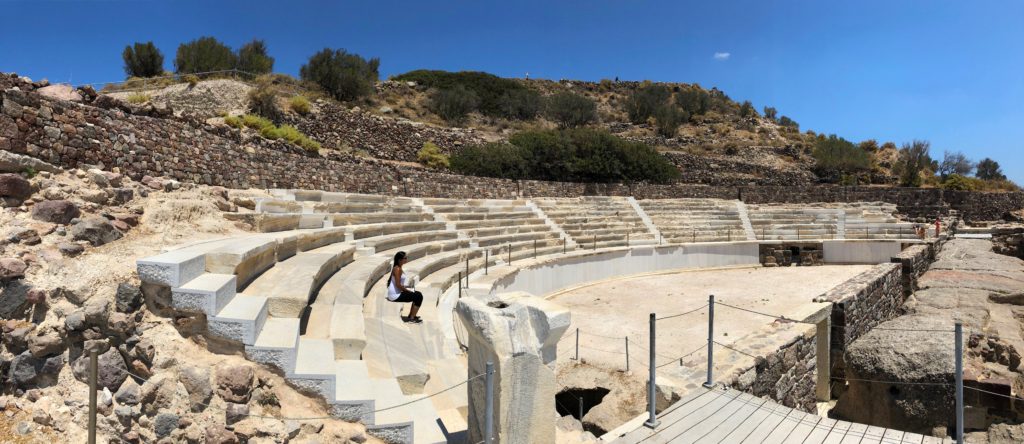 When it was time to relax and decompress, we headed to Sarakiniko beach, which is a beach on Milos that is made completely of rock, making it feel as if you are sunbathing on the moon!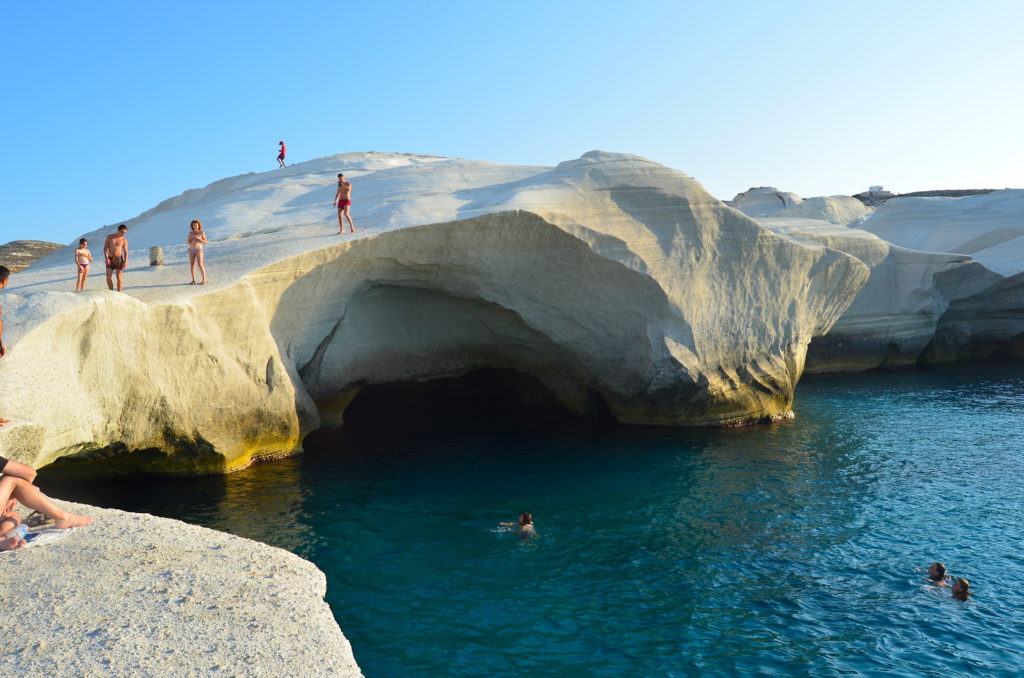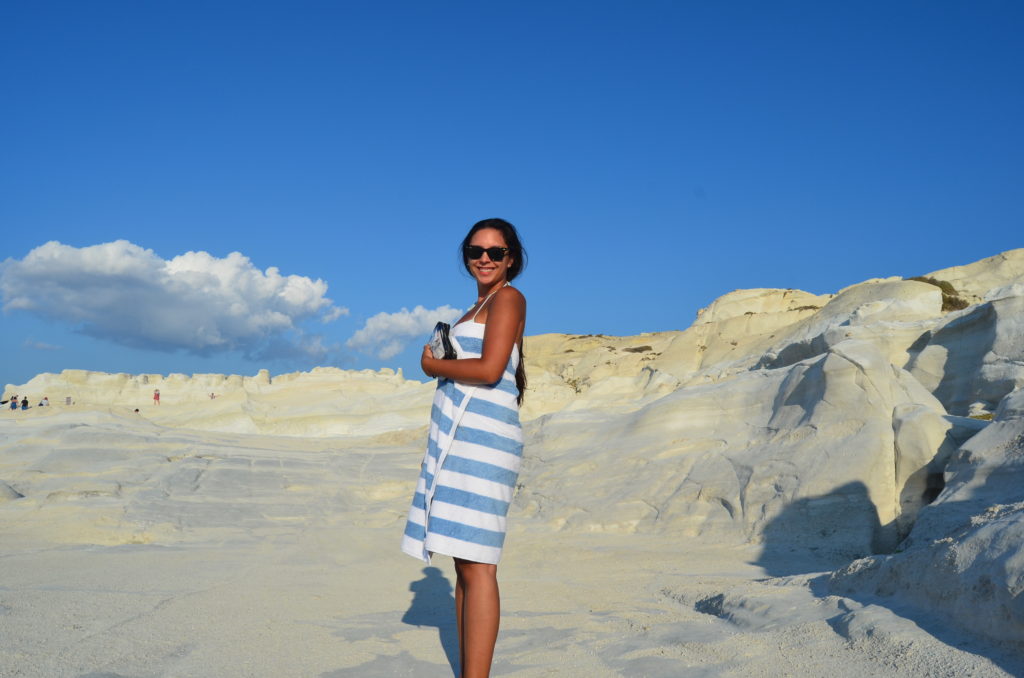 On our last full day in Milos, J and I took a boat tour around the island, which was by far one of our best decisions. The tour took the majority of the day and included delicious homemade Greek food for lunch, snorkeling, and exploring caves around the island. At one point, our group divided up ito smaller sections to take a smaller boat in and out of caves that were too small for the larger boat to navigate.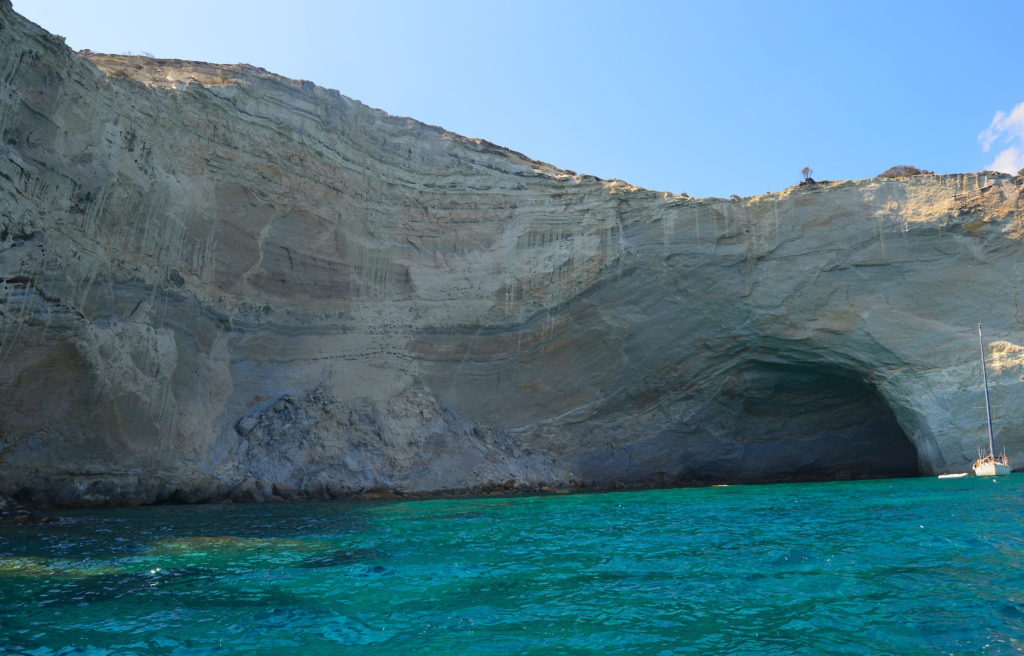 I think Milos has officially become my favorite Greek island, at least out of all of the ones that I have been to thus far, but that may be due in large part to the fact that we had such incredible experiences while we were there. While I am sad that our adventures in Greece had to end, I am excited because I know there is so much more for J and me to explore when we go back ♥
Click below to watch a video of our entire trip to Greece!
Any guesses as to where we're off to next?
Giulia ♥
---