Safari in Sabi Sands | South Africa 2019
The last stop on our amazing South African honeymoon was going on safari in Sabi Sands. Sabi Sands borders Kruger National Park and encompasses a number of safari lodges and reserves. J and I stayed at Arathusa Safari Lodge, which I could not recommend more. We went on safaris with an amazing ranger-tracker duo who taught us and showed us so much. (You can follow Arathusa Lodge and our ranger, Calton, on Instagram to see the endless adventures in Sabi Sands).
The safari outings at Arathusa were organized such that we could see as many animals and as much activity as possible. We would go on two three-hour safari outings per day: one at 5:30 in the morning and one later in the afternoon going into the early hours of the evening. We were there for four days, but honestly, I would have stayed for longer if I could. I don't think I could ever get tired of going on safari every day.
While on safari, rangers, trackers, and guests were very conscious to not disrupt the animals' day-to-day life. This means no one was to stand in the vehicle, touch the animals, or make loud or sudden noises. Rangers and trackers also turned off their lights at night if there was even the slightest chance that the bright lights would in any way inhibit an animal's ability to defend itself or escape from predators. In turn, the animals treated the open-roof cars with guests like one large animal rolling around the bush.
While I don't think there are any "boring" animals (I freak out when I see a rabbit in my parents' back yard!) I'll save our photos of the Big Five for last. Below are some (but by no means all!) of the non-Big Five animals that we saw while on safari.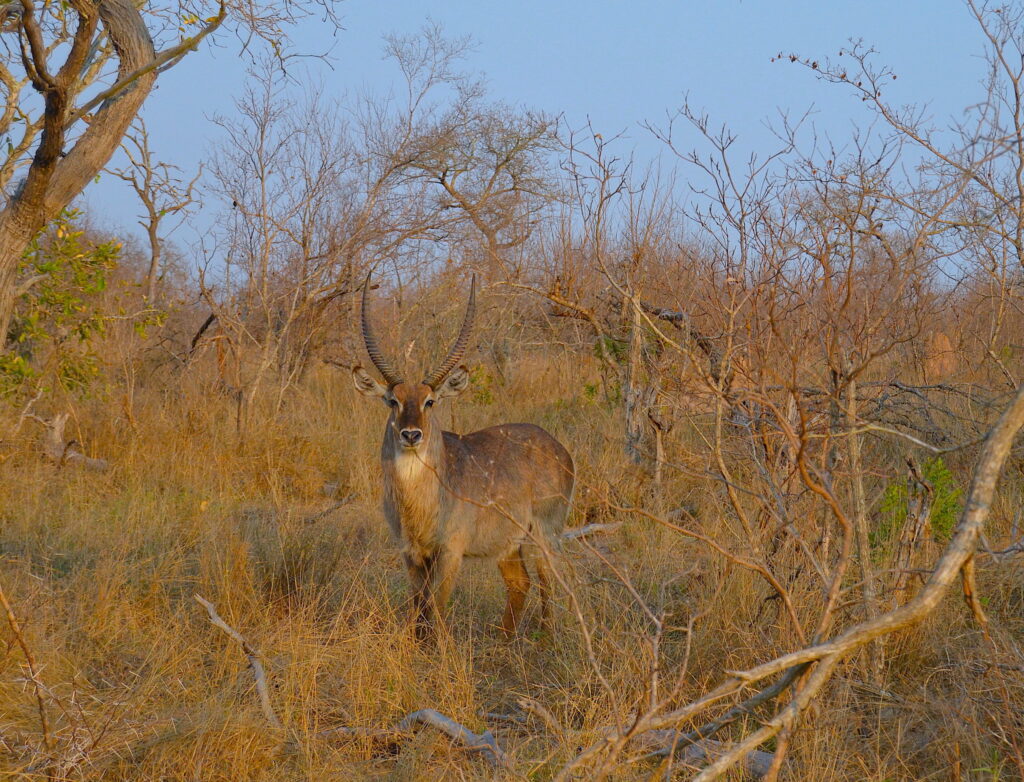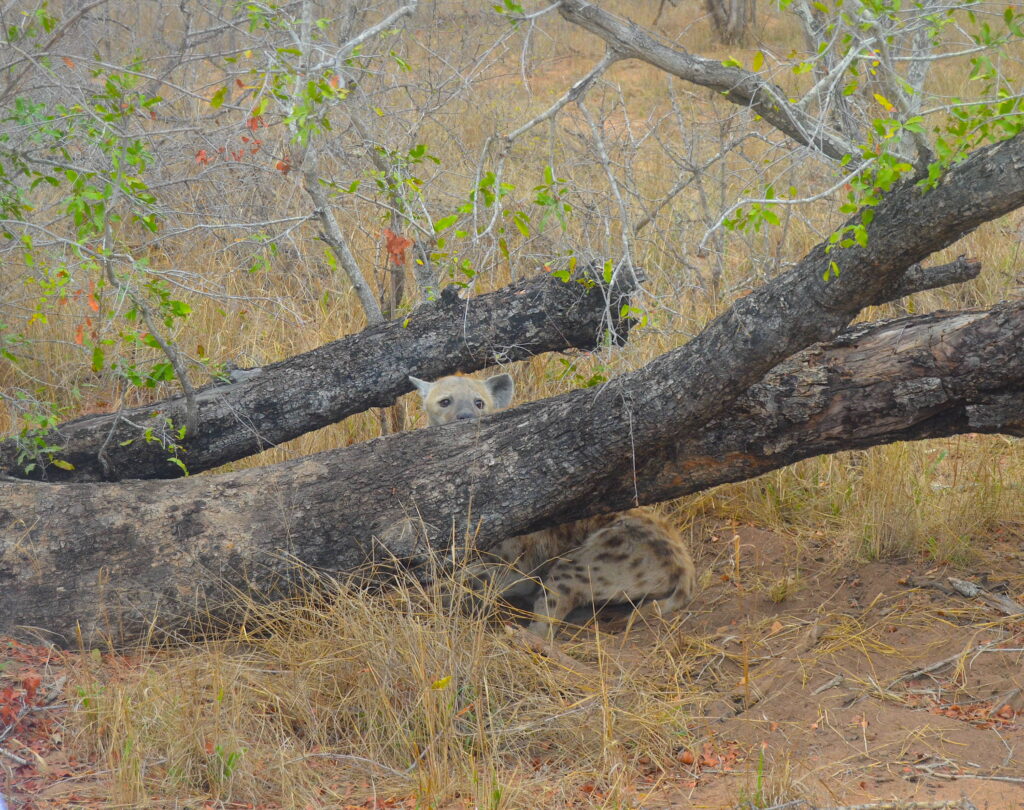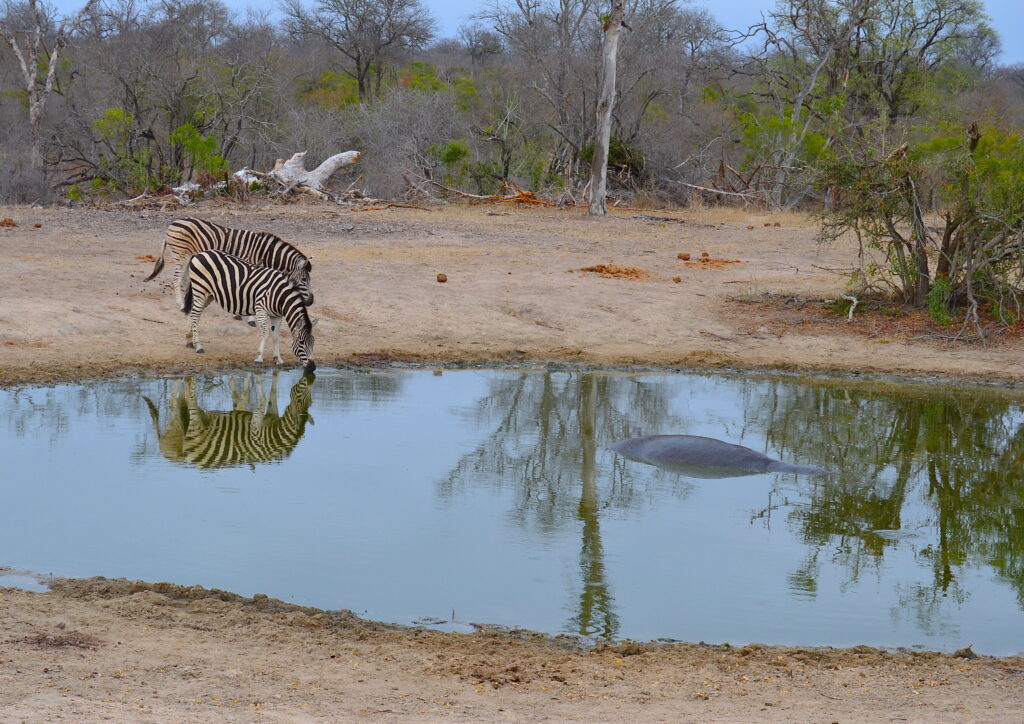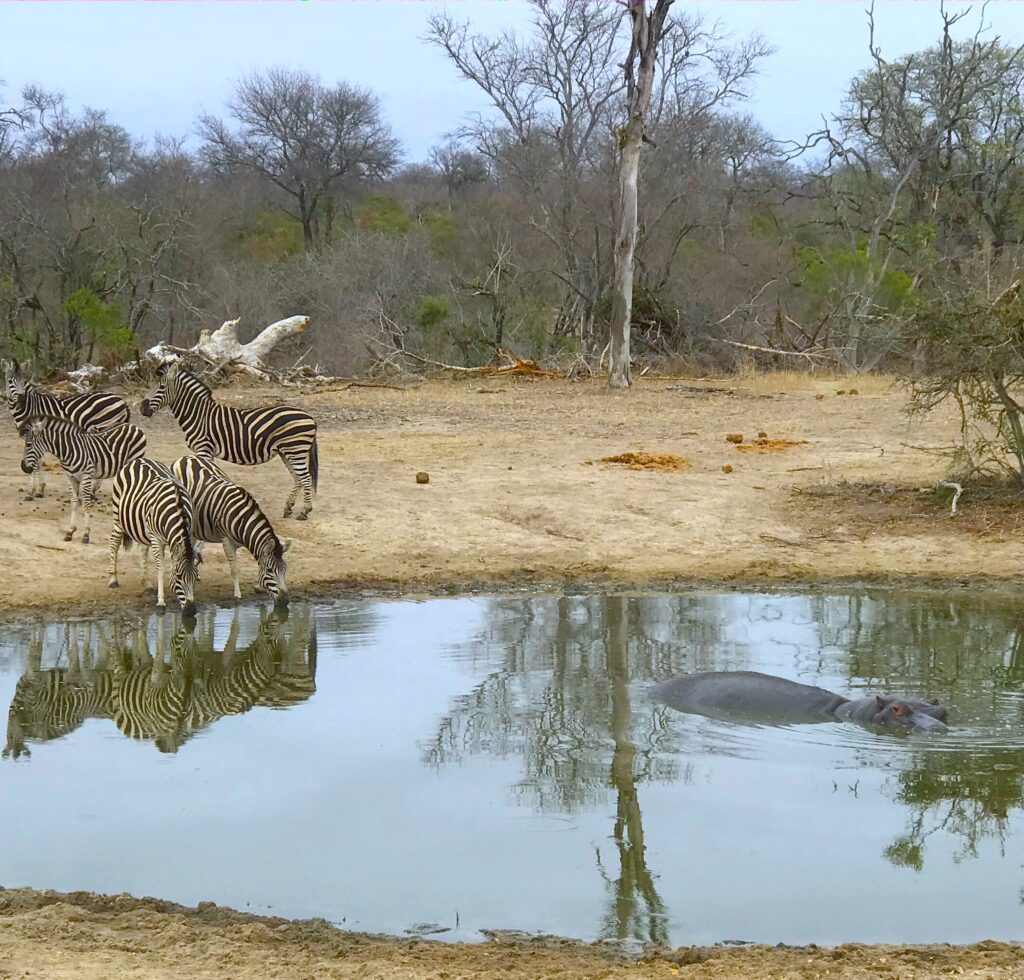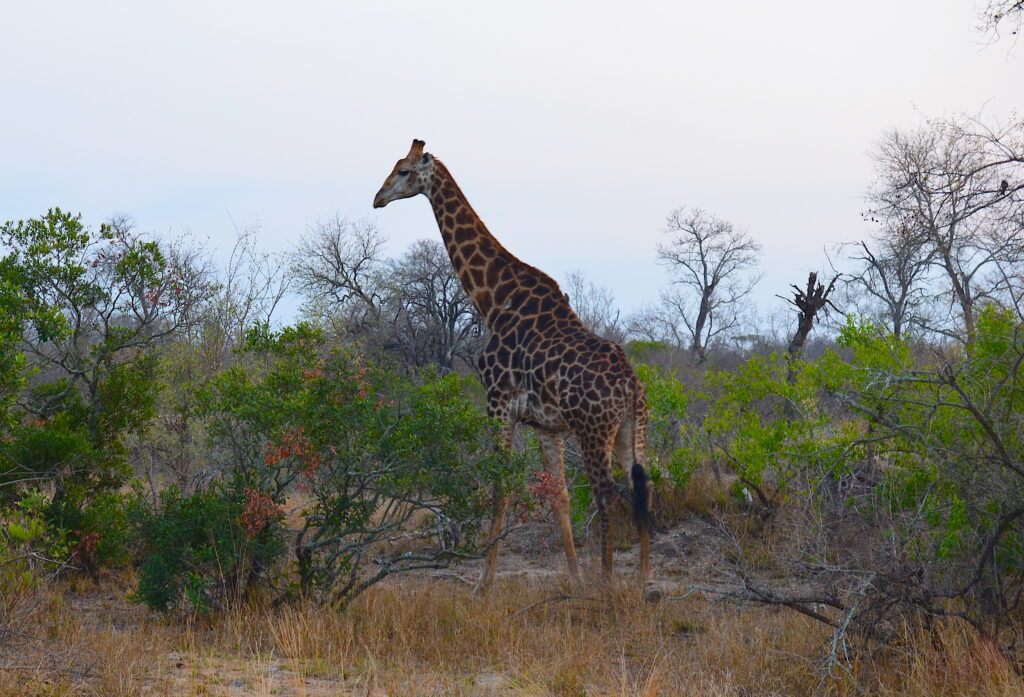 Watching the animals in their natural habitat and completely unphased by the cars on safari was surreal. Even just being able to watch them eat and interact with each other up close was incredible.
J and I were incredibly lucky to have seen so many animals including all of the Big Five as well as the Baby Five while we were on safari! "Big Five" refers to the five most difficult animals to hunt on foot in Africa: the lion, leopard, rhinoceros, elephant, and buffalo. "Baby Five" is how we referred to their baby counterparts.
At one point, our ranger drove us to see some buffalo and we ended up getting stuck in the middle of a herd of probably a hundred buffalo! It was incredible but also very intimidating! Once we got stuck in the herd, the only thing we could do was sit in the car and watch as the buffalo passed by around us. It was amazing.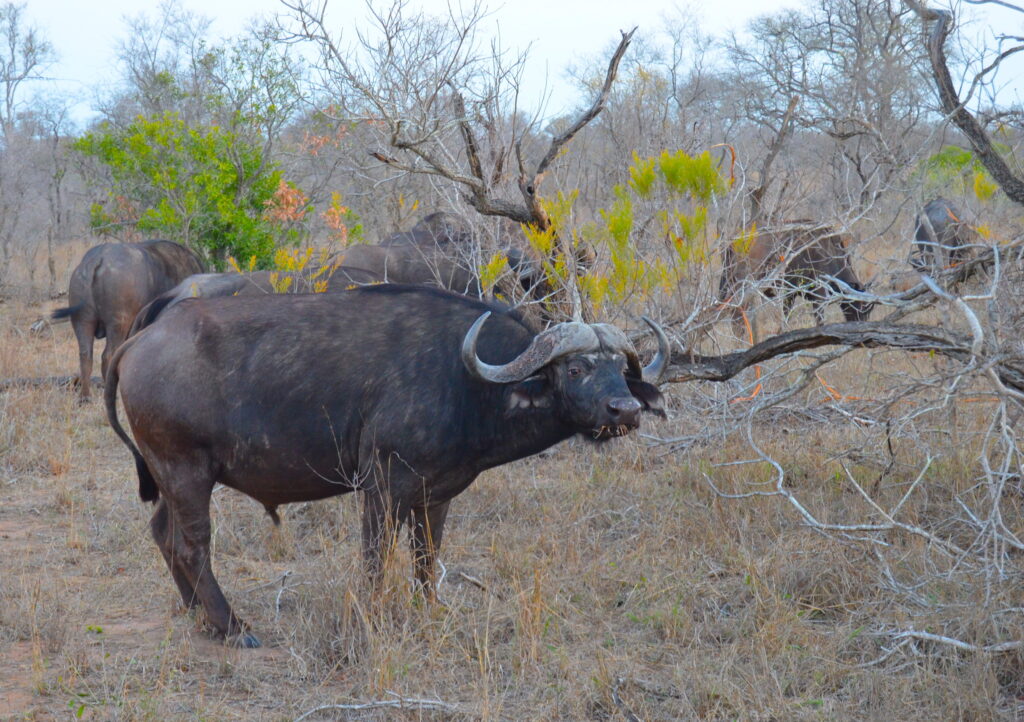 We saw rhinos and baby rhinos, and one of our last days on safari we saw a mama rhino and her two-week-old baby! The baby rhino was so sweet and we even saw him get fed by his mom.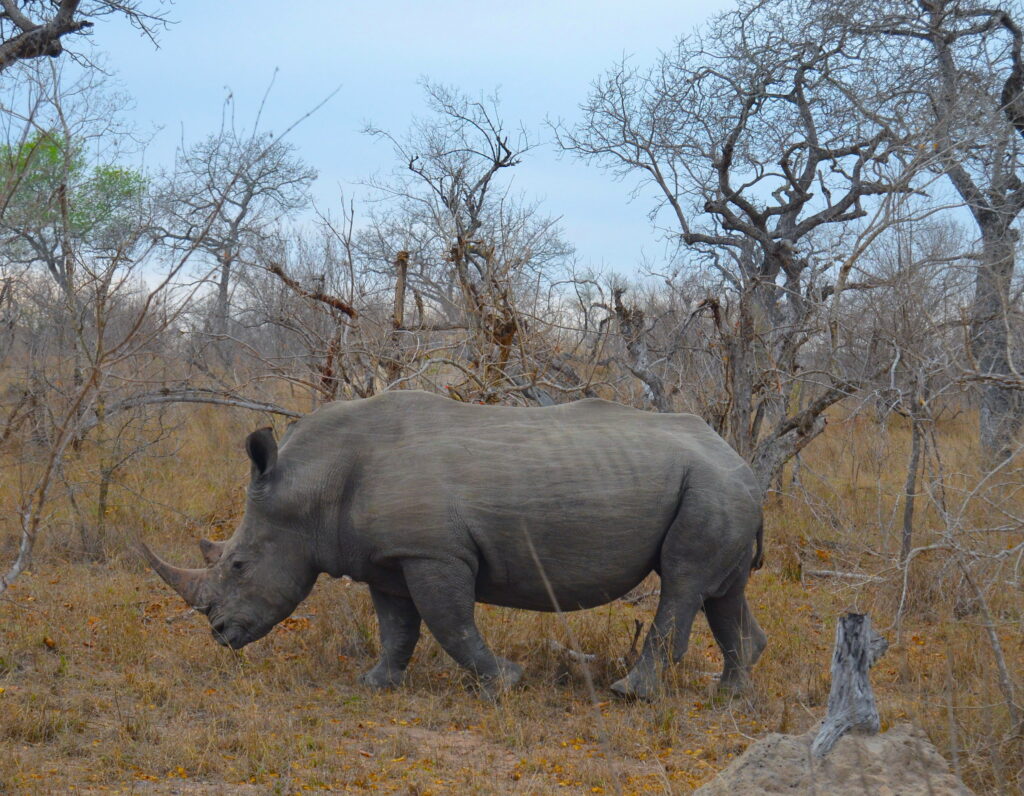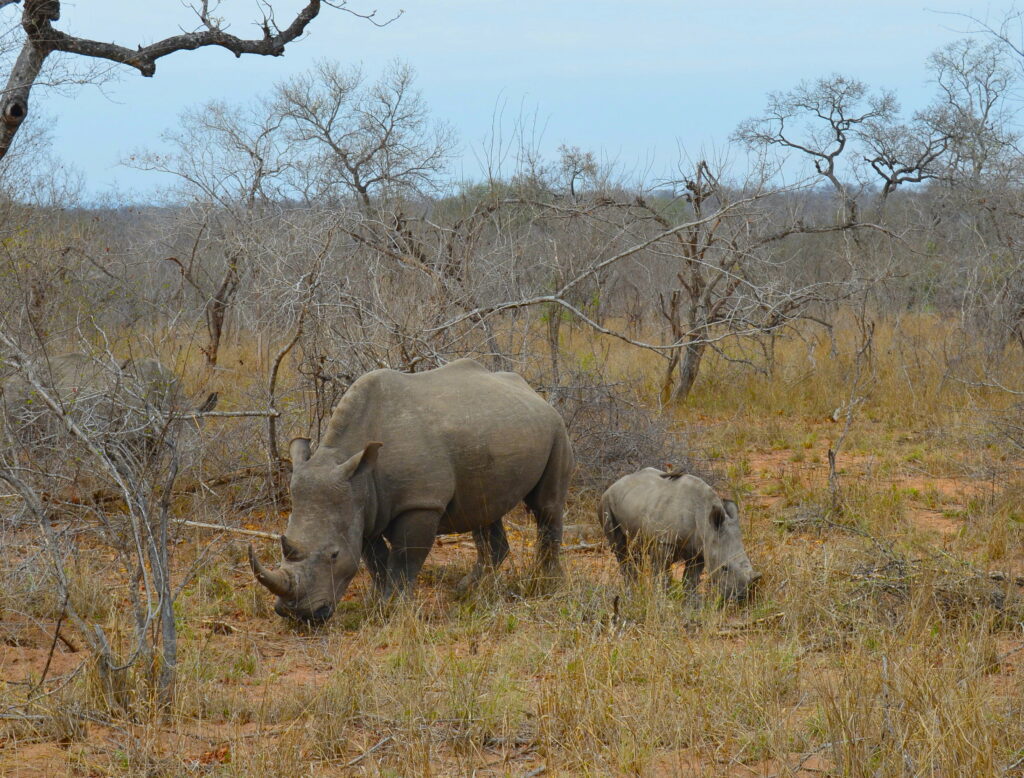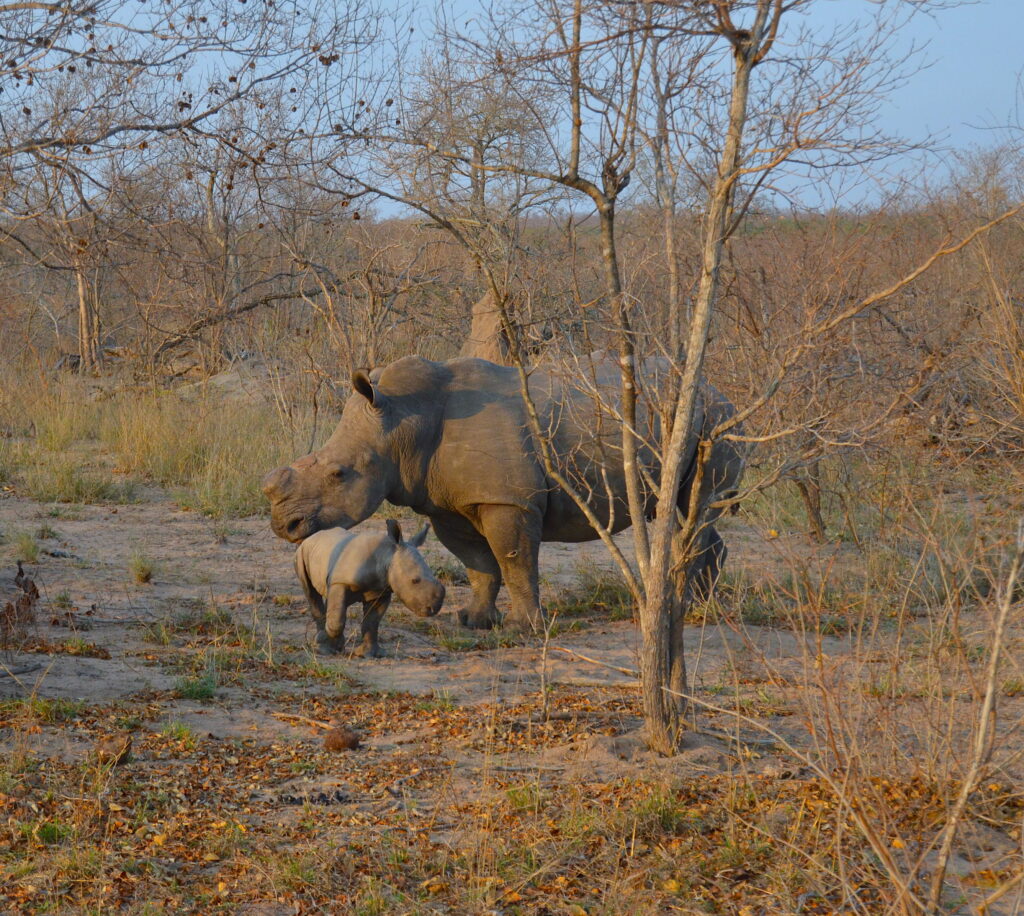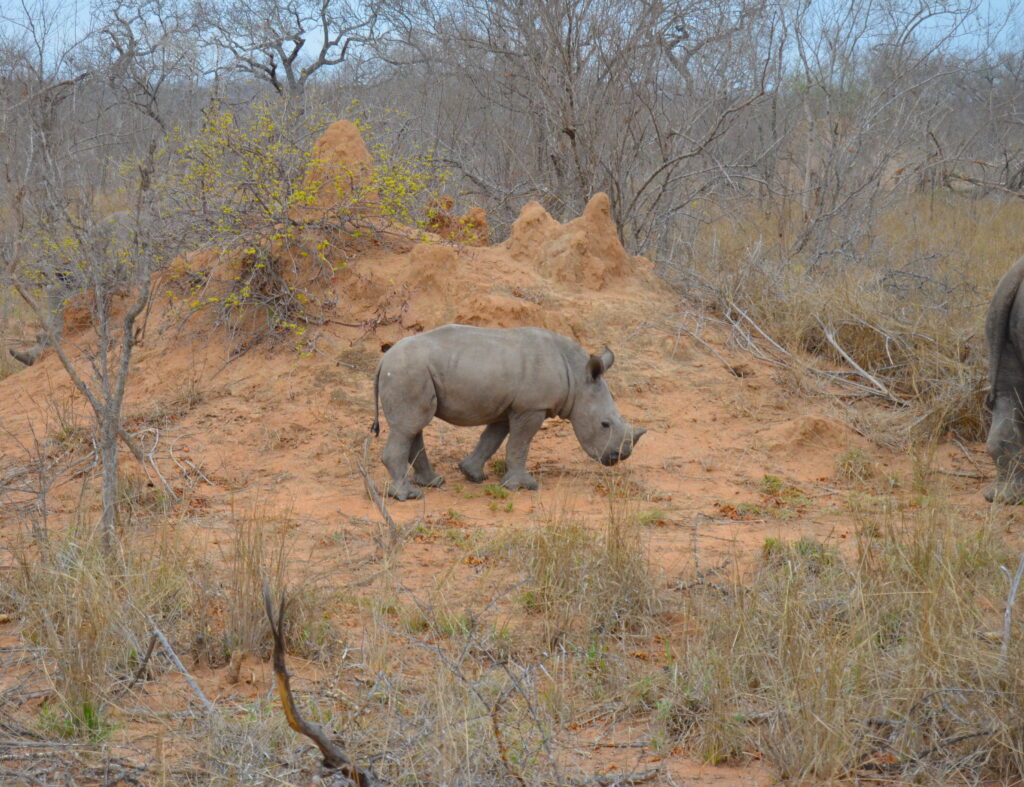 We also saw elephants while we were on safari, and it was amazing to think that we had been touching and walking (and receiving kisses from!) elephants just a few days before!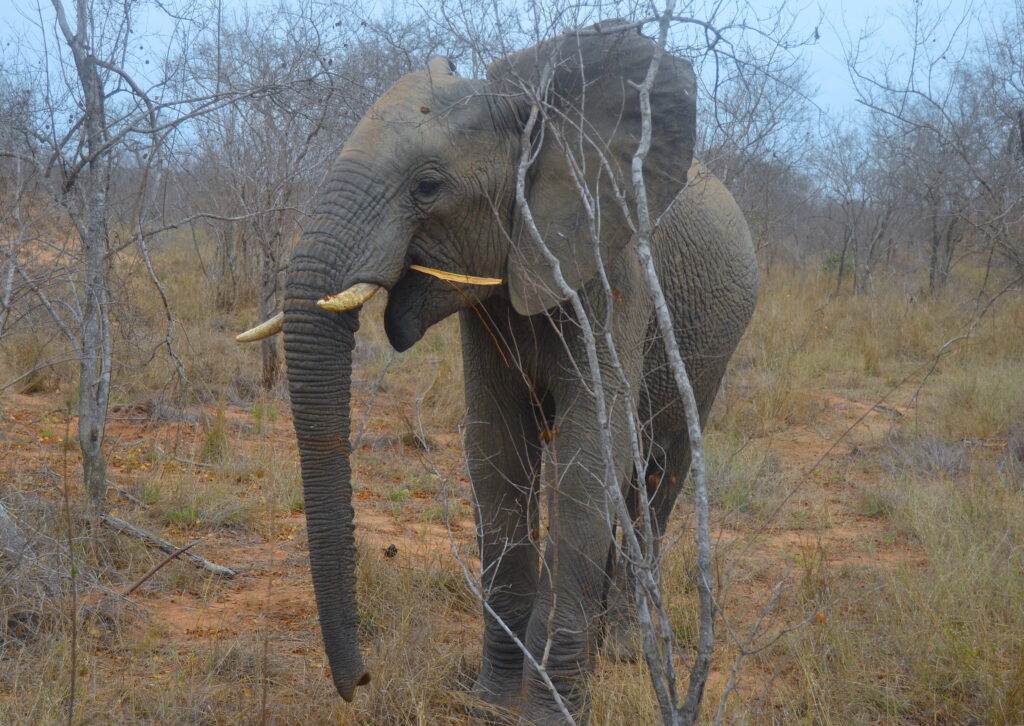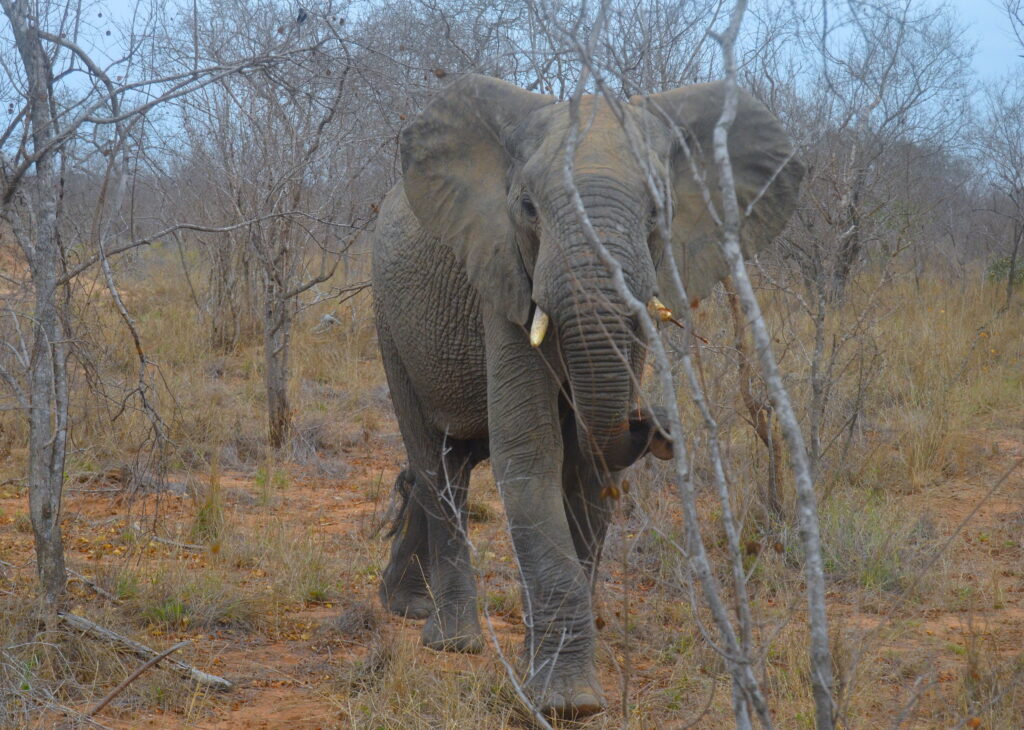 Now for the leopards. We actually saw leopards on our very first safari outing. Towards the end of that evening outing, our ranger drove us up to a tree that was spotlit by another ranger-tracker duo. (Don't worry, the lights don't bother the leopards! Lights only really inhibit the vision of prey like rabbits and impalas.) From far away, all I could see was one spotlit branch and the tree standing magnificently under the starry night sky. I have only ever seen so many stars at once a handful of times in my life since I've grown up staring at the sky with the light pollution of the city. As we approached the tree, I saw a leopard dragging her kill up a branch and draping it across another branch for stability. Another spotlight went up highlighting her cub sitting quietly on another branch watching its mom. As we got closer we caught a glimpse of hyenas, drooling and circling beneath the branch waiting in the hopes for scraps of the kill to fall from the tree. A few minutes later the baby leopard gingerly walked over to its mom on the other side of the tree and they both started feeding on her kill. It was one of the most insane (and oddly beautiful) things I have ever seen in my life.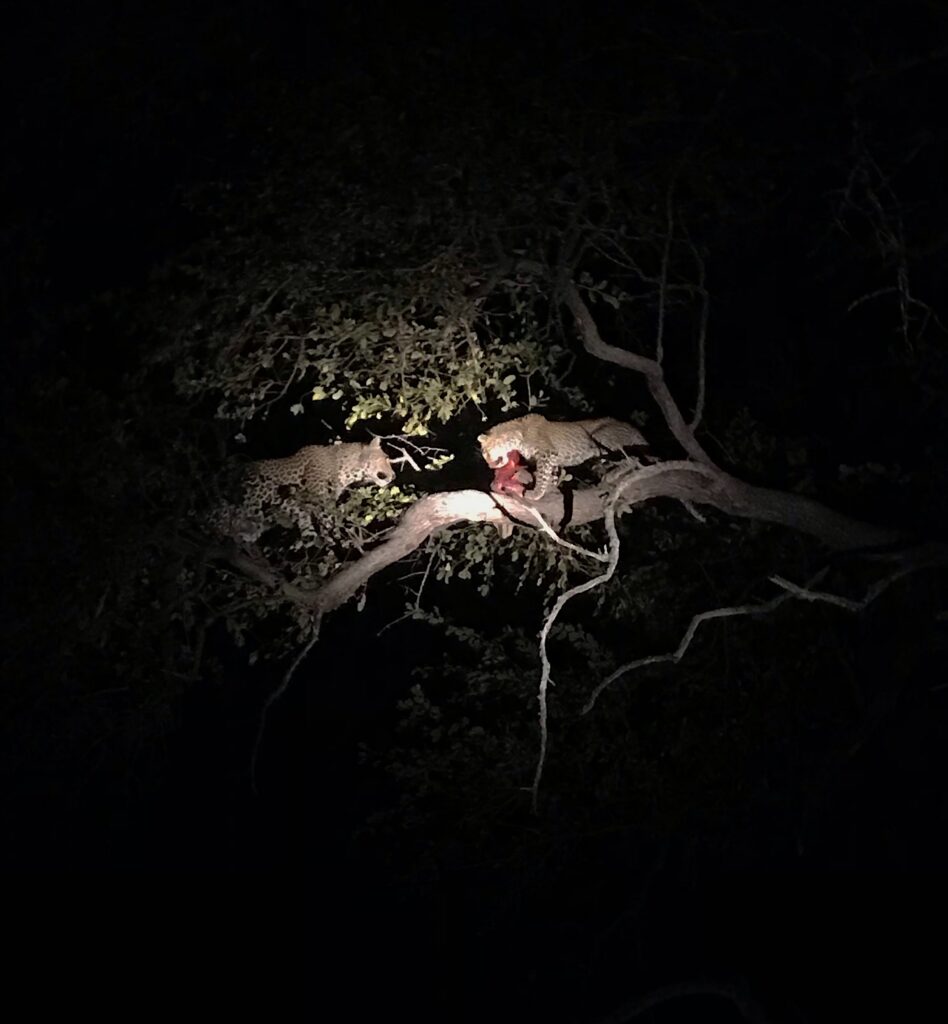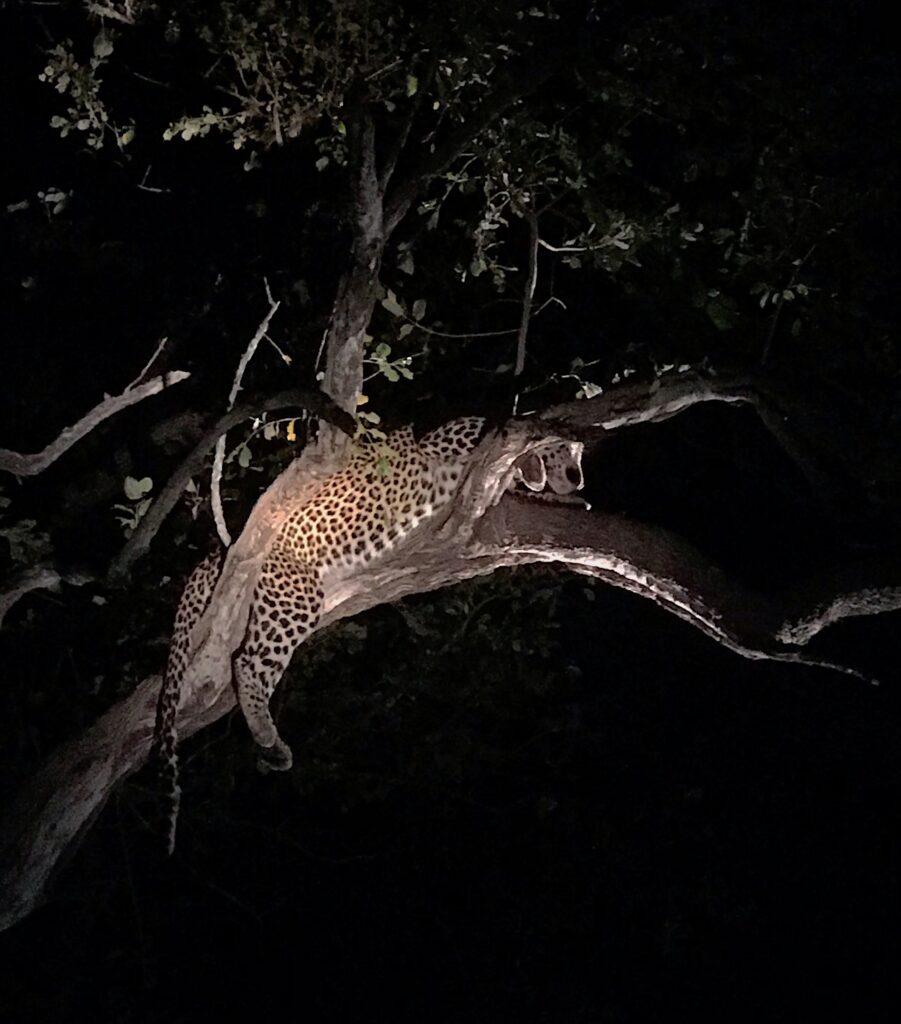 The leopards were just as incredible during the day. One of the leopards even tried to cool down in the shade created by one of our cars!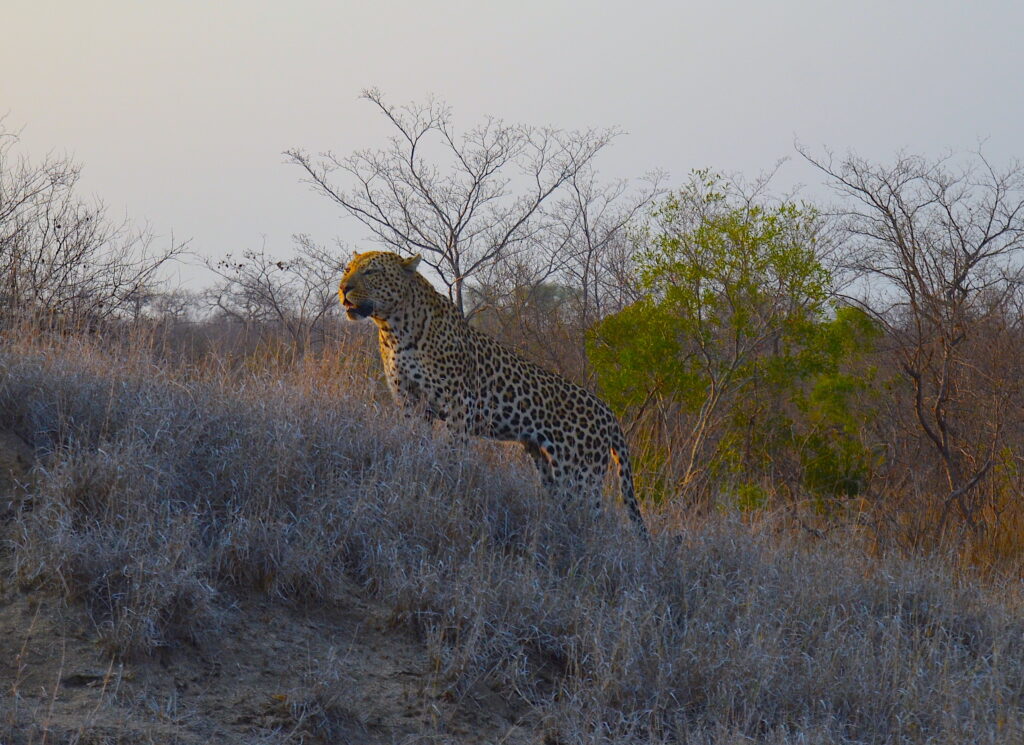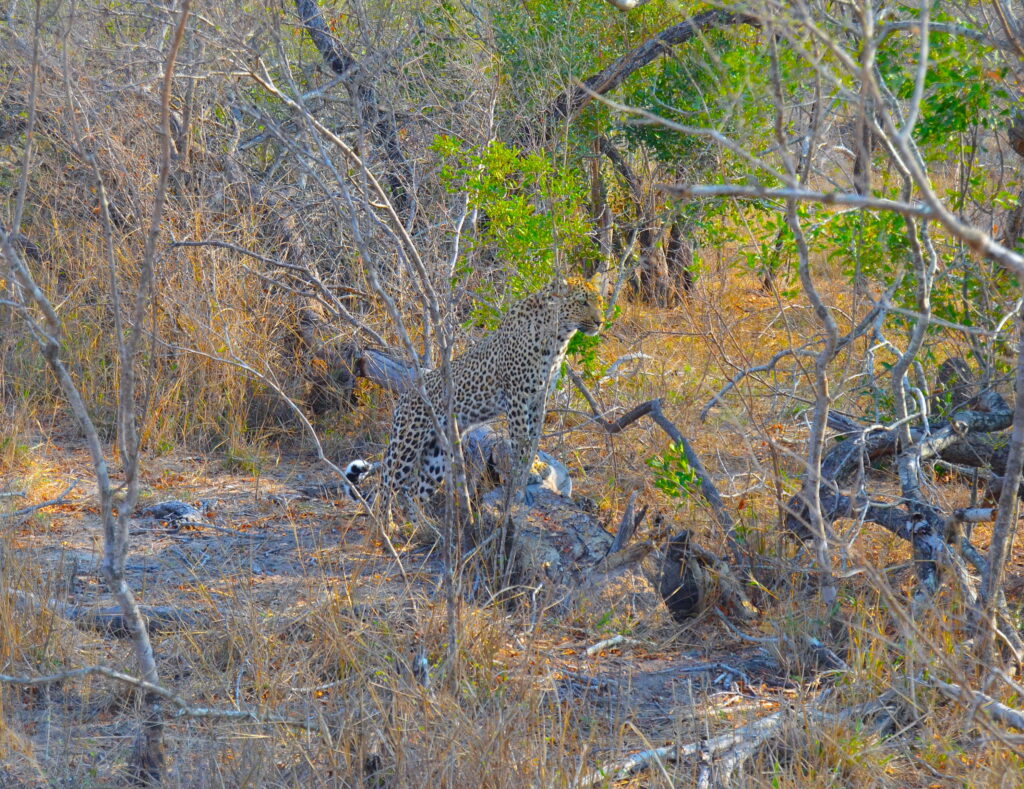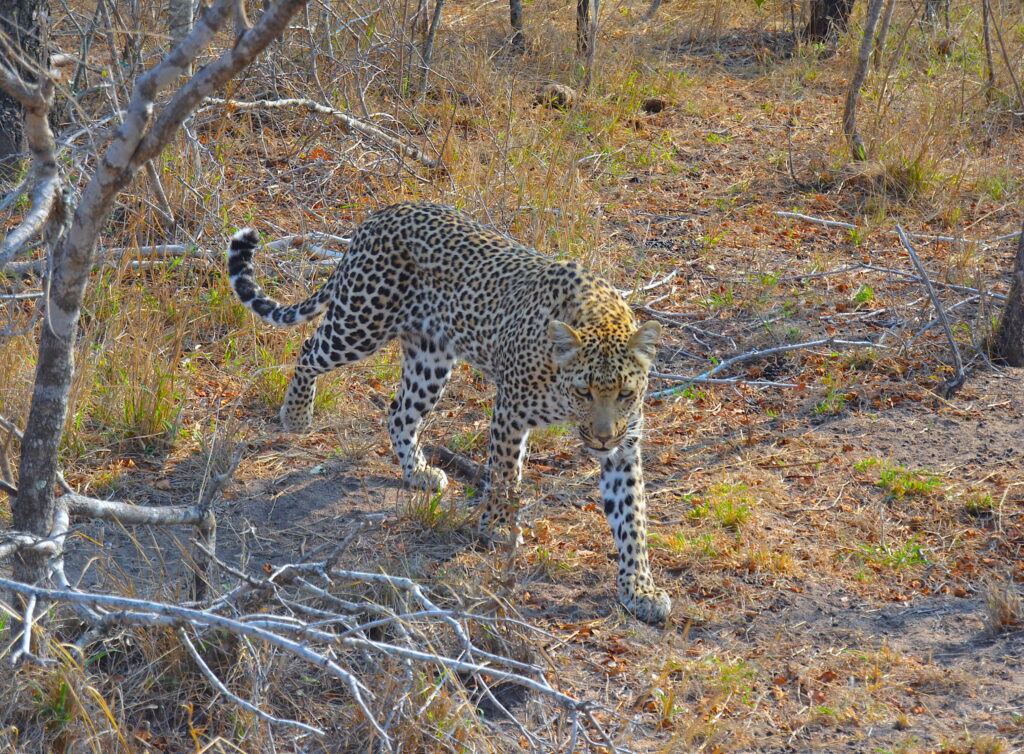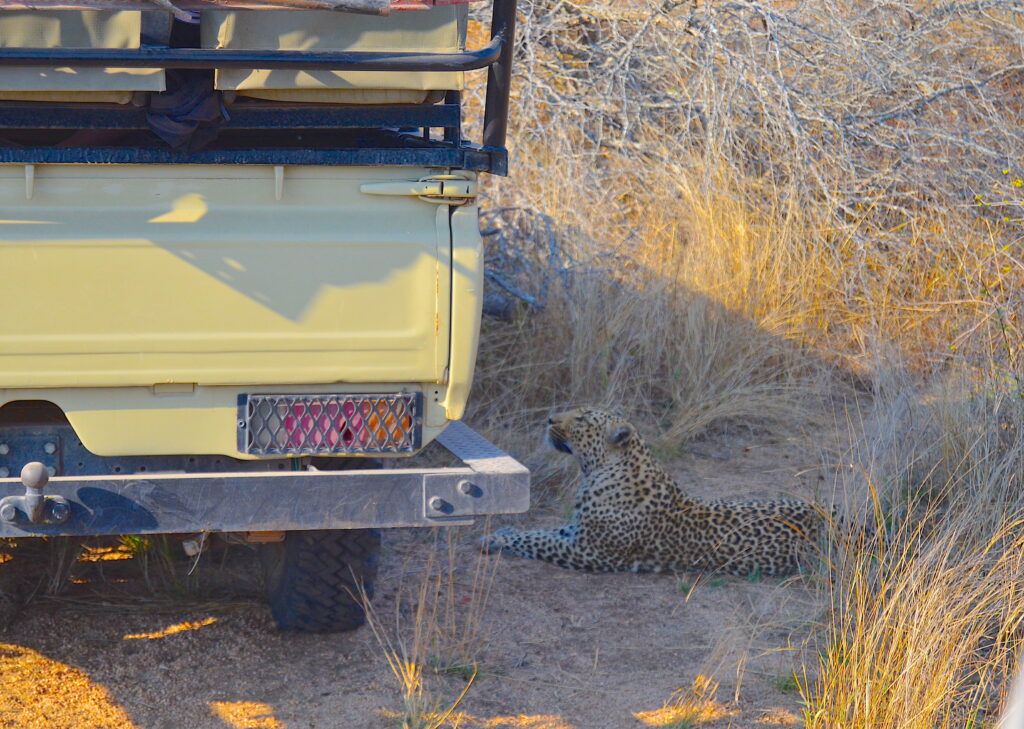 Last, but most certainly not least, the lions! I loved them so much, I think because they reminded me so much of my little kitty back home. We came across a couple of lion tribes comprised mostly of female lions and their cubs.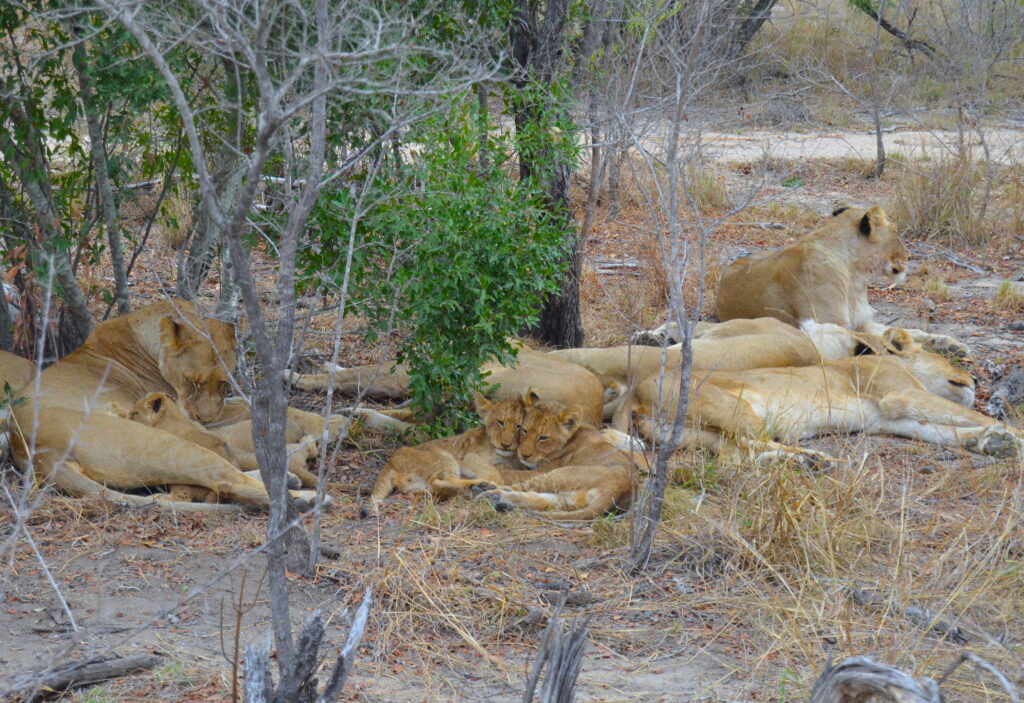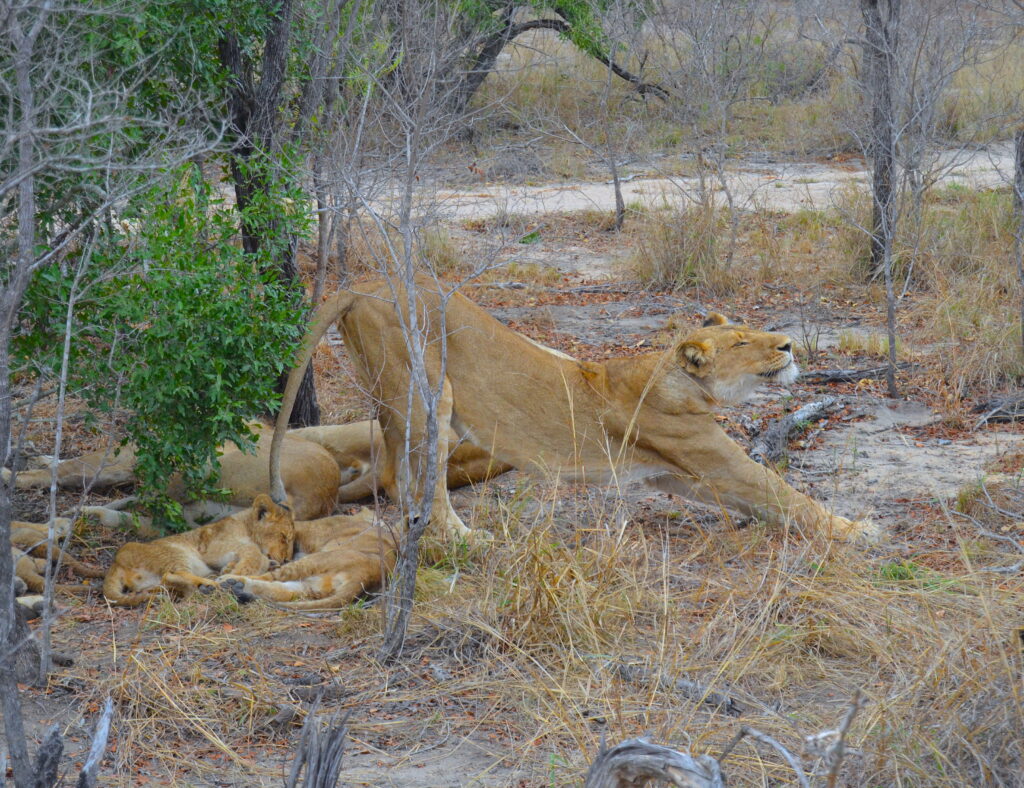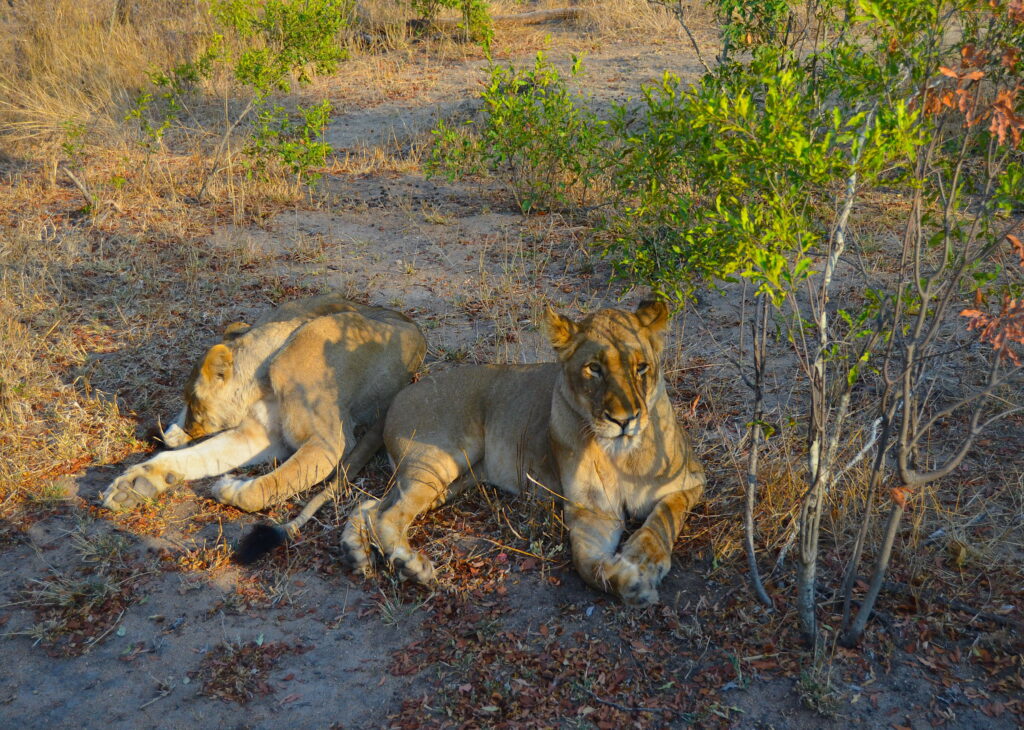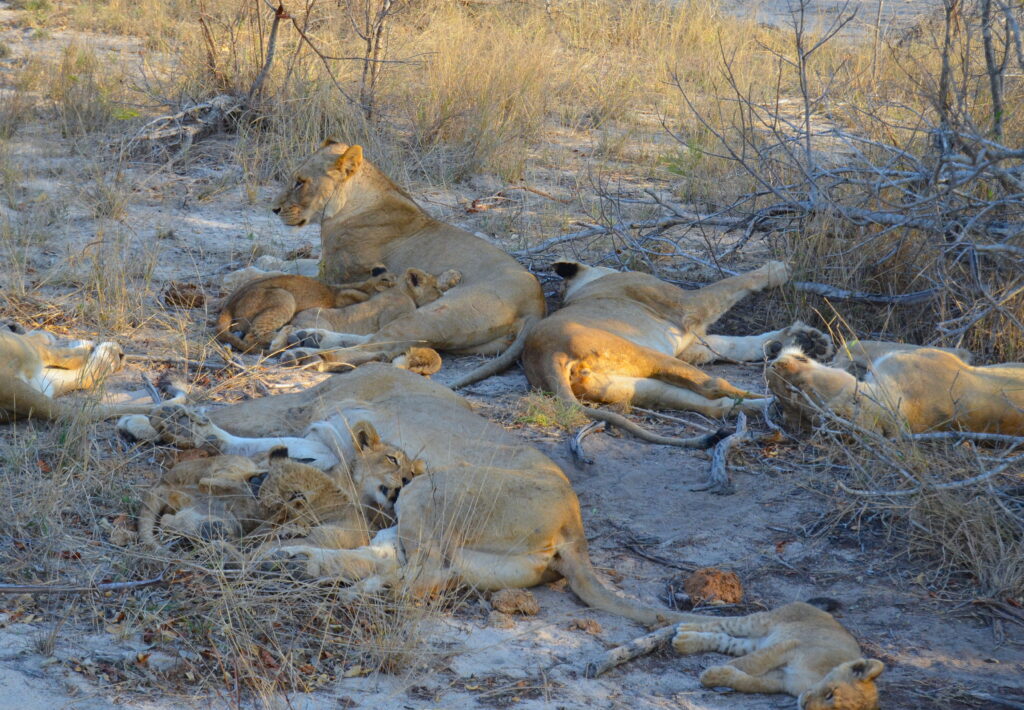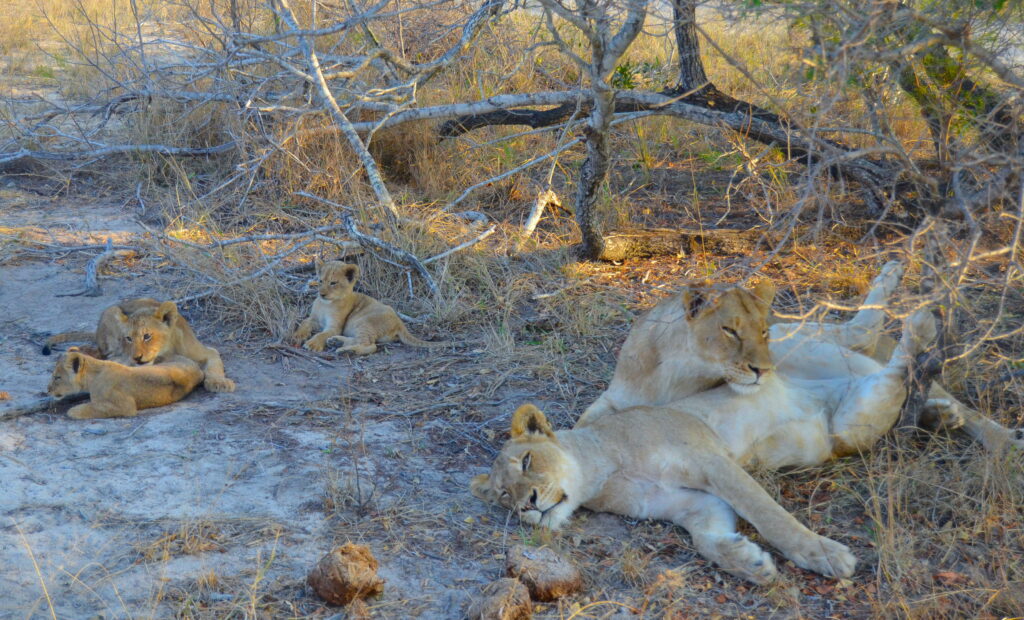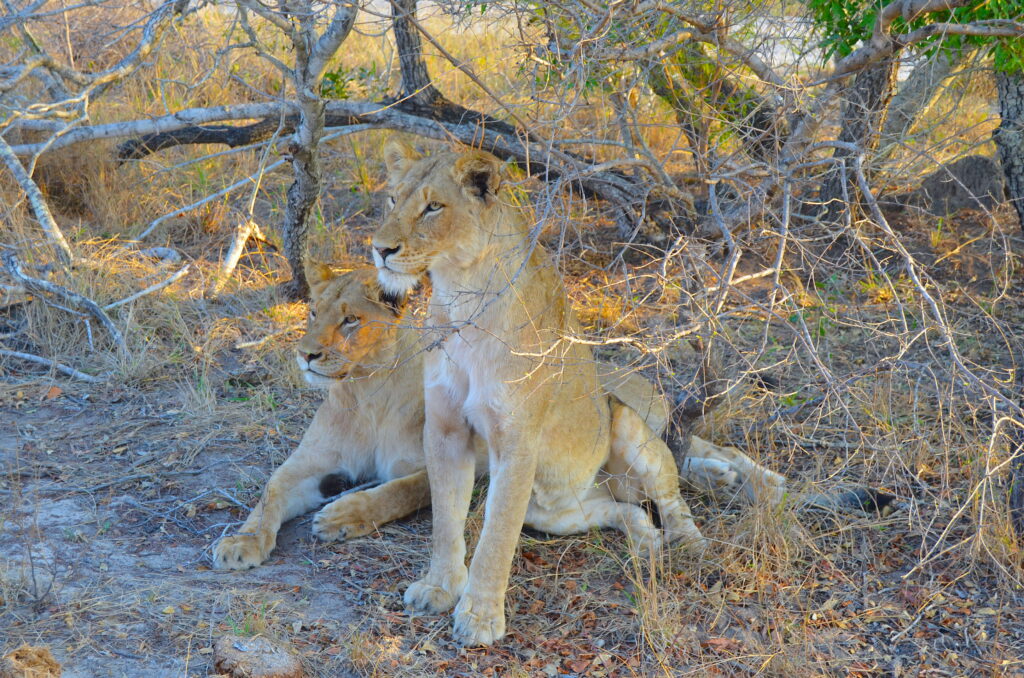 There was one little cub that melted my heart the most. This little one was rolling around and lounging and even went up to one of the mama lions and started giving her kisses on the nose! It was the sweetest thing.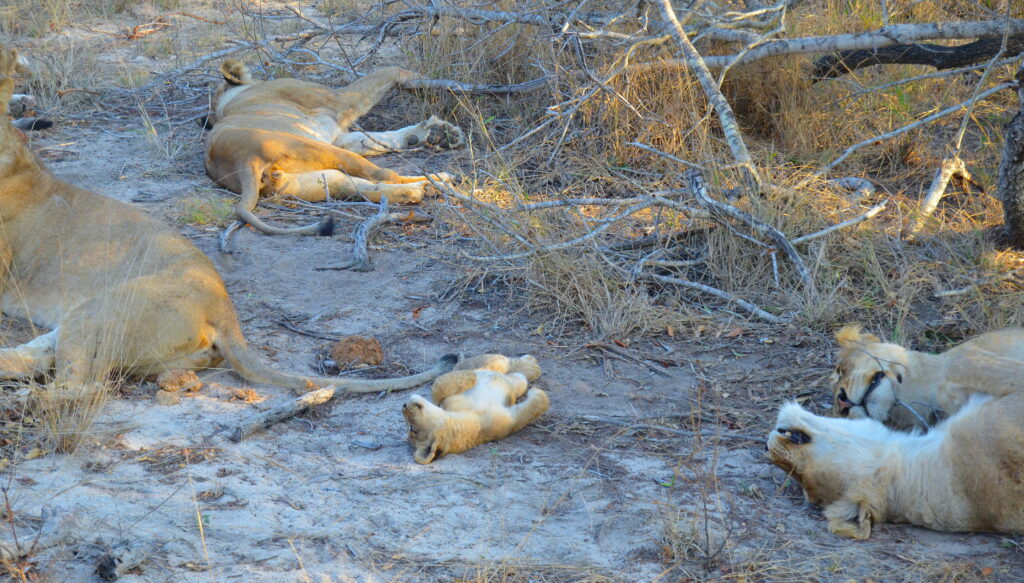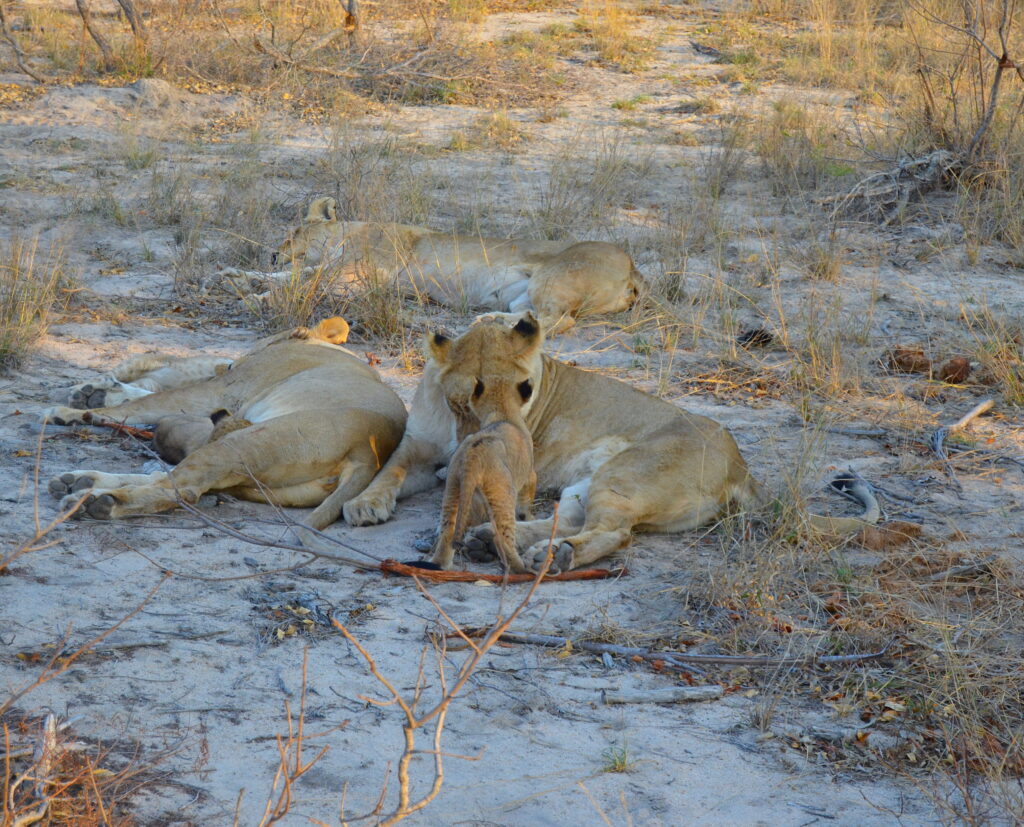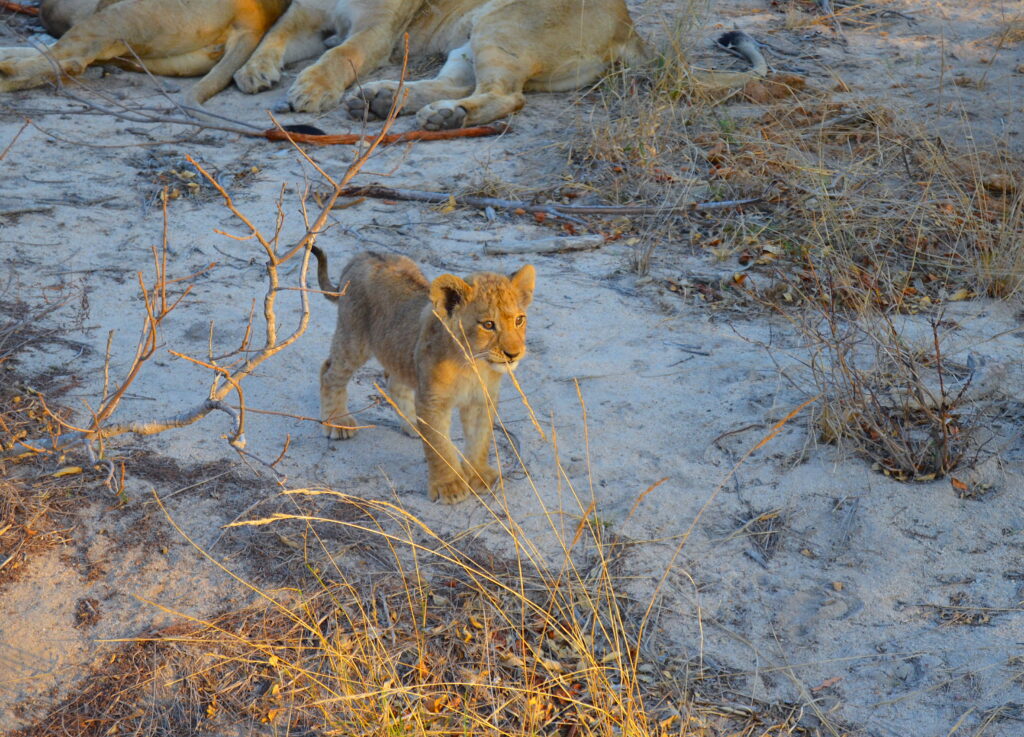 One morning, Arathusa surprised us by treating us to breakfast in the bush! Normally we would go back to the lodge after our morning safari and have breakfast there, but on that particular morning, they brought breakfast to us!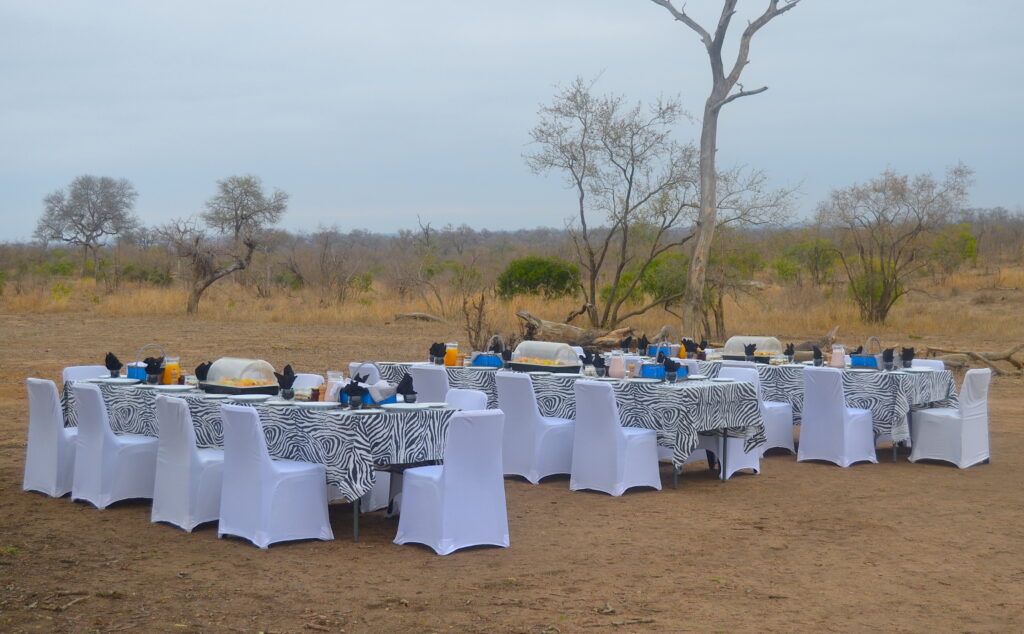 The last two pictures don't do the safari sunsets justice. Actually, none of these pictures do safari justice because it was such an unforgettable and incredible experience. That said, the sunsets we saw on safari were stunning, and Arathusa treated us so well we were even given drinks and snacks to enjoy while we watched them.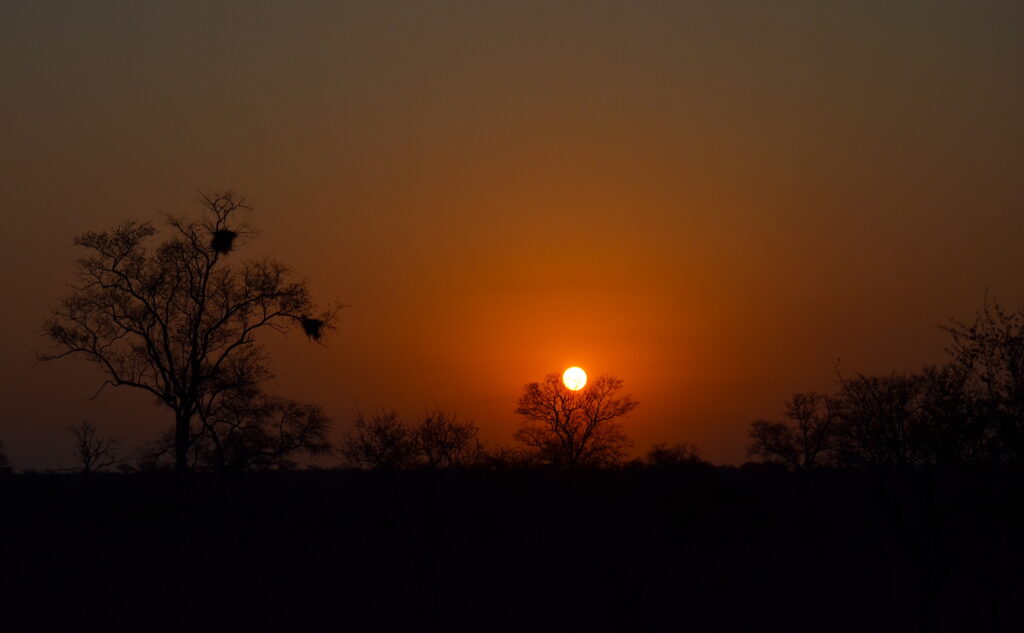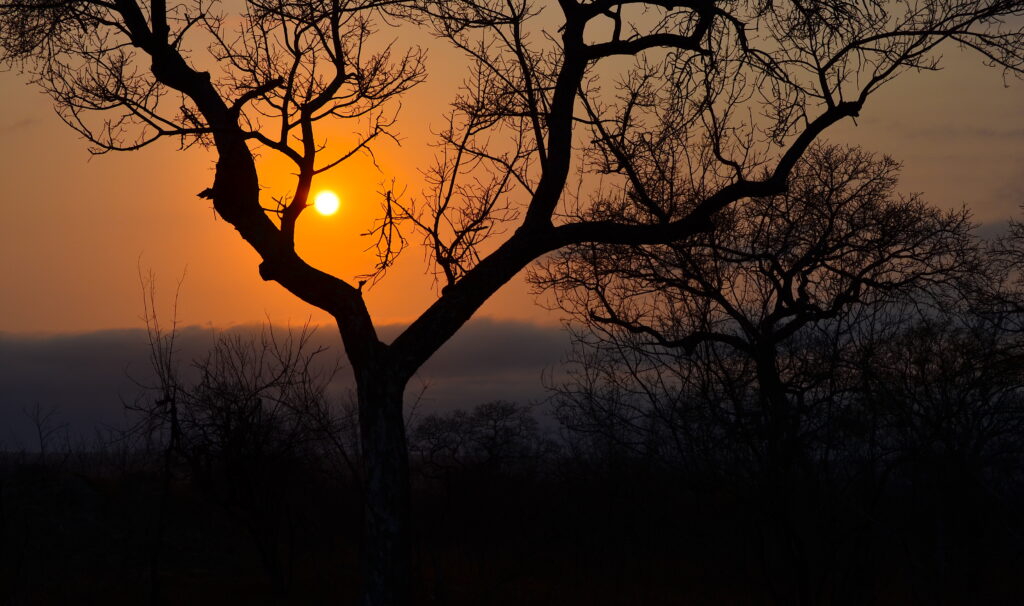 Until next time, South Africa and safari– and there has to be a next time because I can't bear the thought of not seeing you again.
Giulia ♥
---