Santorini | Greece 2018
These are the pictures you've been waiting for, right? Here they are! This is beautiful Santorini in all its glory.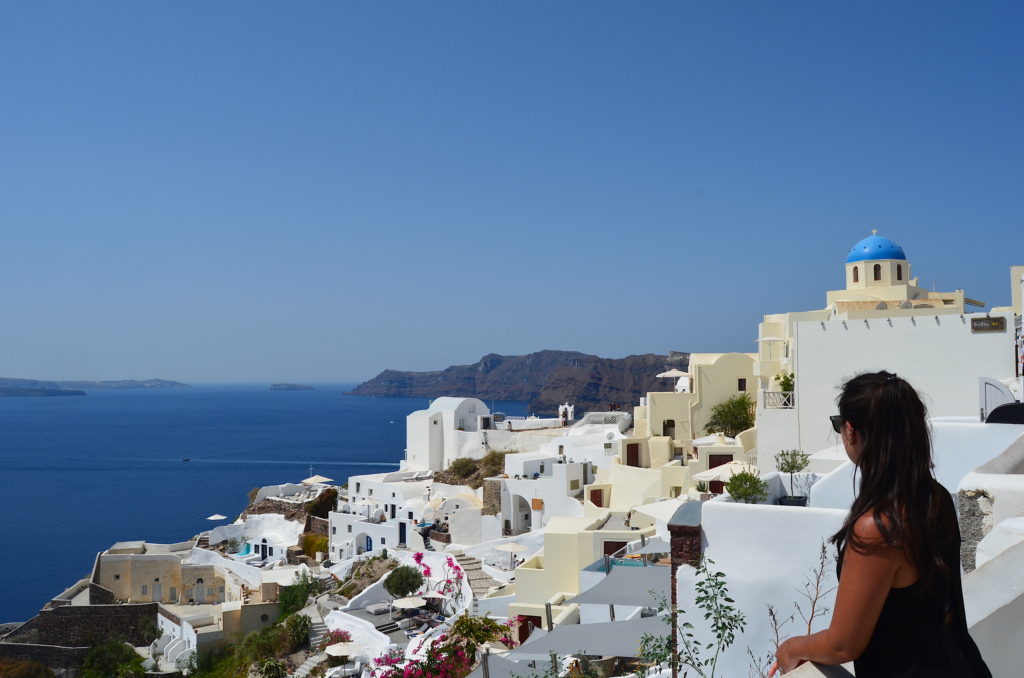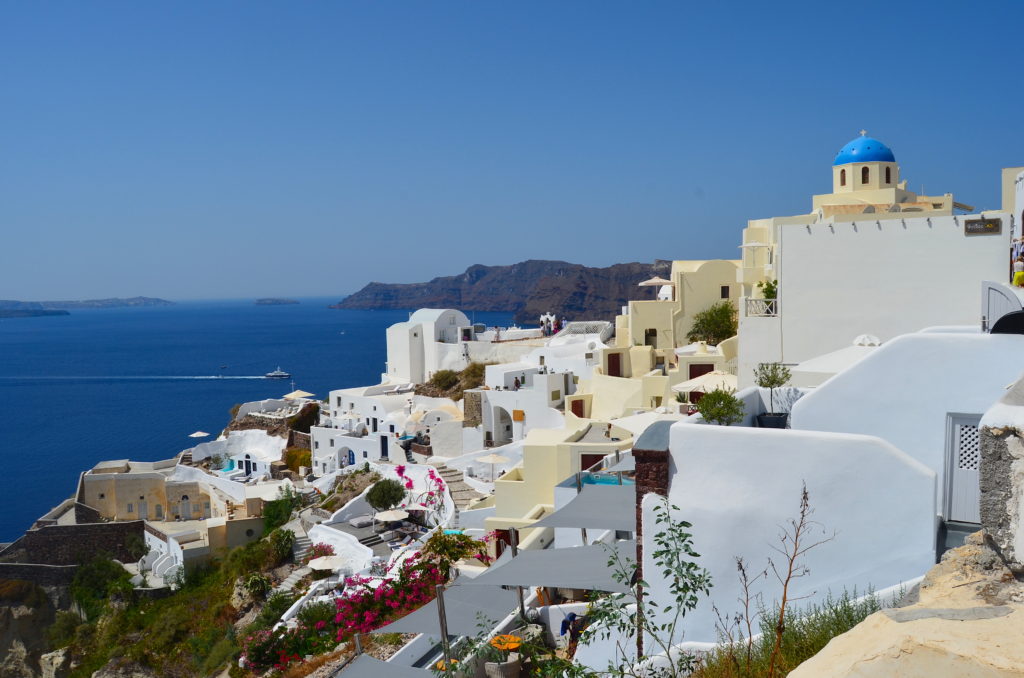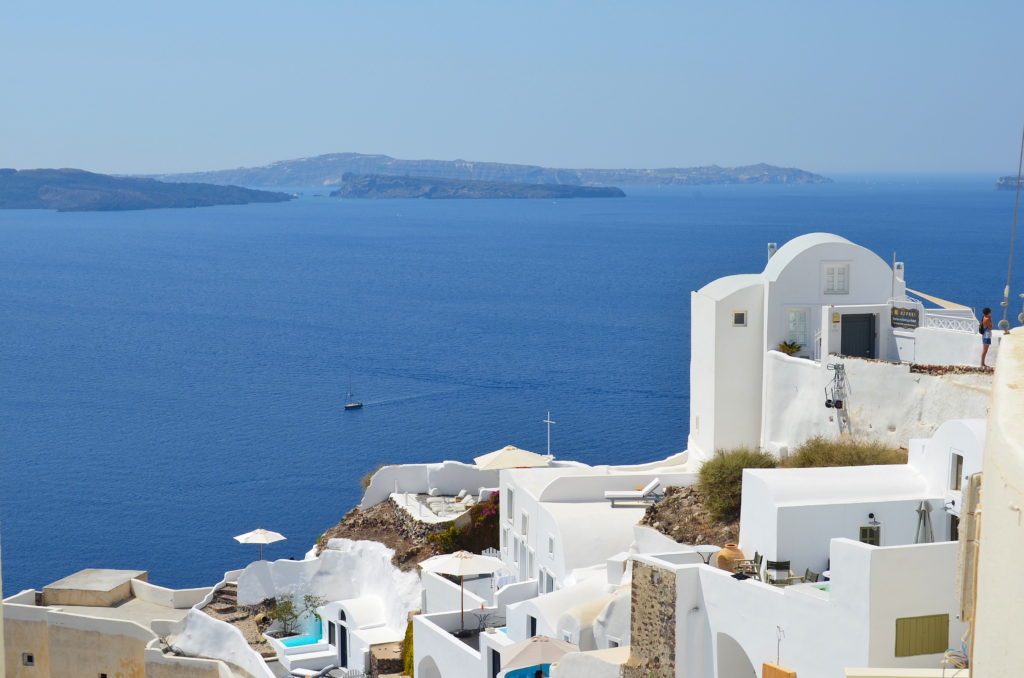 Honestly, Santorini is everything you would expect it to be: beautiful views, clear water, white buildings with blue rooftops, etc. etc. But isn't that also everything you would expect Greece and the Cyclades to be in general? Don't get me wrong, J and I loved Santorini, and while I had been before when I was much younger, I wanted to share this new experience visiting such a well-known Greek island with J. That said, while visiting Santorini is absolutely an experience worth having, I am not sure either one of us would opt to have it again. It was on this trip that I really saw how commercial and touristy Santorini has become. While this makes a lot of sense given the amount of tourism on the island, it definitely impacted our experience, especially given that J and I often prefer exploring more local and "off the beaten path" locations. For that reason, despite what many might think, Santorini did not beat out Naxos in our book (spoiler alert: it didn't beat out Milos either!) and a day or two was all we needed to get our Santorini fix.
In the short amount of time we had in Santorini, we managed to visit a couple of interesting spots including the excavation site of Akrotiri, which is an ancient village on the island. It was amazing to be able to walk over the old village and see all the details of how everything used to look.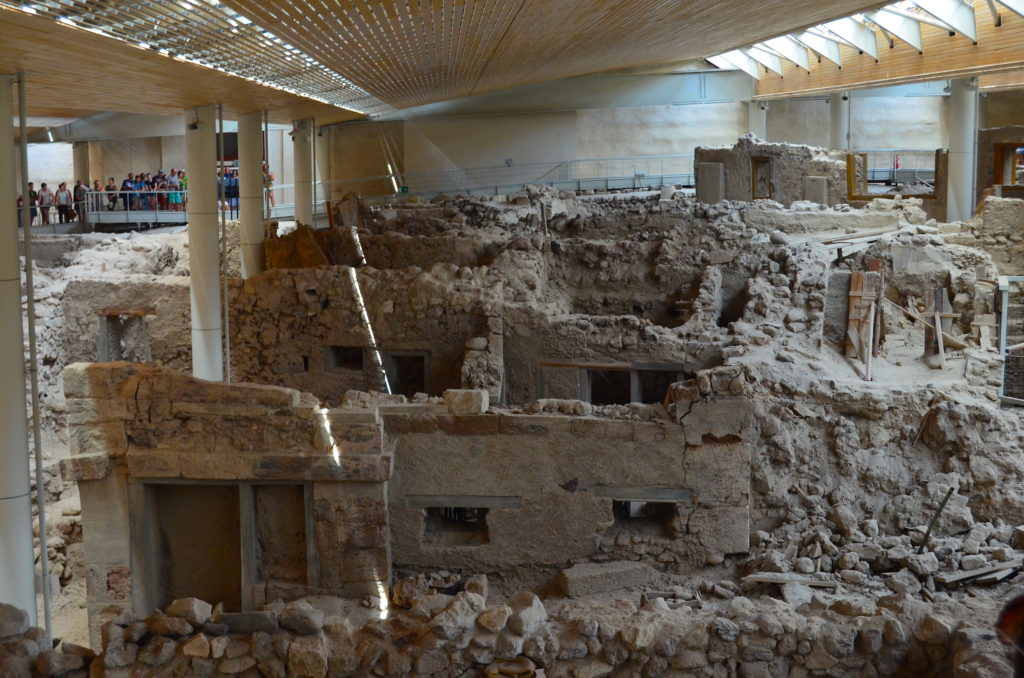 We also went to Santo Winery, which is well-known for its gorgeous views. We had a wine tasting at Santo just before dinner one night and watched the sunset over the island while we sat and drank our wine.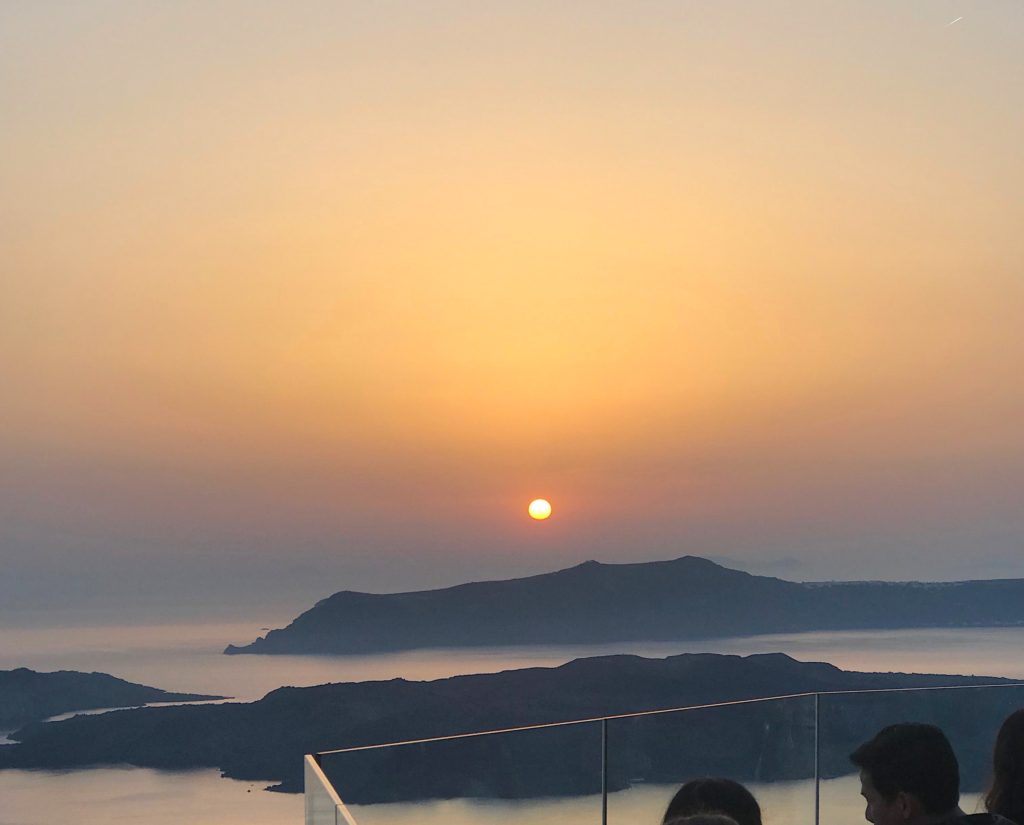 Our last stop is what quickly became our favorite Greek island thus far: Milos!
Giulia ♥
---