Travel & Lifestyle Videos
The first videos I ever made were in high school. I made them as a way to document memories and have fun with friends when we went out (even if it was just to grab a bite to eat and then go to the midnight premiere of a movie, because let's face it, that was the extent of our "going out" in high school 😂). Whatever the occasion, I'd find a way to capture it and make it enjoyable to watch, even if we were simply getting together at someone's house.
Sometimes, I would set up a "talk show" where I would host or co-host and my friends would come on as "special guests." I would gather all the clips we filmed, edit them together with music and cheesy effects on Windows Movie Maker (lol), and upload them to Facebook where our peers would watch them and request cameos. My friends would get excited to see the newest "episode" and we would all laugh together at our own hilarity.
As I got older, I transitioned from video-making to blogging with the occasional video to accompany each post. Since I was writing about each adventure in blog posts, I felt my voice came out mostly in the text I was writing, so my travel videos became largely comprised of scenic shots to supplement photos and text from each adventure (not as much hilarity).
Recently, I found some clips of videos I never ended up making and started putting them together in my free time. Slowly, I began to fall back in love with re-living memories in video form and tying all my scattered clips together so I could re-live those memories over and over again whenever I wanted. For me, video is just another way to jump back into a memory and remember exactly what that moment in time was like.
One of my goals this year is to take more videos, not necessarily because I want to post them, but so that I can have more video memories to look back on. If you want to follow along with the few videos that I do end up posting, you are more than welcome to join me on YouTube at youtube.com/giuliastav .
See you there!
Giulia ♥
Twitter | Instagram | YouTube | Pinterest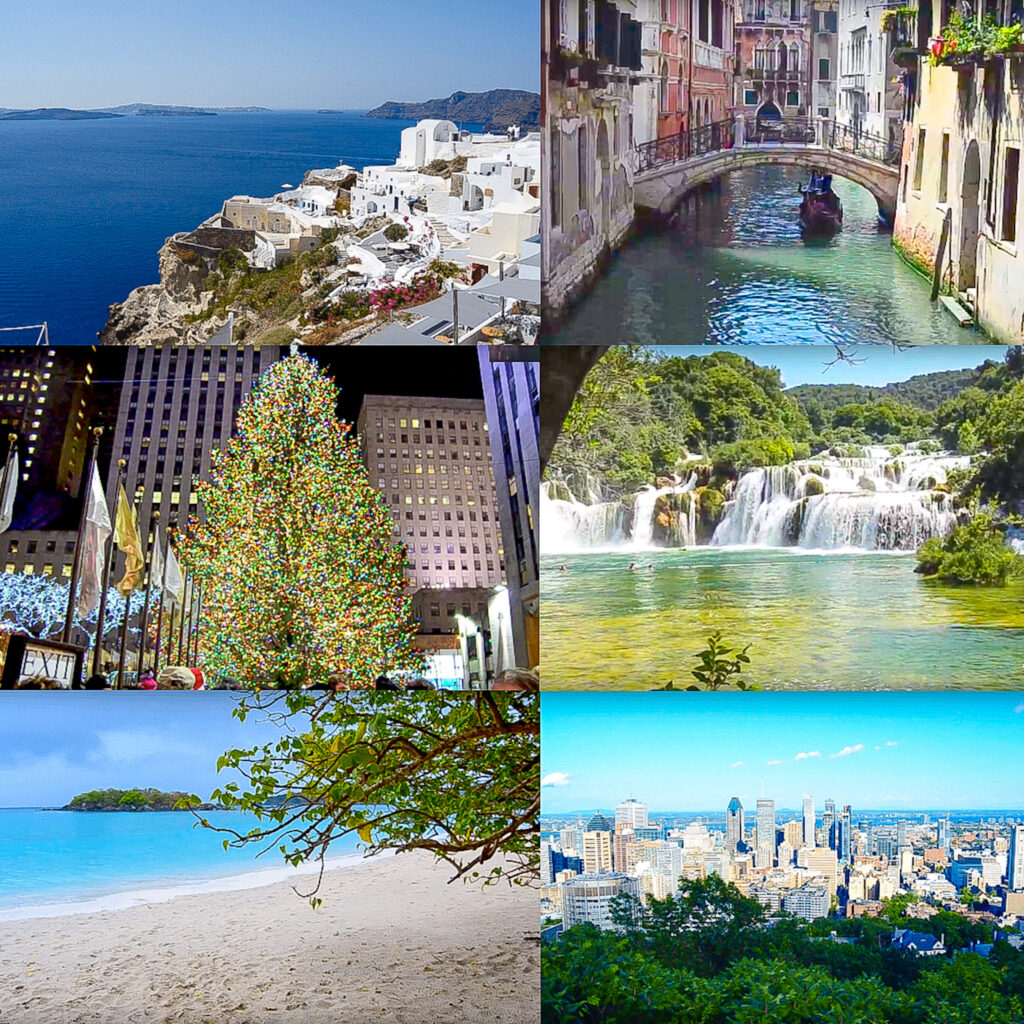 ---