Road Trip 2013 to Michigan
As I mentioned in my last blog post, I spent a bit of time this summer on a road trip with two of my best friends. We essentially spent 30 hours and over 1300 miles together in a car traveling to Lake Michigan with several stops along the way. Since it was such a fun and memorable trip, I thought I would share some of my photos from Michigan and the
video
I made that documents the entire trip.
The first picture is of me and one of my best friends on the beach in front of a lighthouse. Can you believe that neither one of us had been to a lighthouse before? Like I said in my
Croatia post
, this summer was clearly a summer of firsts 🙂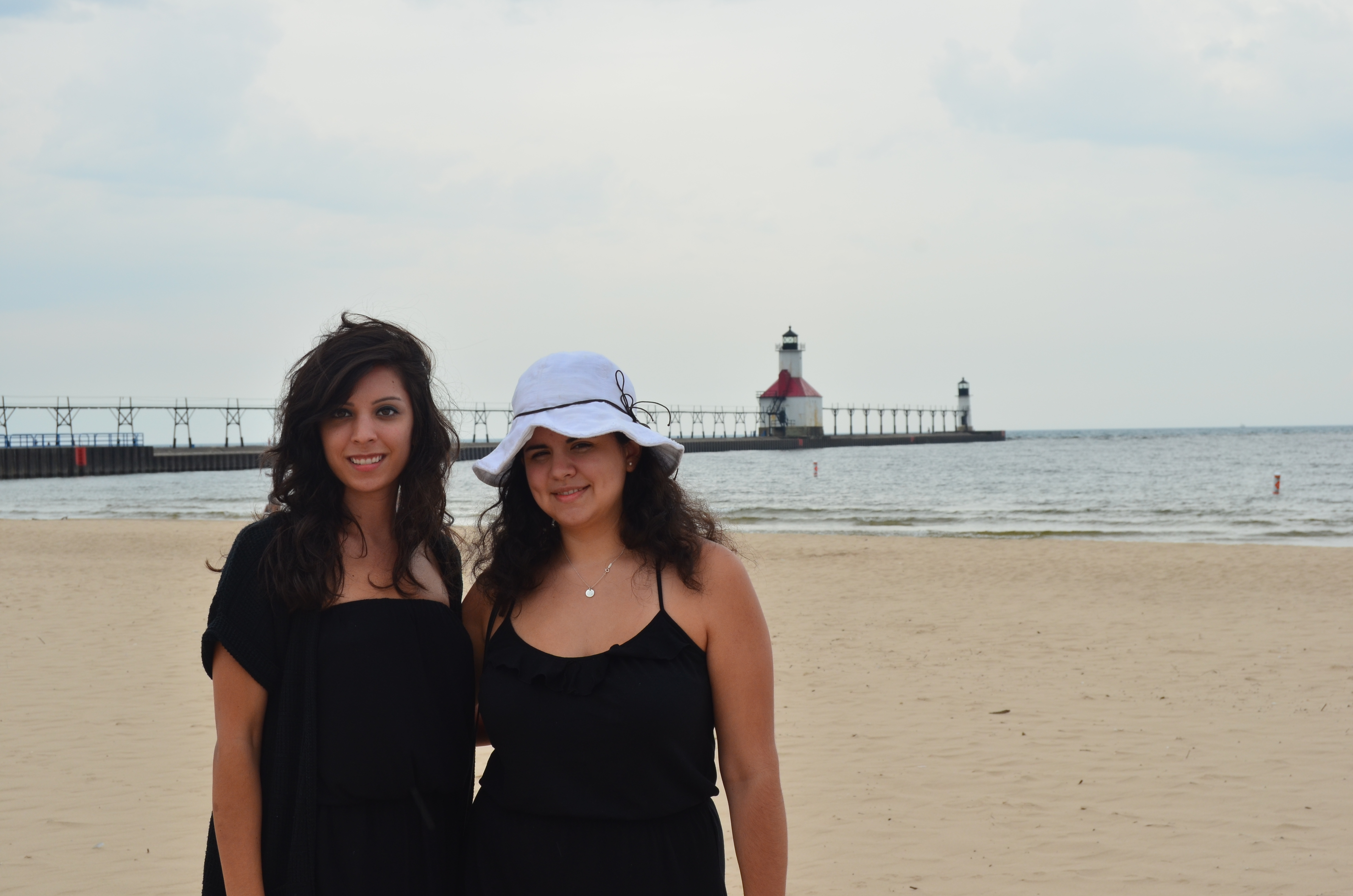 Just before that picture was taken, we had even gone to our first ever wine tasting!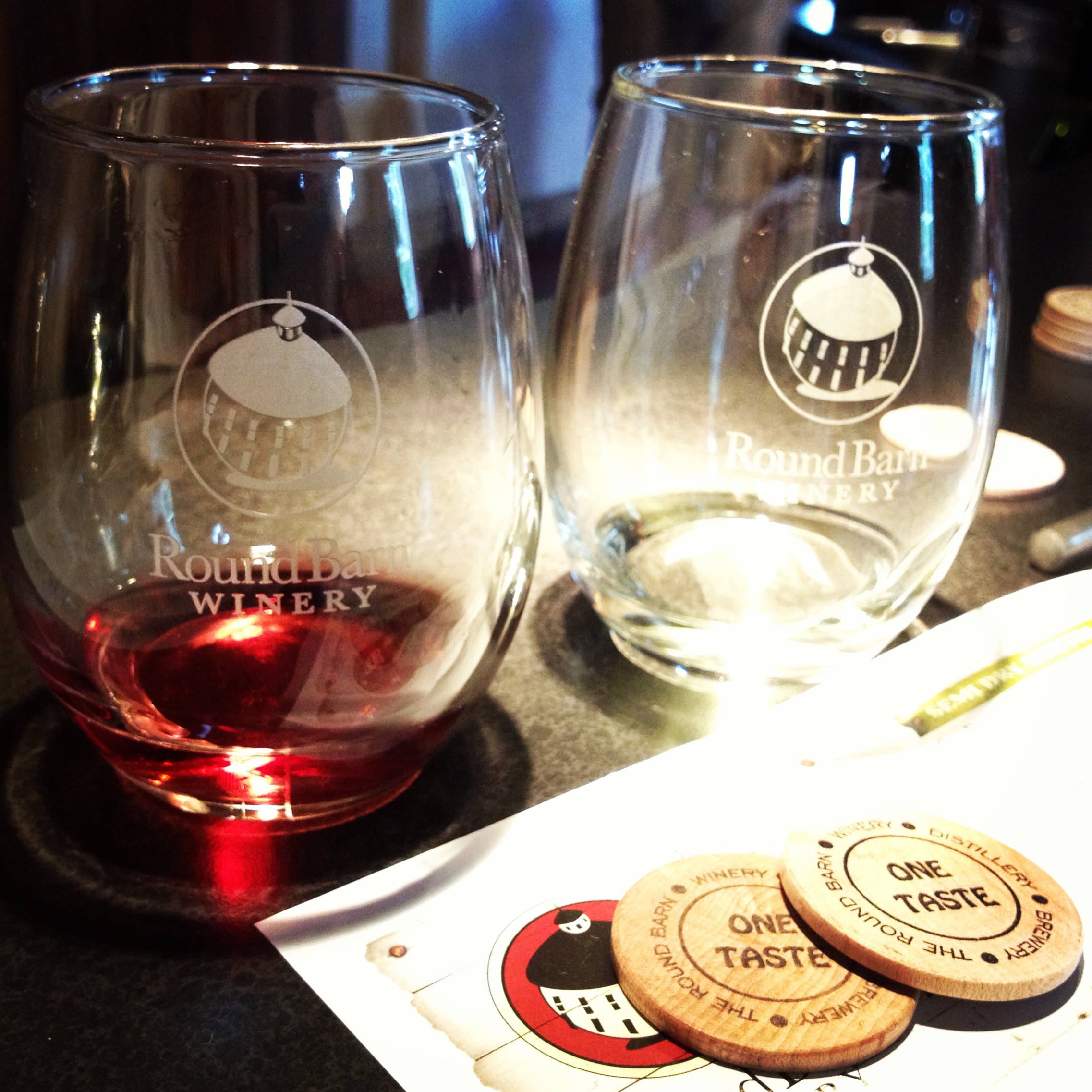 When we weren't spending time on the beach (or in the car), we often found ourselves going on little hikes. The most memorably scenic one, in my opinion, was the last hike we took in Michigan where we got to see beautiful views of small lakes, and where we even made a new little friend!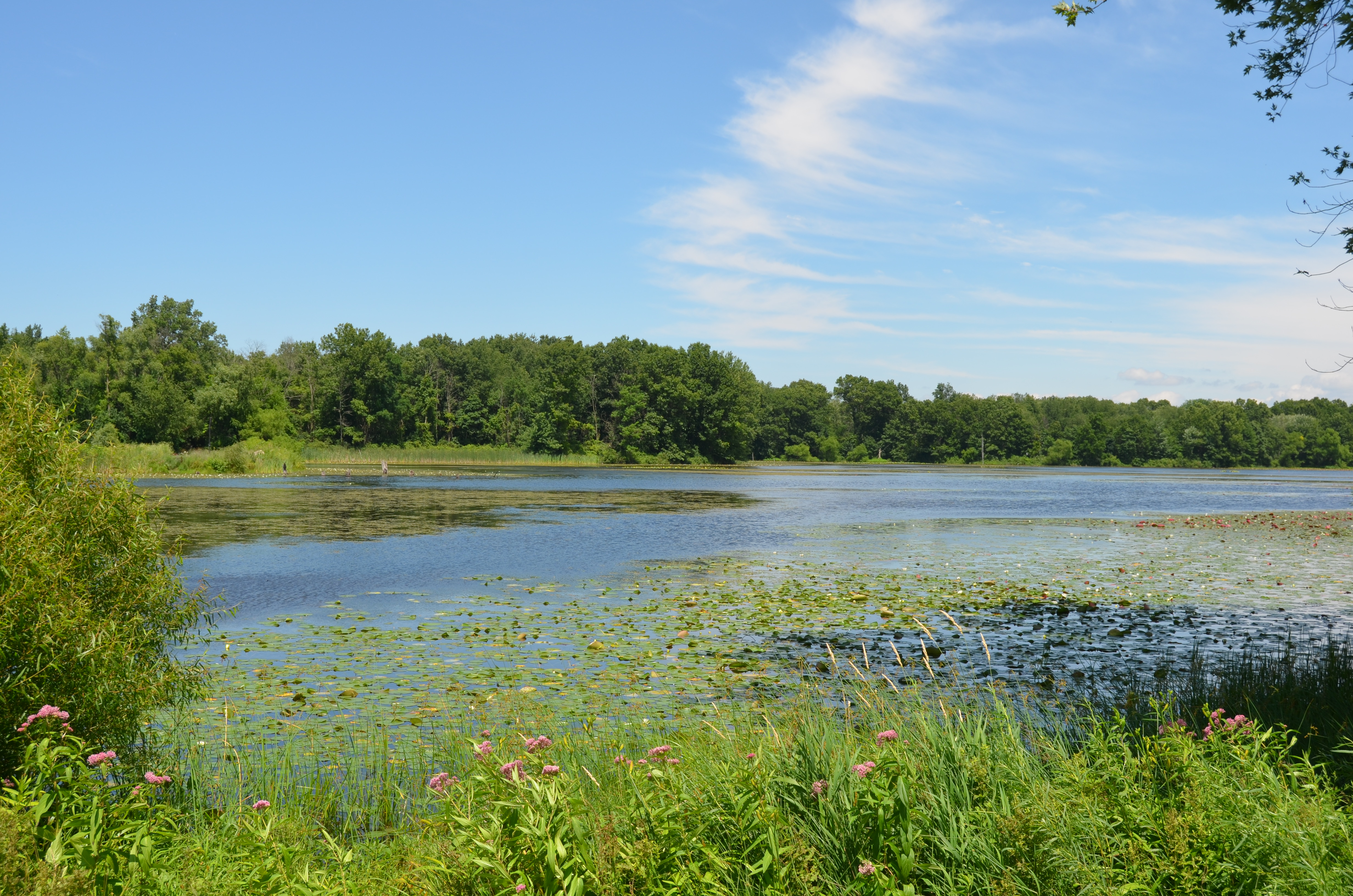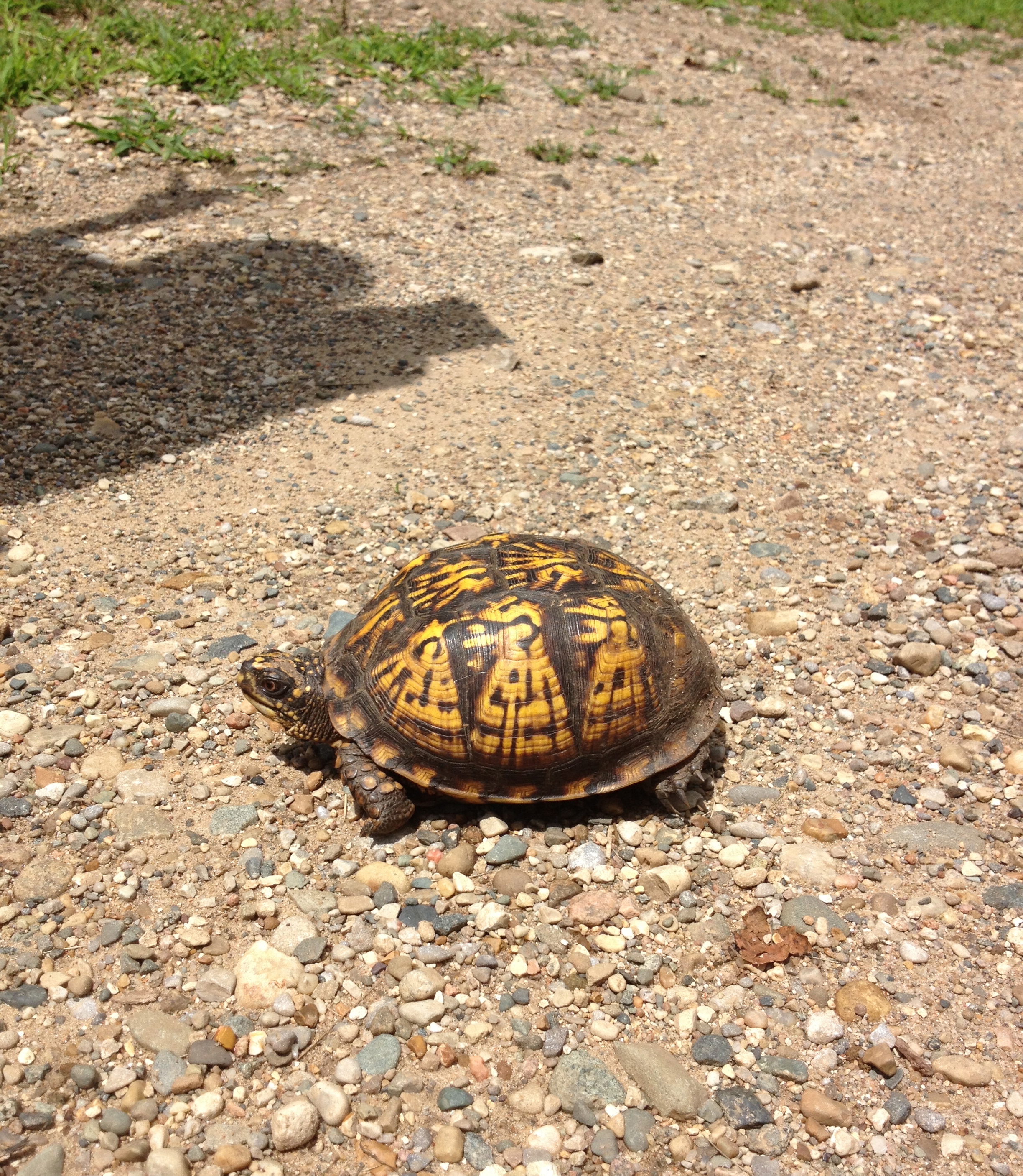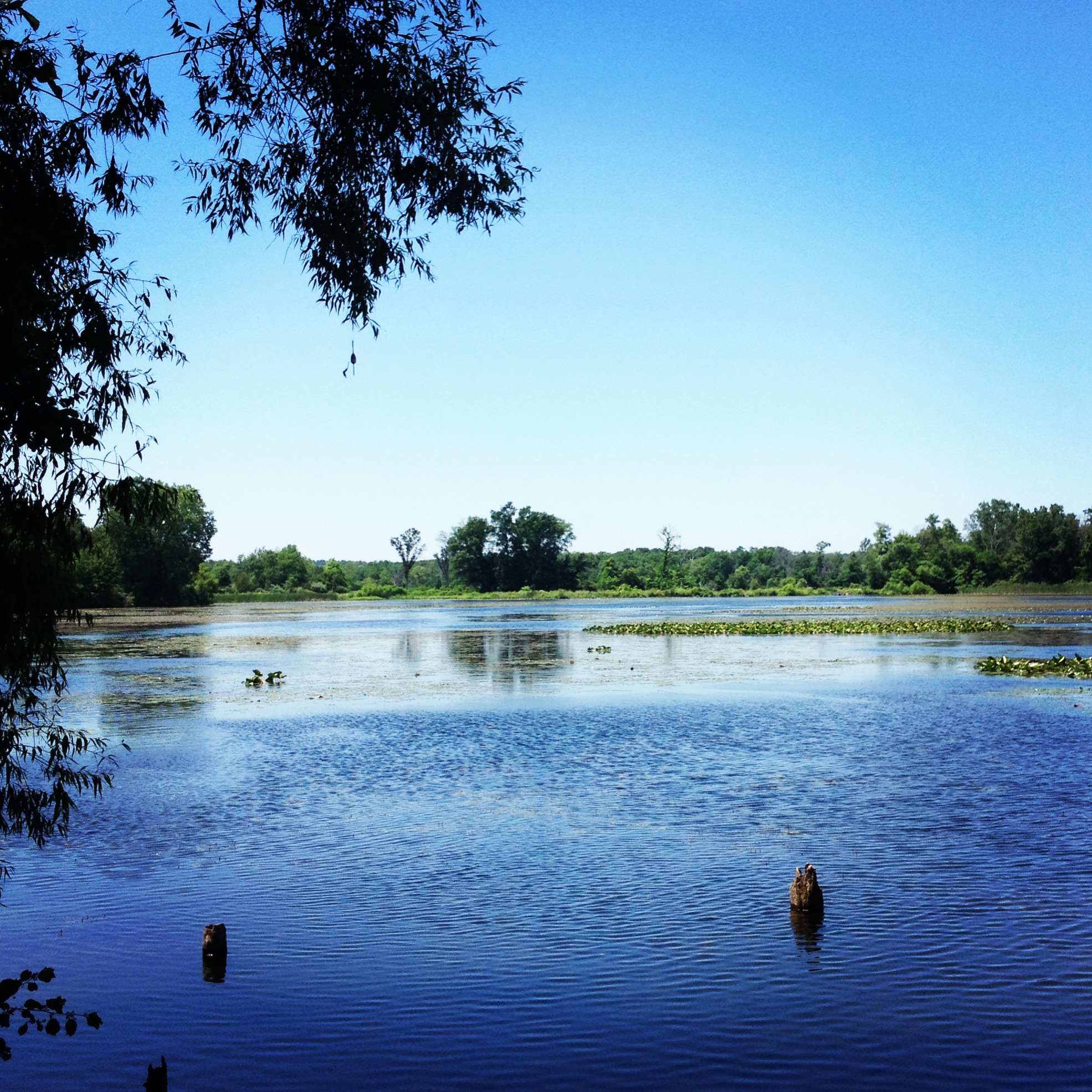 If you want to see a bit more of the places we stopped on our way to Michigan, you can watch the video below or click
here
!
Giulia ♥
---
---