Venice 2013
Since I wrote a post about my time in Croatia this summer, it seems only fair to write another one on the time I spent in Venice. Although I was only able to spend two days in Venice, those two days were more than enough time to fall in love with Venice all over again. Italy (Venice included, obviously) is one of my most favorite places in the entire world. Why? There are simply far too many reasons to list. It could partially be because of the food (I mean, what cheese lover wouldn't have a field day in Italy??), the language (doesn't that accent just make you swoon?!), and also quite possibly the fact that no one mispronounces or misspells my name (haha!)! I digress.
Venice, of course, was beautiful. Although we did a great deal of walking and exploring in Venice, we took a water taxi a couple times so I was able to take some pictures of the beautiful city from the water.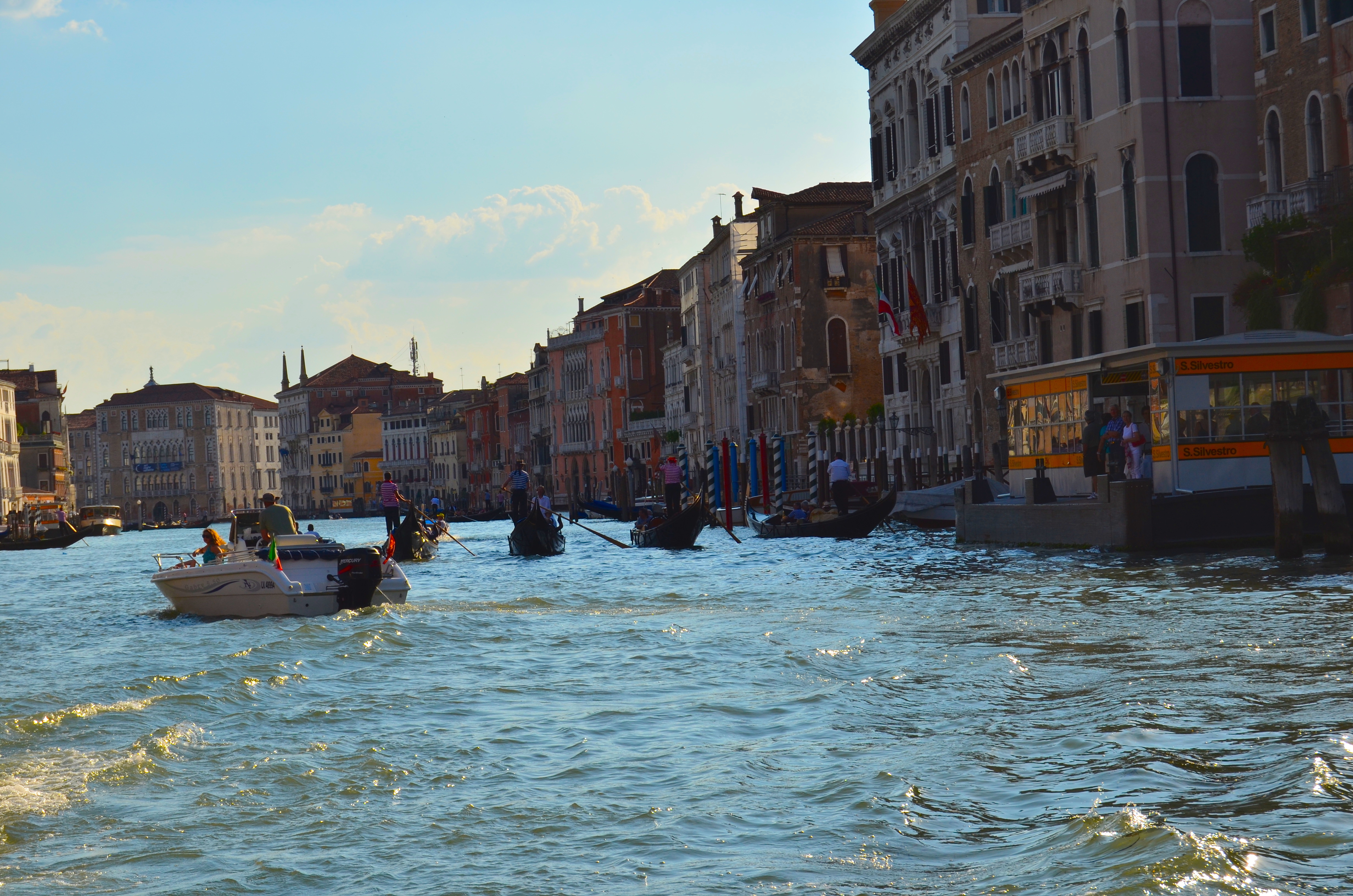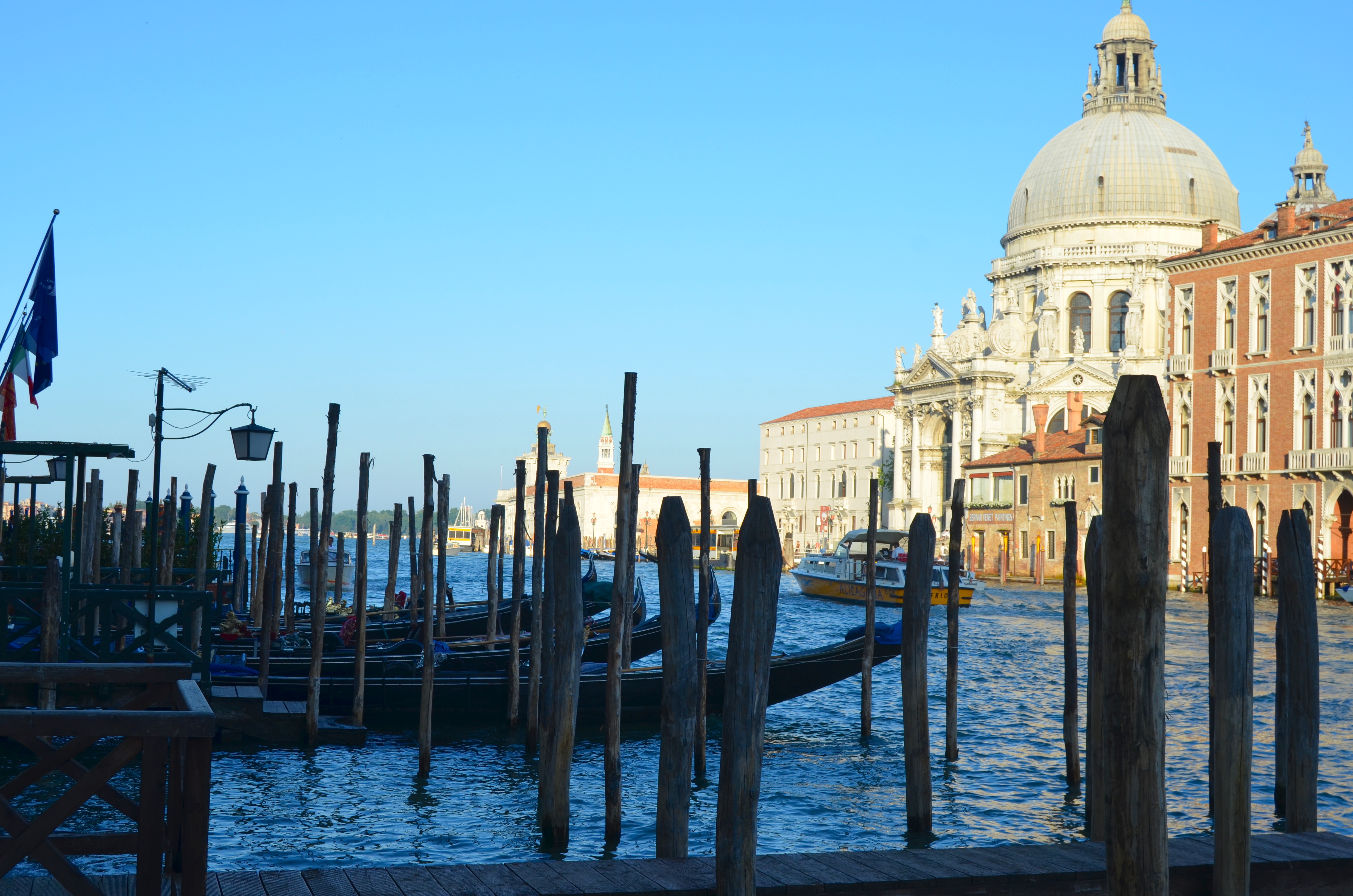 Personally, whenever I think of Venice I think of brightly colored buildings and posts where boats dock all lined up on the water. It's unbelievable that so much travel and work in Venice is done by way of the water.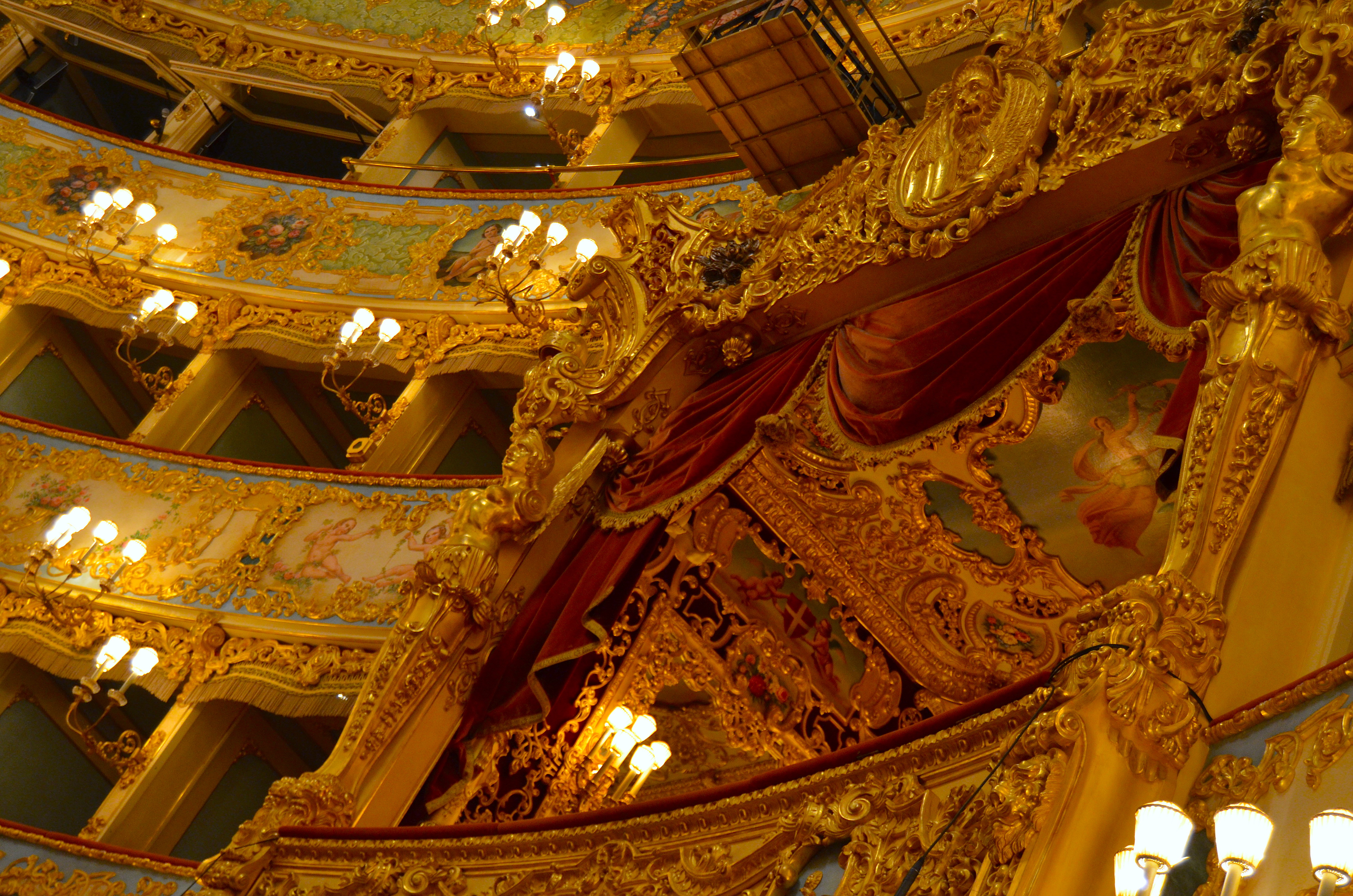 I went to see the opera house, Teatro La Fenice, for the first time (that I can remember) and it was magnificent. There were so many grand yet intricate designs all over the entire theater and immense amounts of gold detailing.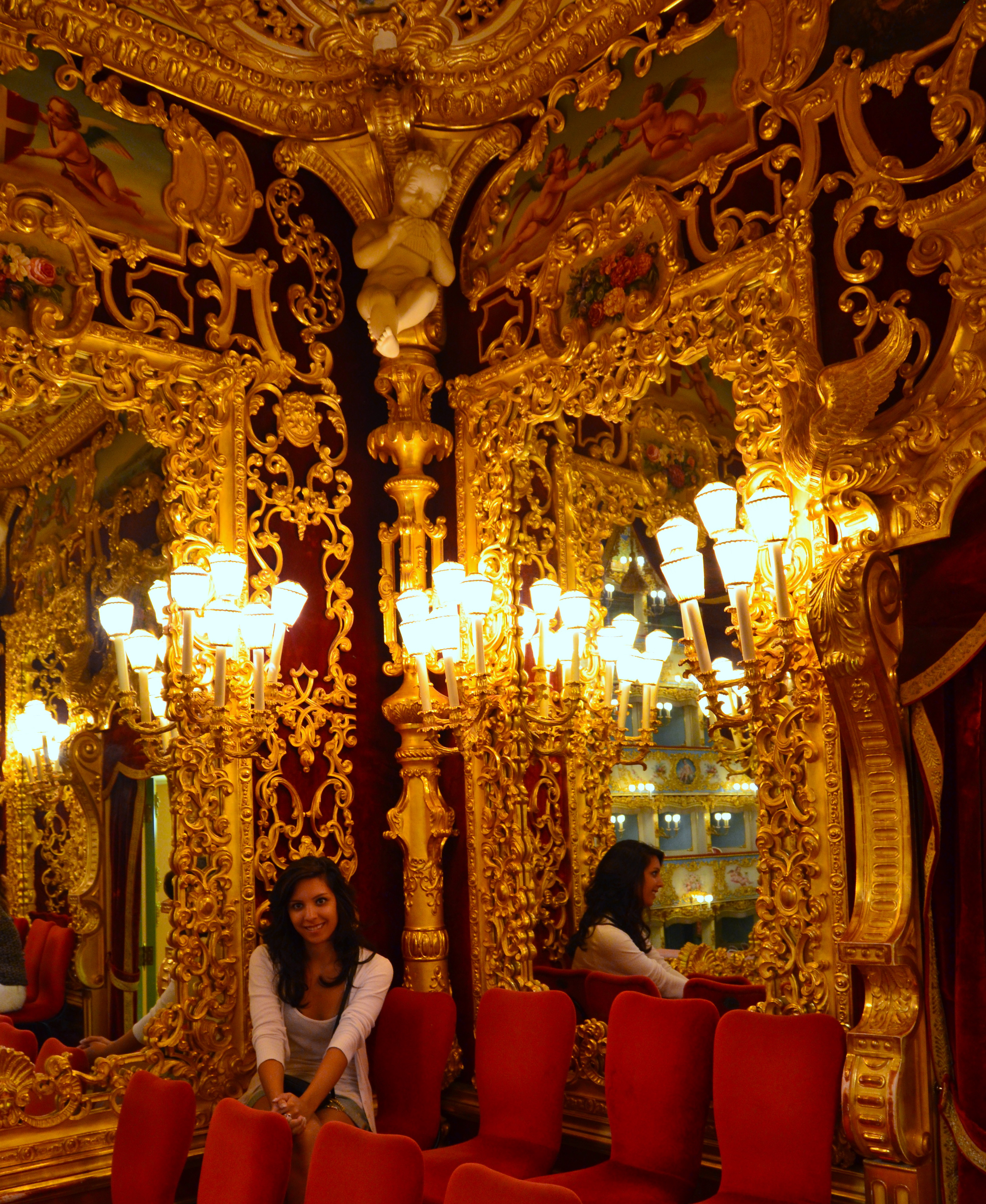 Talk about gold detailing. I obviously had to take a picture sitting in the Royal Box in the theater, which was completely decked out in gold sculptures and designs.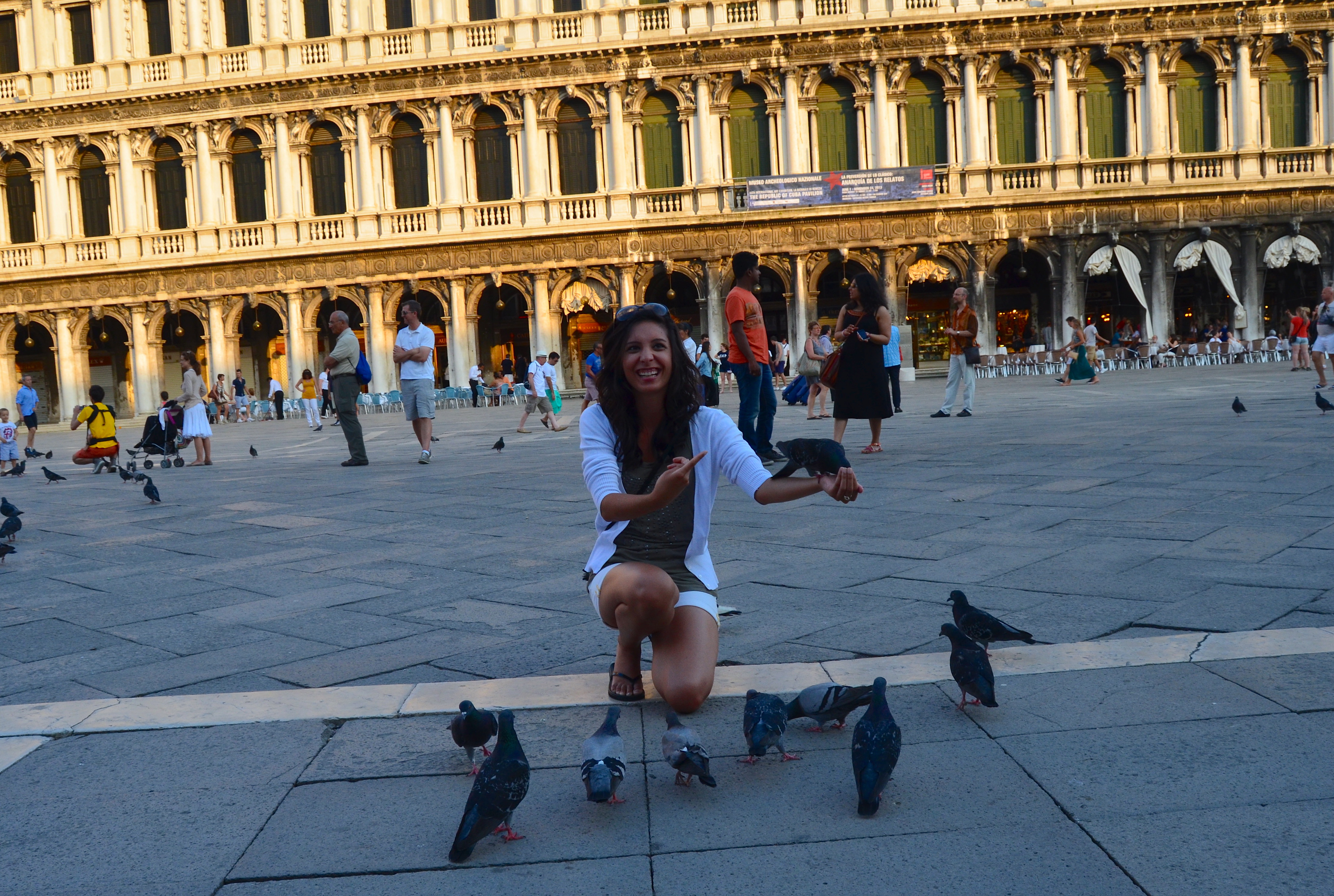 Naturally, I also had to take an obligatory photo with the pigeons in St. Mark's Square. The pigeons were so cute, they kept jumping from arm to arm desperately trying to eat crumbs straight out of my hands!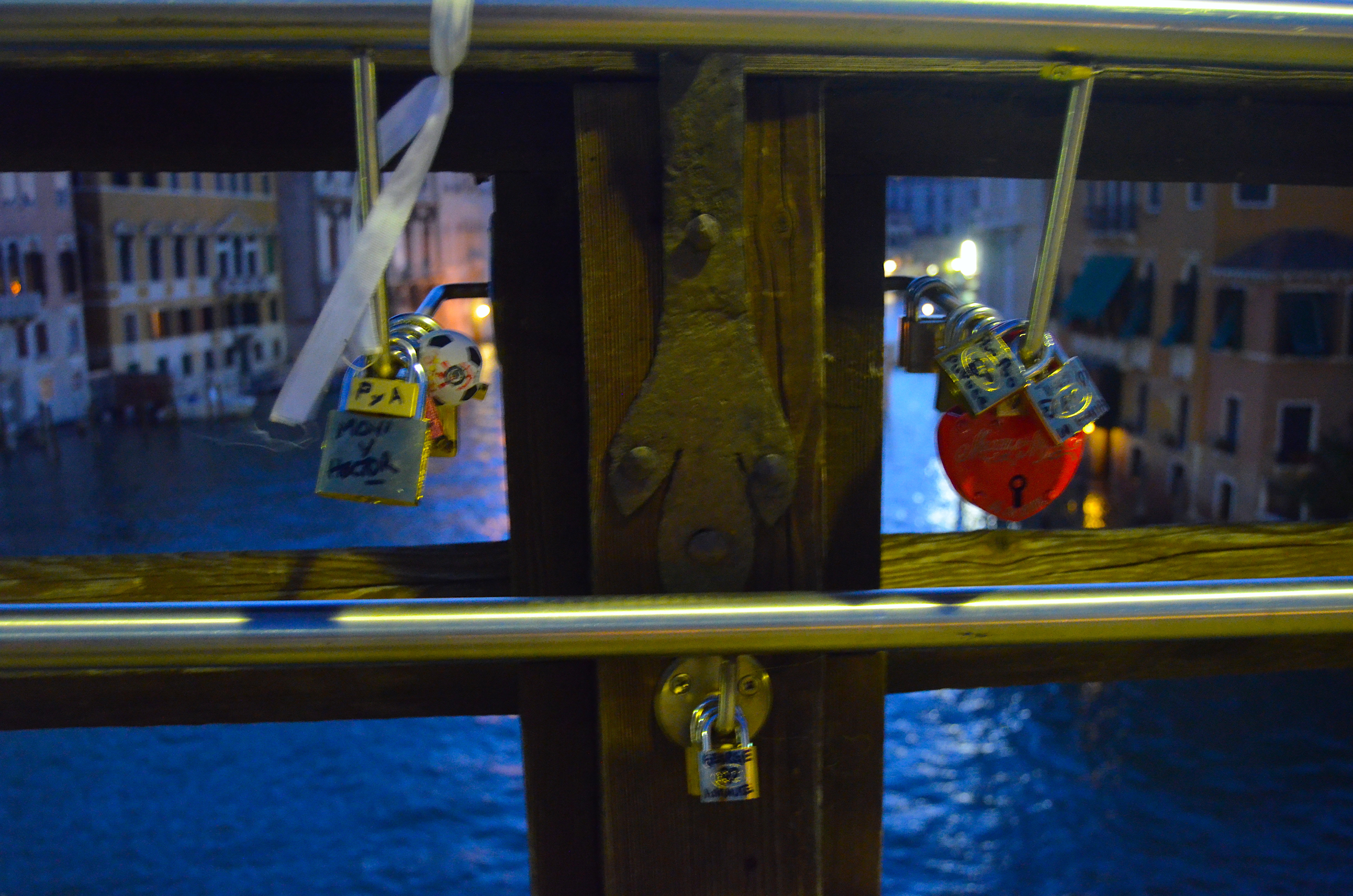 One night I went to take pictures on one of the bridges that we crossed. In addition to the magnificent view I saw on the bridge (that can be seen in the pictures below), I saw tons of love padlocks. These locks were initialed by lovers, locked onto the side of the bridge, and hung right beside the beautiful view; their keys (supposedly) sitting at the bottom of the water below.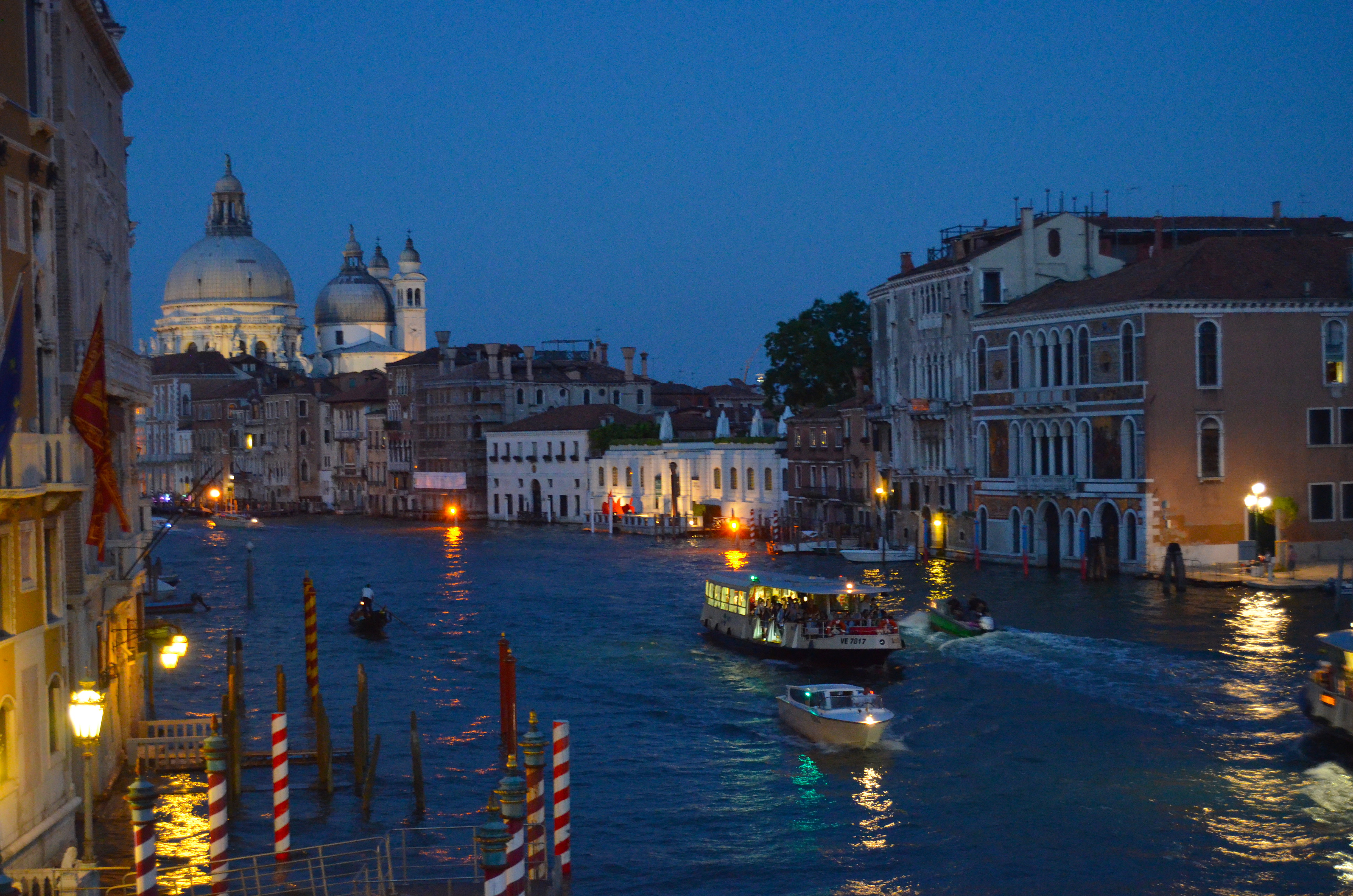 These are only a select few of the photos that I took on my short visit, and just like I did for my trip to Croatia, I made a video about the time I spent in Venice. You can watch the video below or check it out
here
to see more of my trip
, if you would like 🙂
Giulia ♥
Twitter | Instagram | YouTube | Tumblr | Pinterest
---
---