Summer in Greece 2015
Lately I have been daydreaming about summer vacations, warm sunny days, and relaxing afternoons on the beach. While this is definitely an overdue post, I wanted to post something about my last overseas trip and perhaps live summer vacation vicariously through old pictures. 
Last summer, I went to Greece for a wedding and stayed a few extra days to spend time with family. Since I've started working full time (and now have thrown part time school into the mix), vacations are few and far between, so this trip was a special one. The days leading up to the wedding were spent with family and enjoying a well-needed break from work in a beautiful country. The wedding itself was beautiful, full of delicious food and lots of dancing. 
The following are a series of pictures from the trip that hopefully capture how relaxed and happy I felt on vacation in the motherland.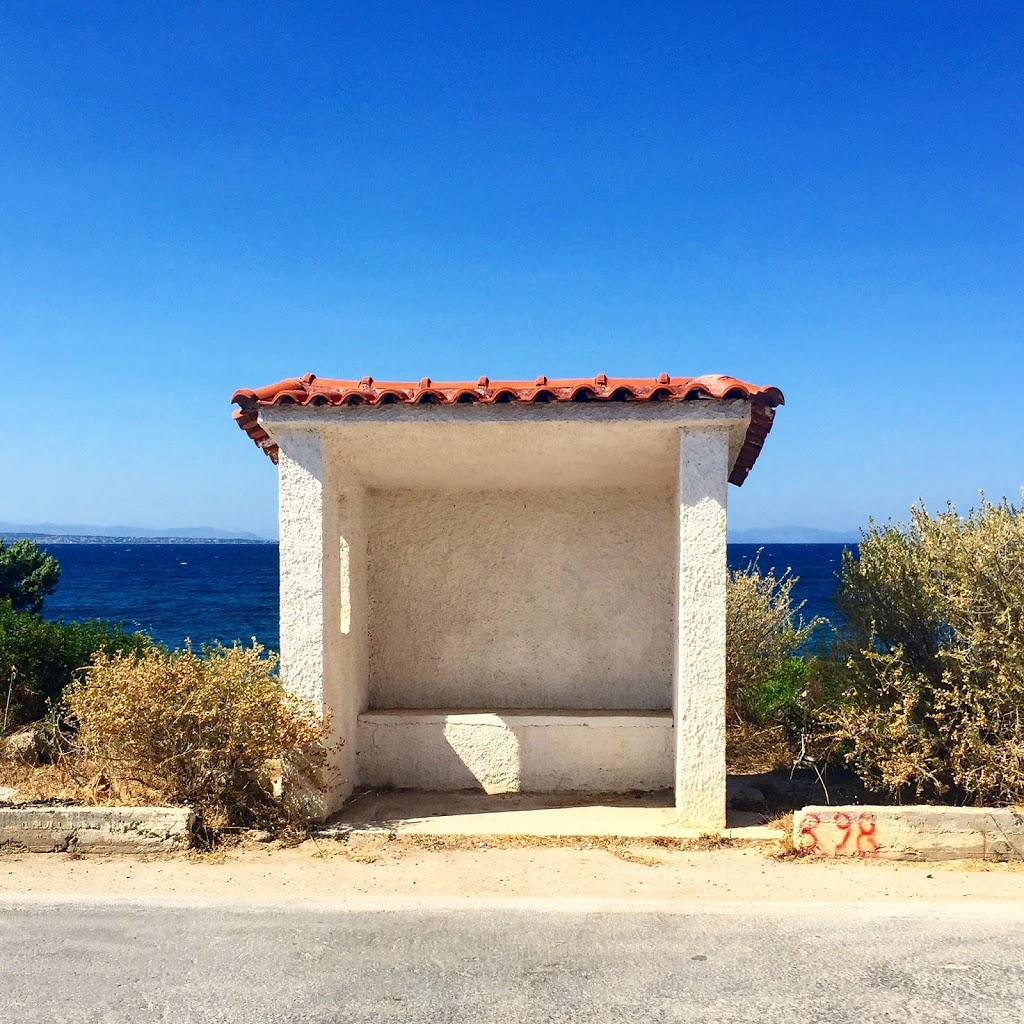 bus stop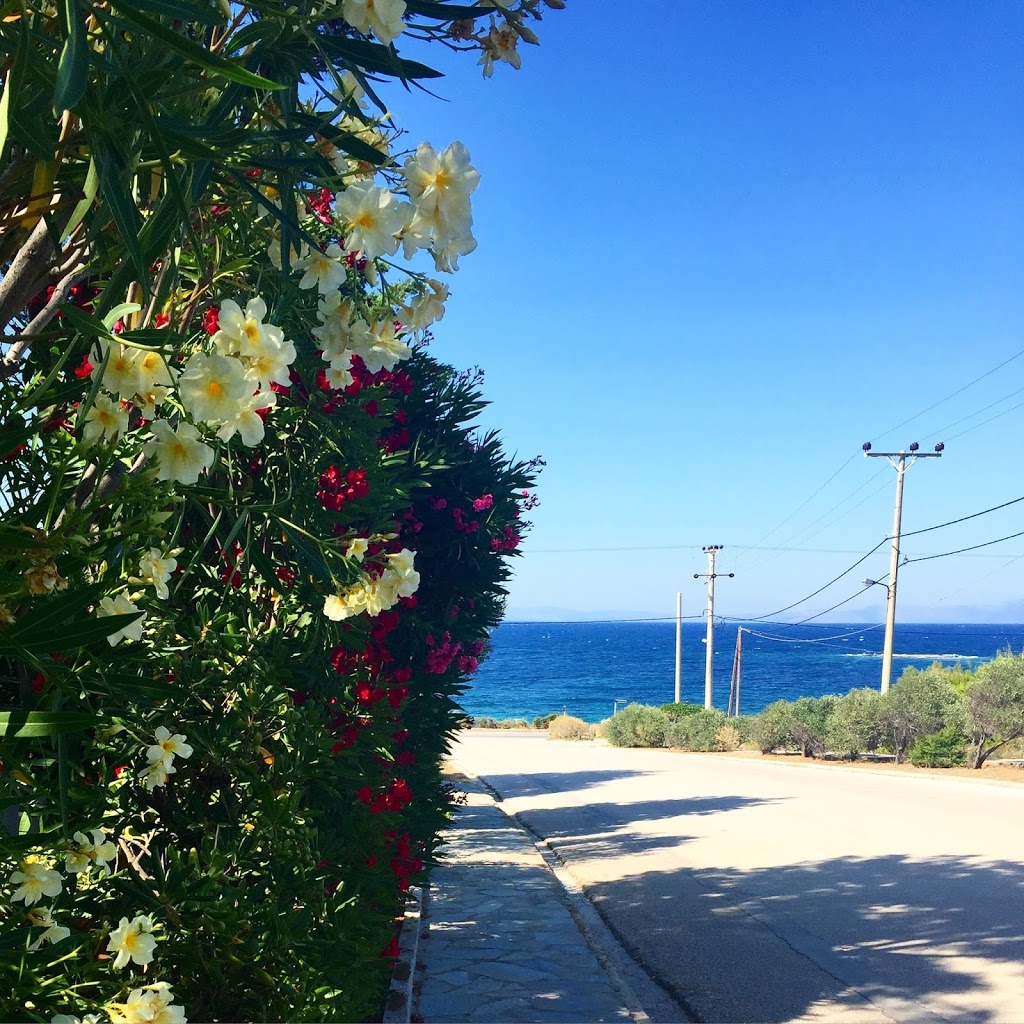 walk to the water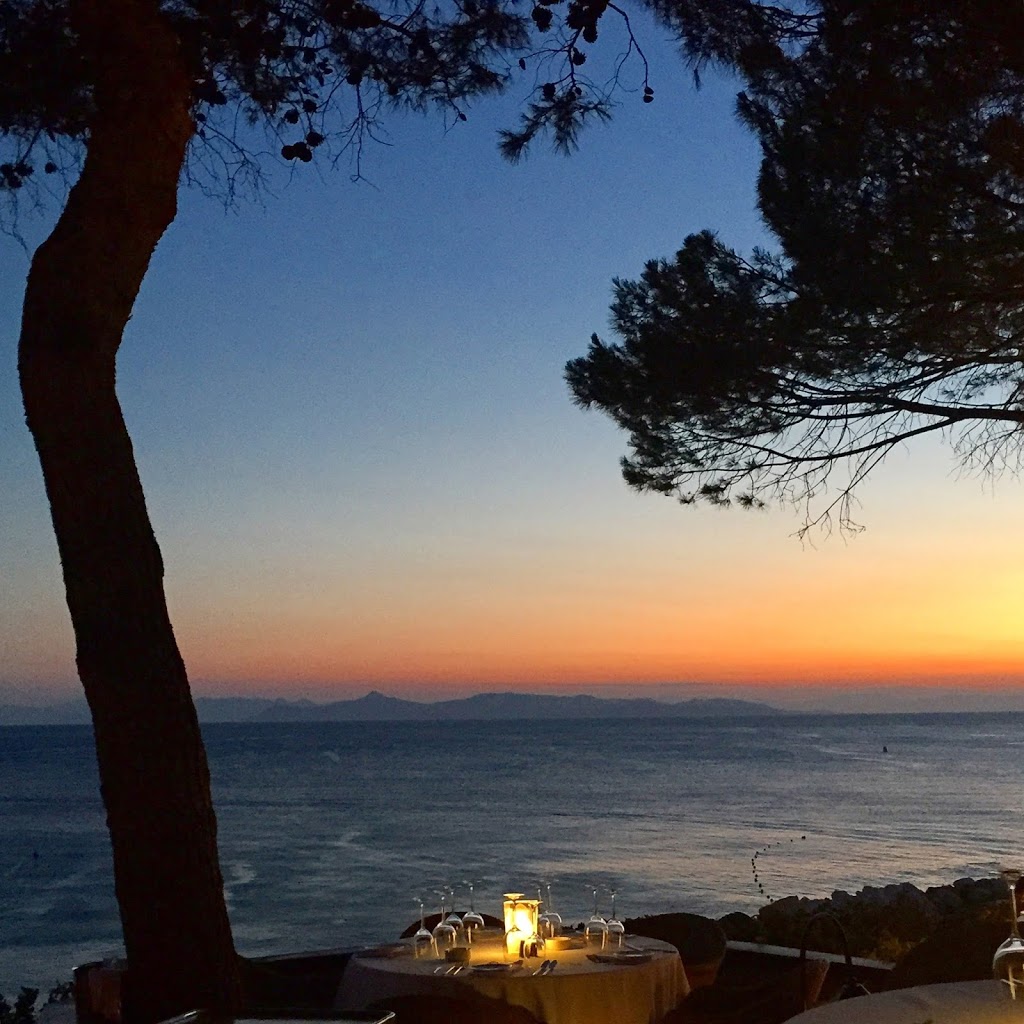 candlelit dinner on the water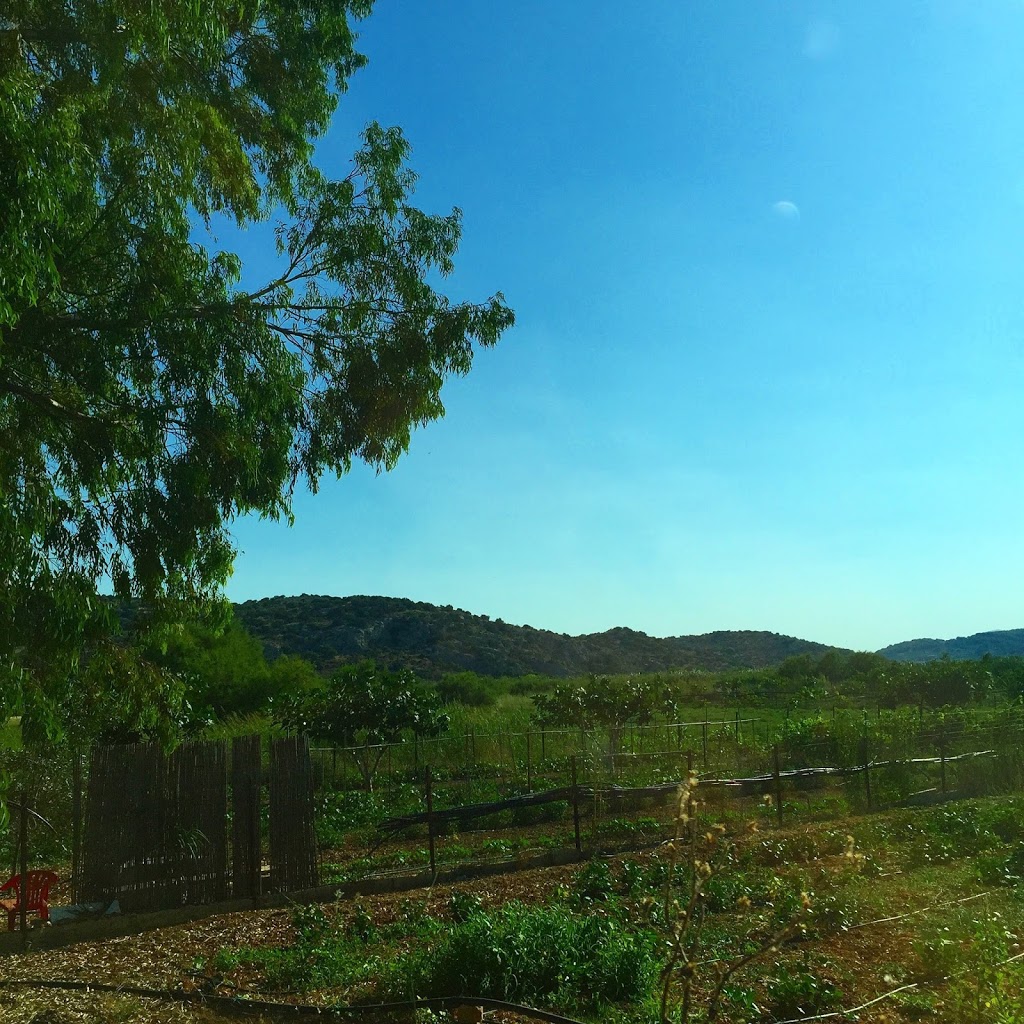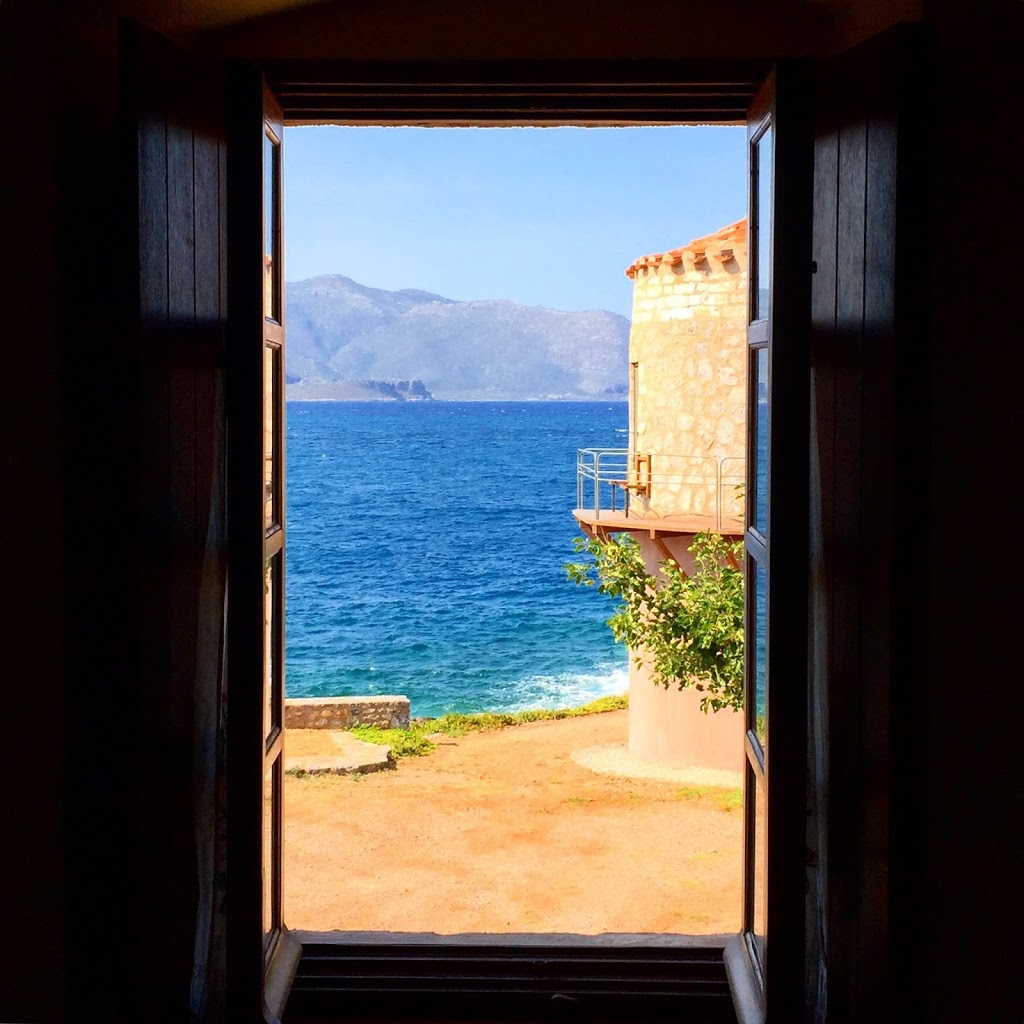 view before breakfast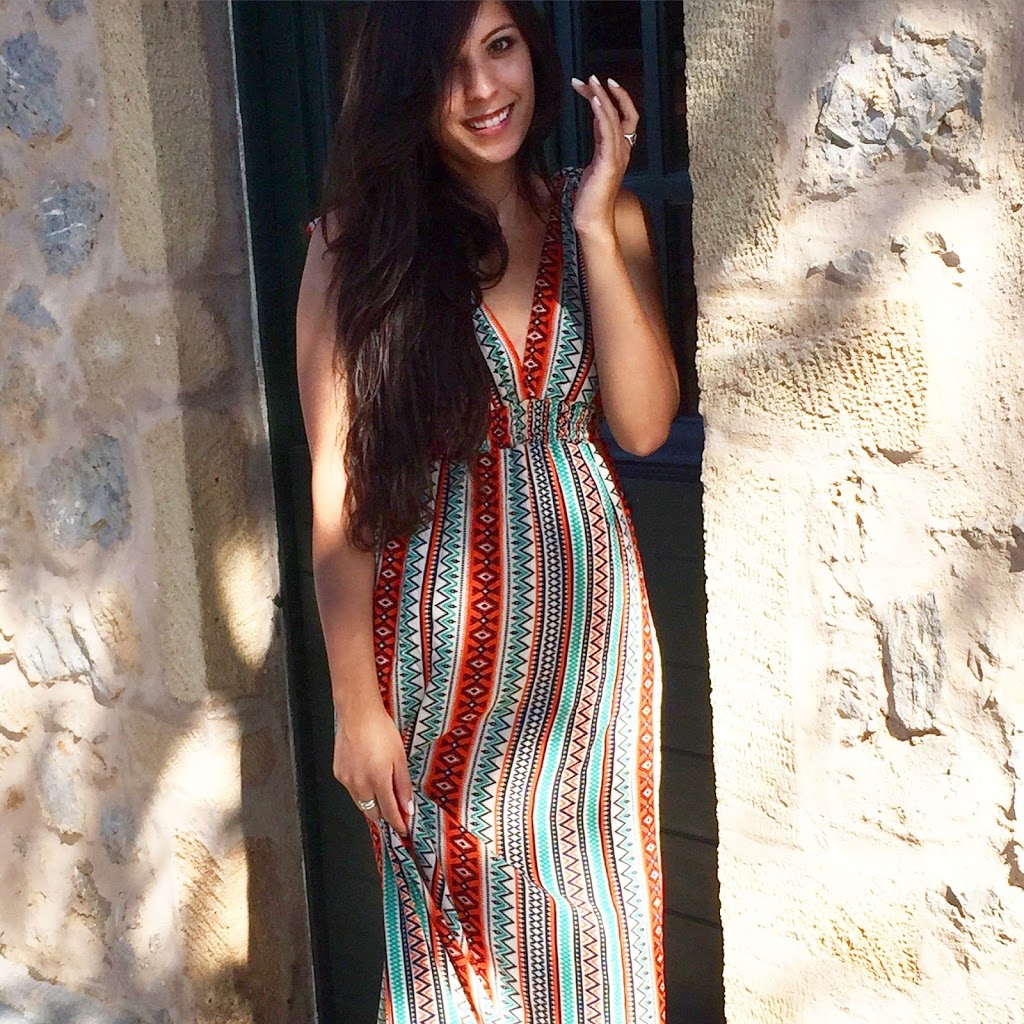 wedding outfit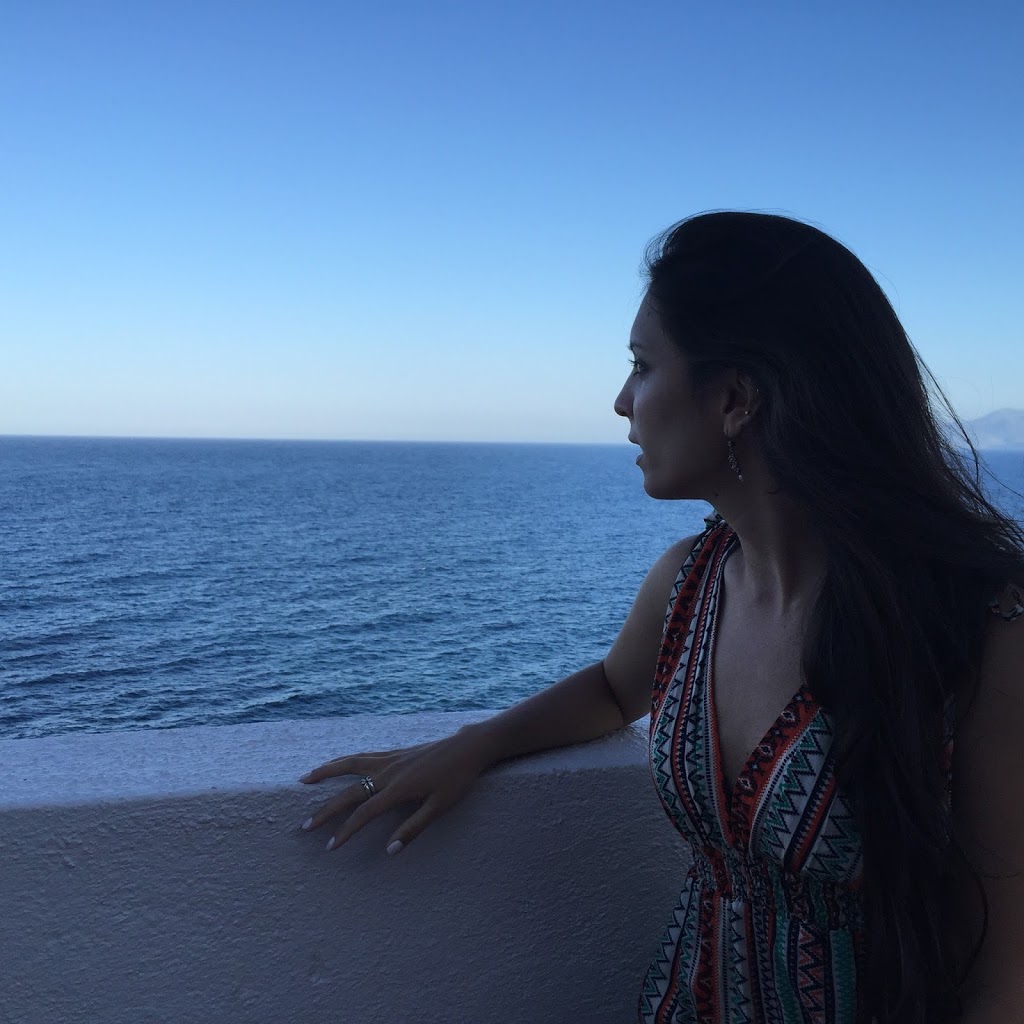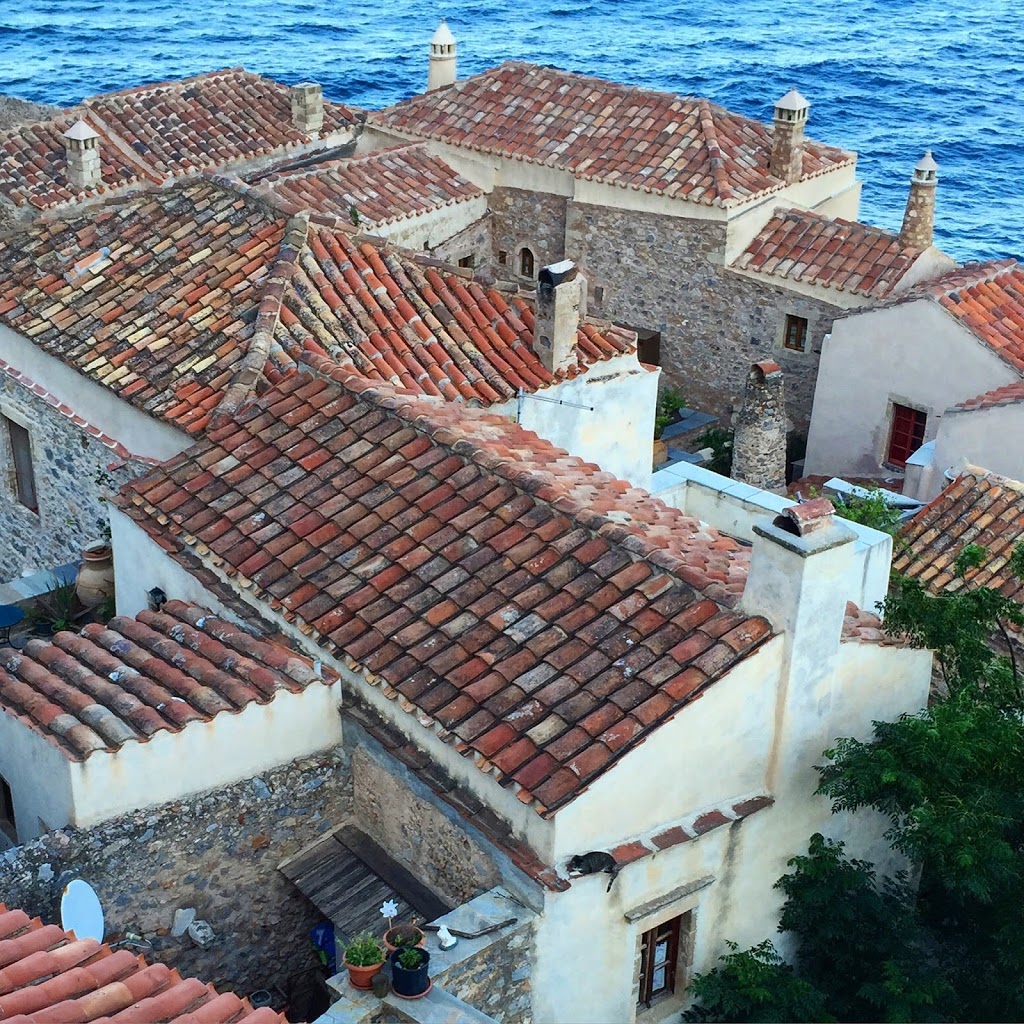 I spy a kitty!
It is hard for me to go to Greece as often as I used to, but that won't stop me from trying to go as often as I can. In the meantime, I am ready for another vacation (whether it's to Greece or somewhere new), and I have a feeling there's one right around the corner… stay tuned! 😉
Giulia ♥
---
---