DC Cherry Blossoms 2019
I wrote another post about the cherry blossoms back in 2014, but even as a full-time DC resident, visiting the cherry blossoms year after year never gets old. Every time I see the cherry blossoms scattered around the monuments in The District feels like the first time. Despite the fact that the Tidal Basin is surrounded by countless people and tourists from around the world, being there is such a serene experience, and you can certainly find pockets of calm if you look hard enough.
Peak season for the blossoms was around the end of March to mid-April and the weather was amazing. Most years, the heat and humidity at peak season can be overwhelming, but when I went this year there was a bit of a breeze which not only lent itself to a comfortable day, but also created periodic cascading waterfalls of cherry blossom petals.
Personally, what was most magical about this year's visit was seeing the Lincoln Memorial, the place I got engaged almost exactly one year prior, through a light pink veil of blossoms.
Moral of the story: just because one lives in DC does not mean that one is jaded by all the sights the city has to offer.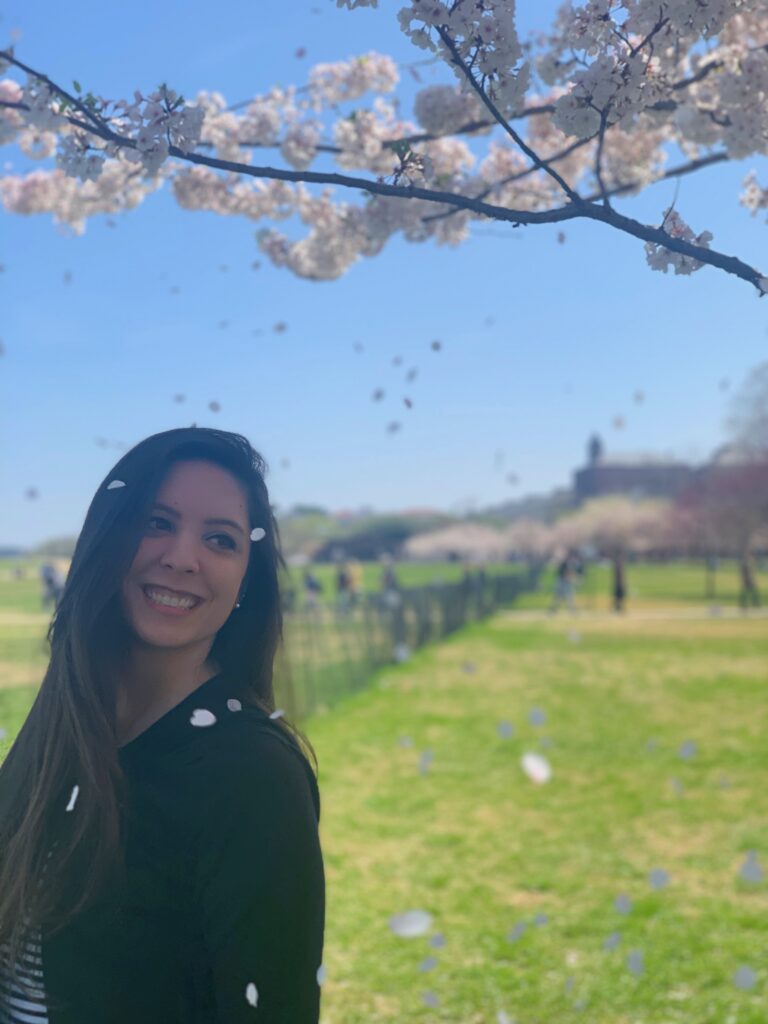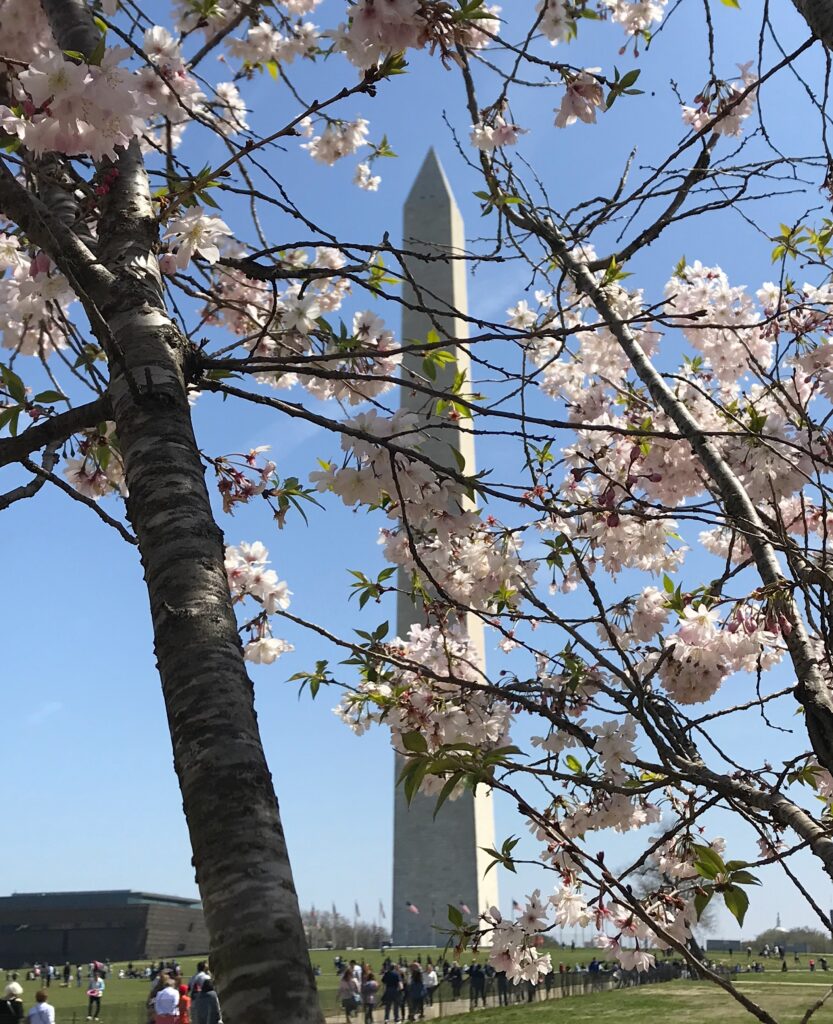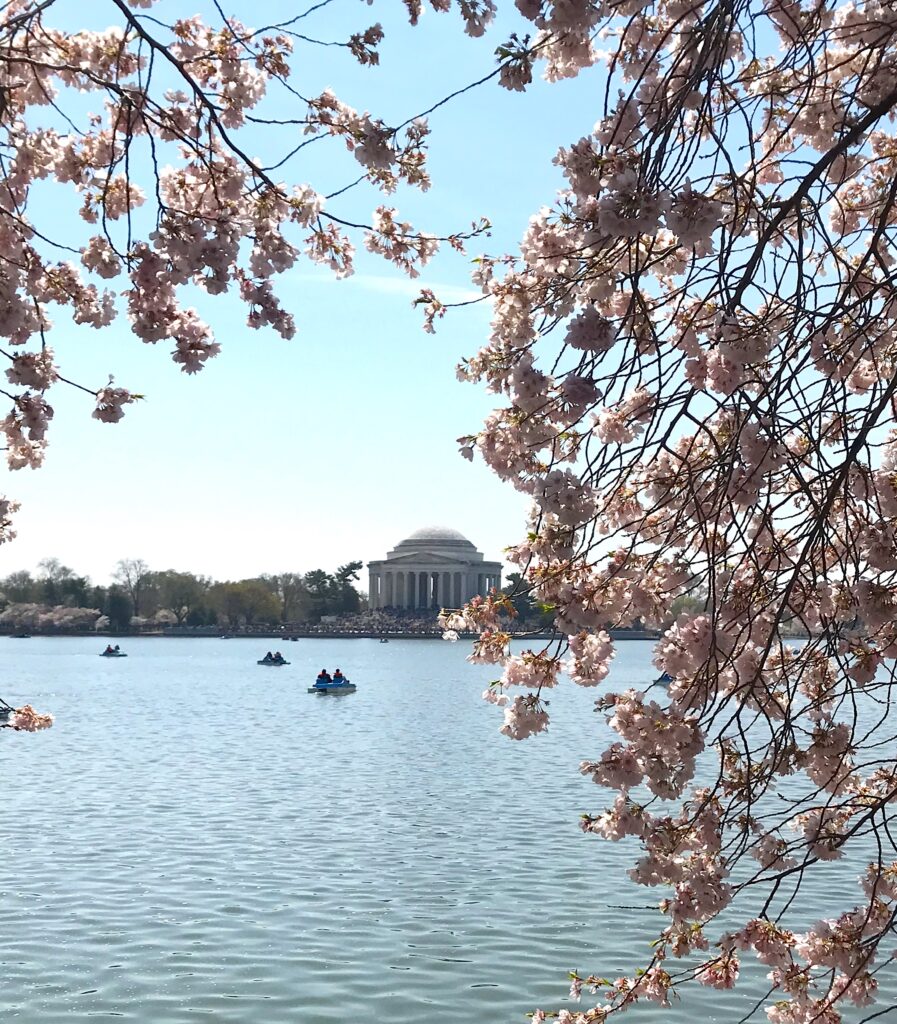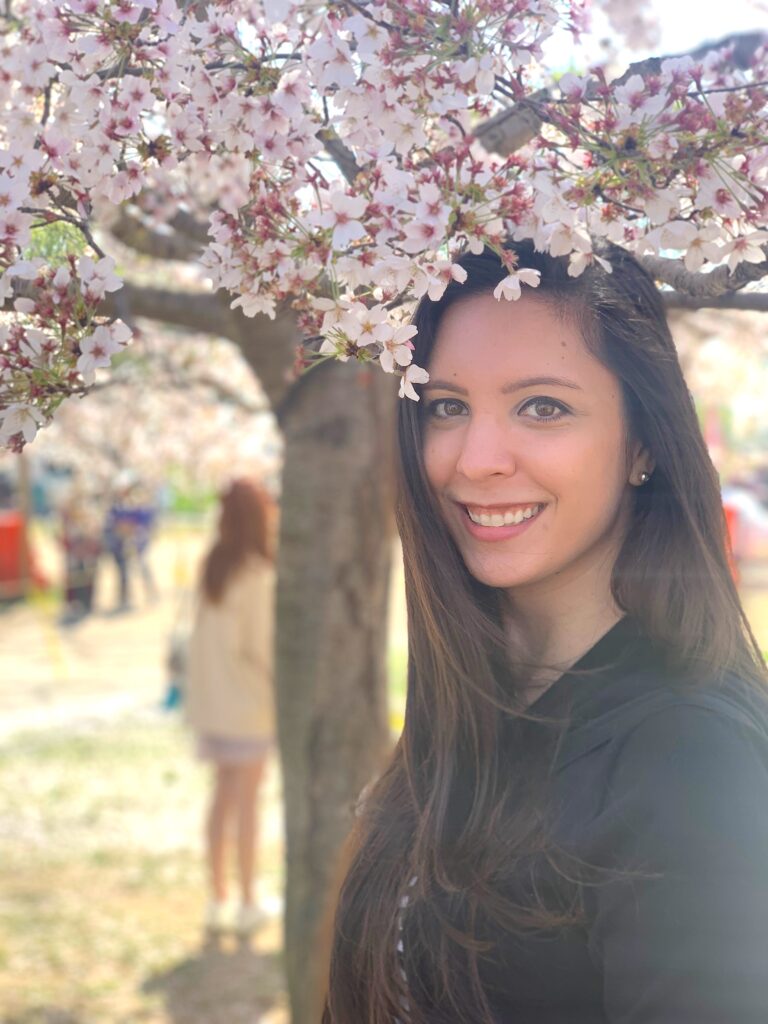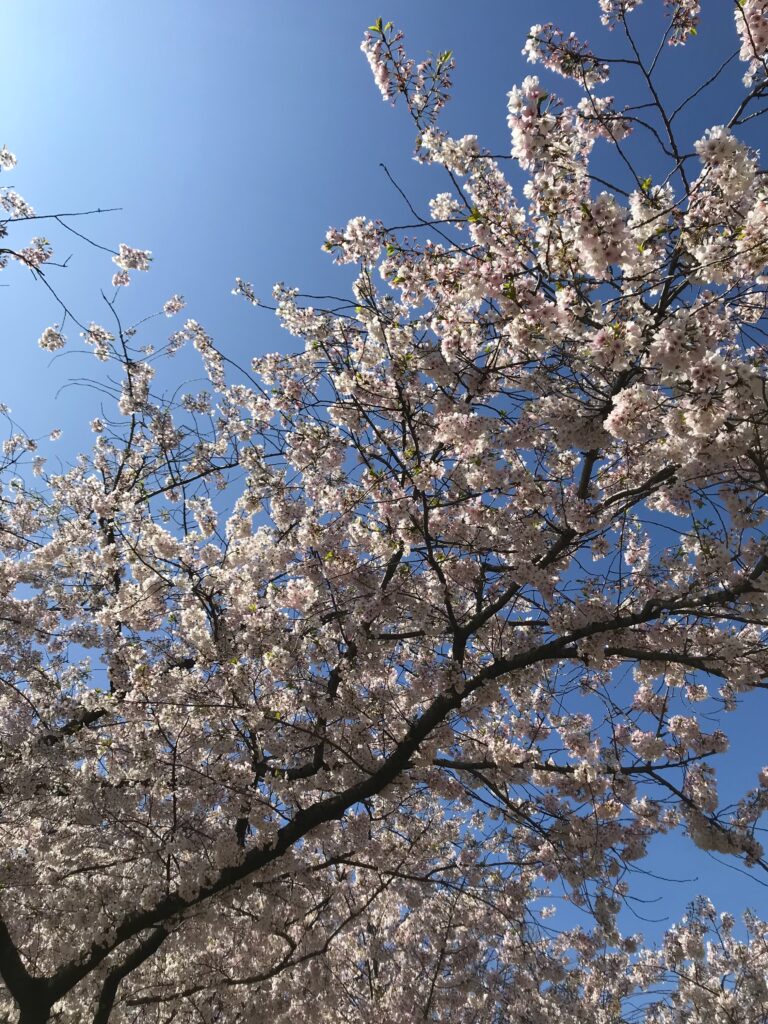 Giulia ♥
---
---