Canada 2017
One of my goals is to travel as much as I can, especially to places I have never been before. This summer, I managed to cross another place off my list: Québec, Canada.
Over July Fourth weekend, J and I took a trip to Québec where we spent two days in Québec City and two days in Montréal. We walked all over Québec City and on the walls surrounding the city. We also drove out to Monmorency Falls, where we took a gondola to the top and walked on the bridge directly over the crest. Once we went back down to the bottom of the falls, we walked as close to the base as we could, where we got completely soaked! (You can see video footage from the bottom of the waterfall in the video I made from our trip below.)
In Montréal, we went to the Notre-Dame Basilica, the Botanical Gardens, and the top of Mont Royal. The line to visit the Basilica was so long it curved around the stairs in front and went down the block, but the wait was completely worth it: the architecture and art inside the Basilica were breathtaking. On the same day, I managed to get a sunburn walking through the Botanical Gardens and up to the top of Mont Royal (disclaimer: in the interest of time and my post-surgical hip, we did not hike the whole way up the mountain, but drove the majority of the way and walked the last bit to the top). The view was stunning and we were lucky to be up there on such a clear, sunny day.
While we managed to cram a lot of activities and exploring in just 4 days, I know there is still so much to explore of Canada. While I have crossed Québec off my list (though I'm sure I'll want to go back!), I am looking forward to going back and seeing other parts of the beautiful country.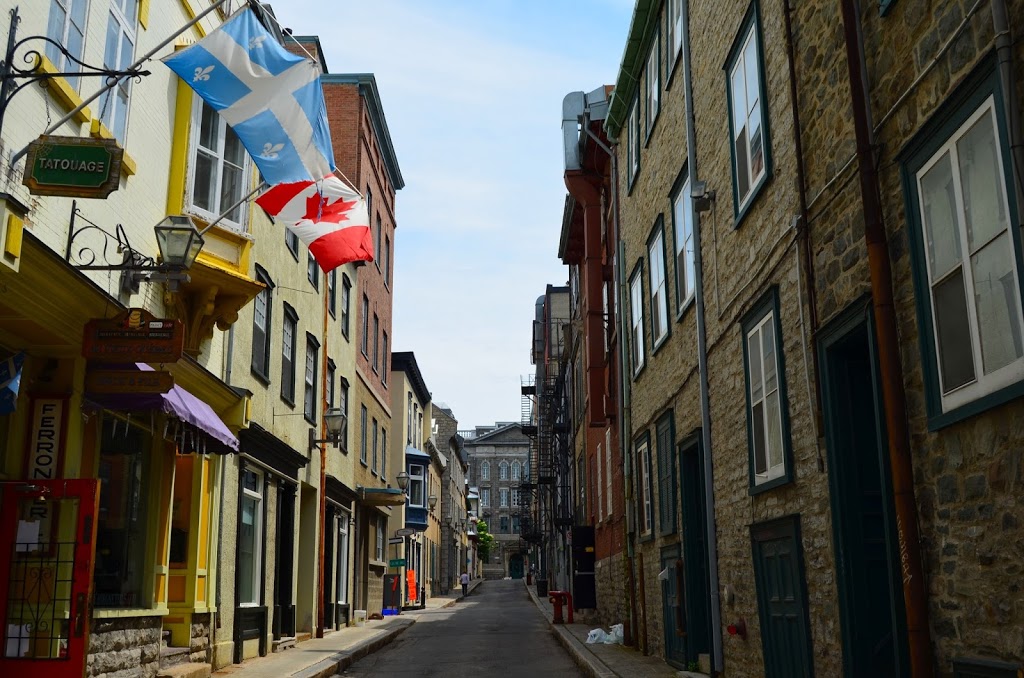 Walking through Québec City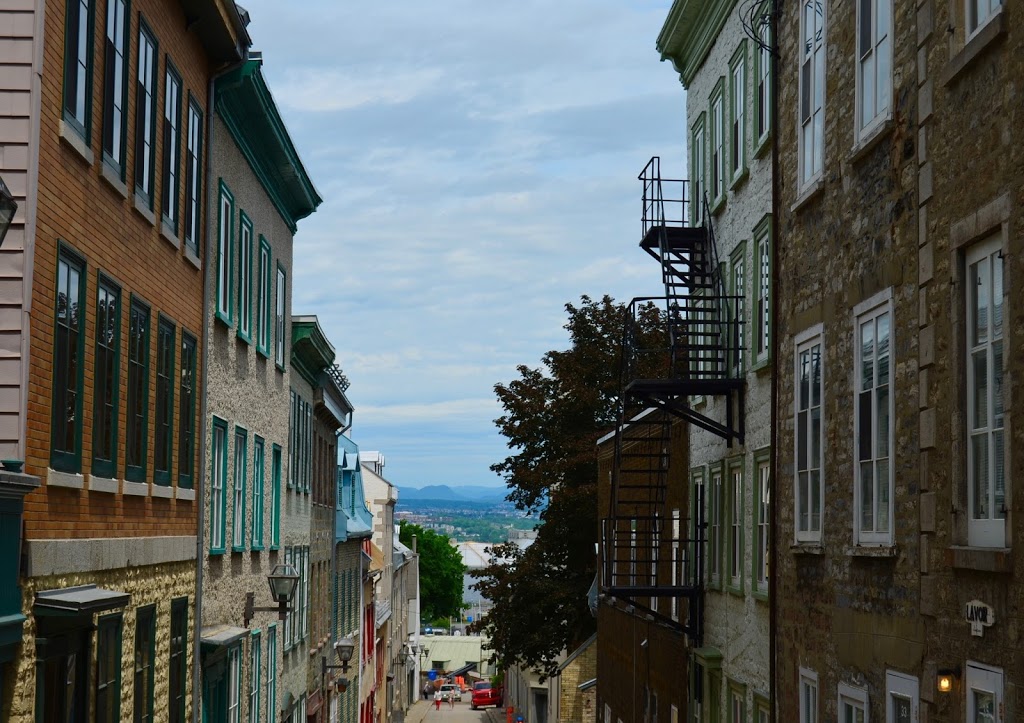 Walking through Québec City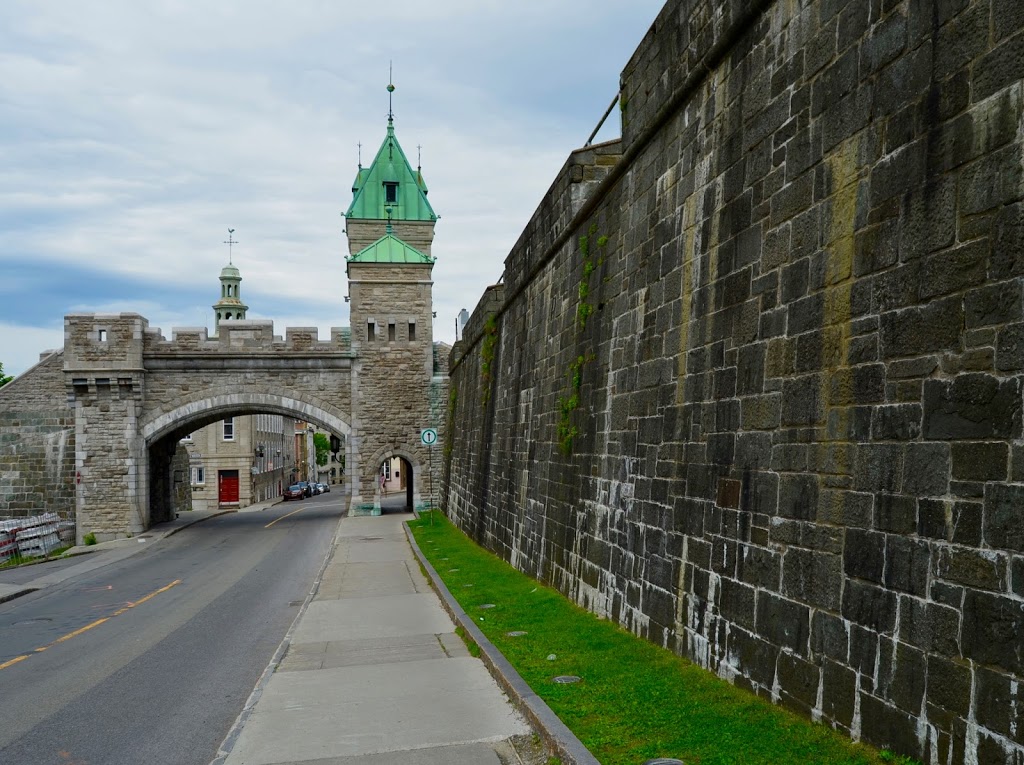 City walls of Québec City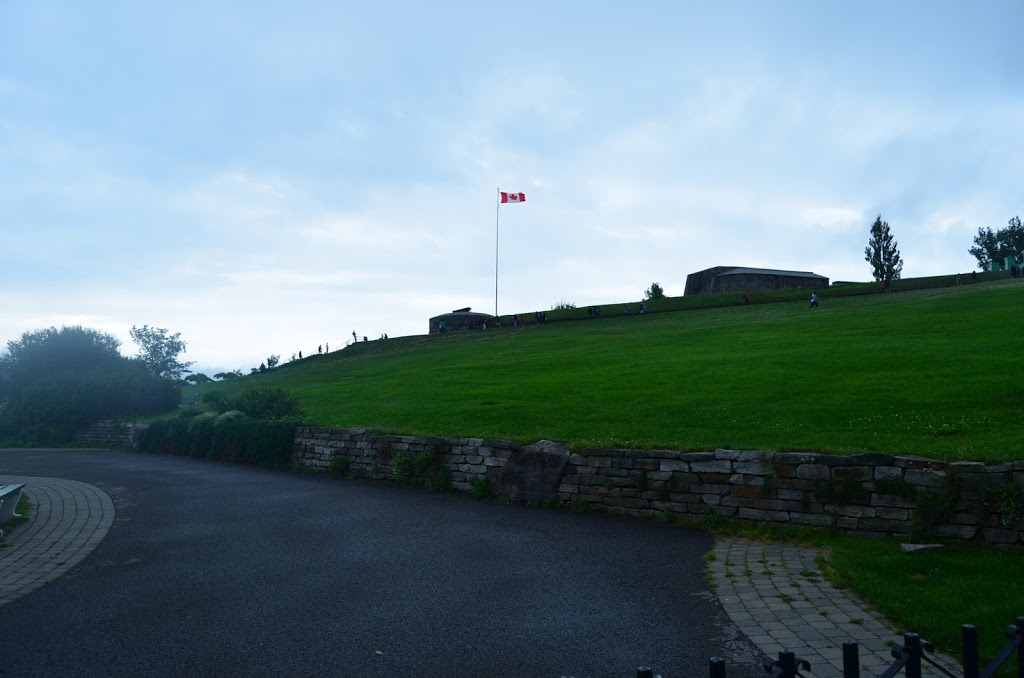 City walls of Québec City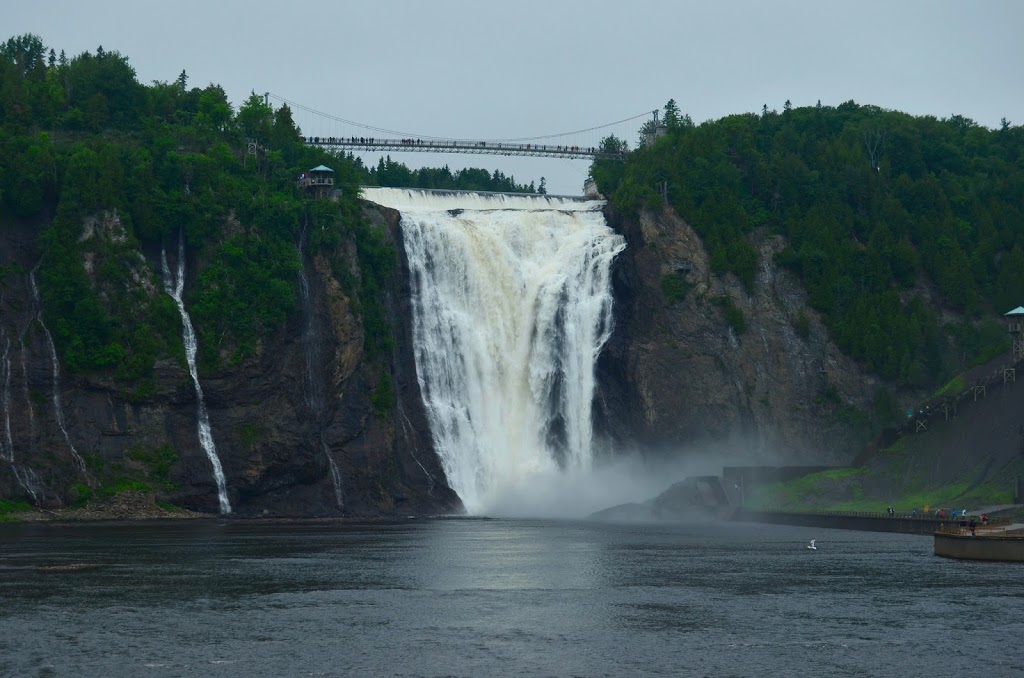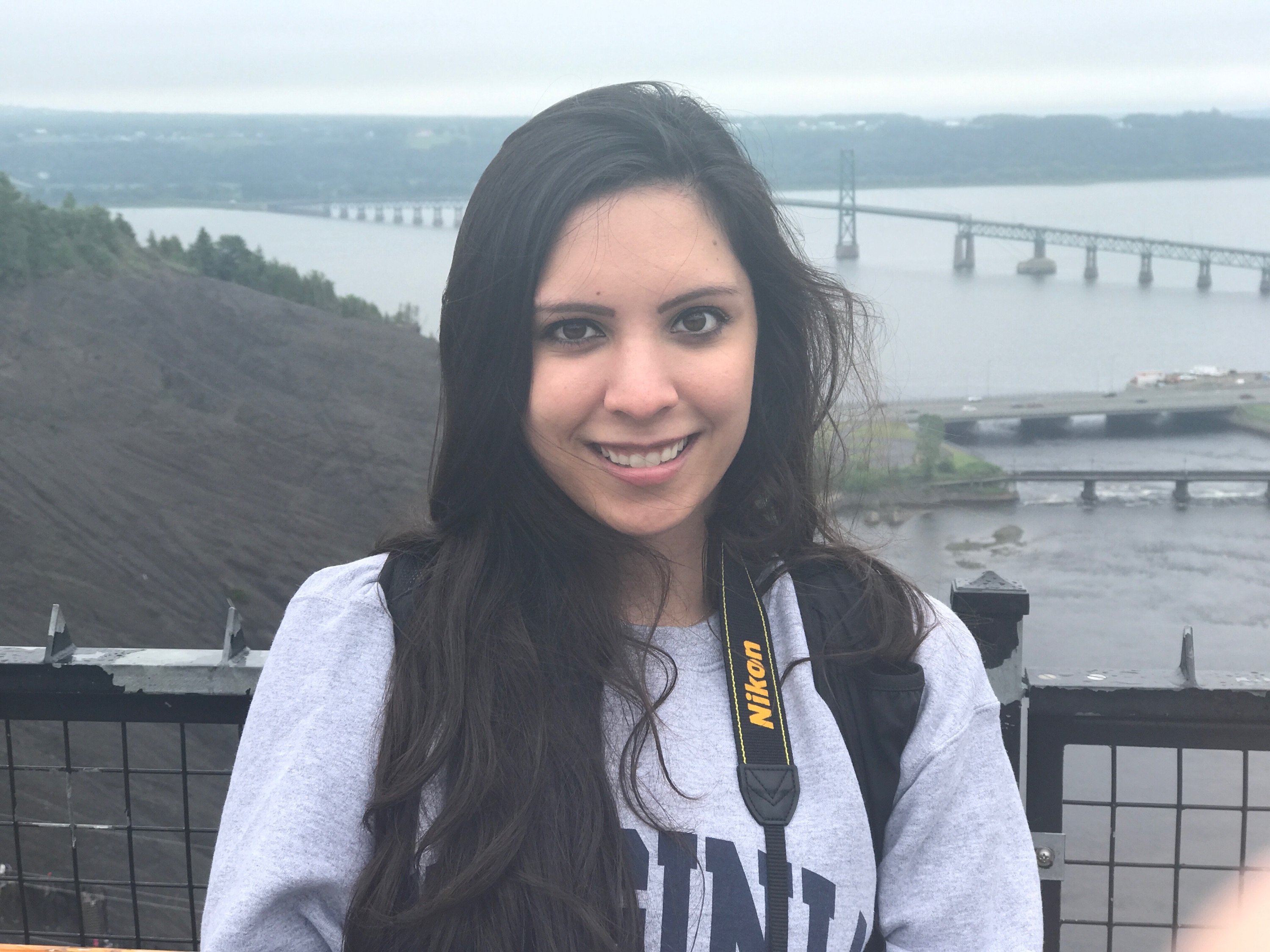 On top of Montmorency Falls
Walking through Chinatown in Montréal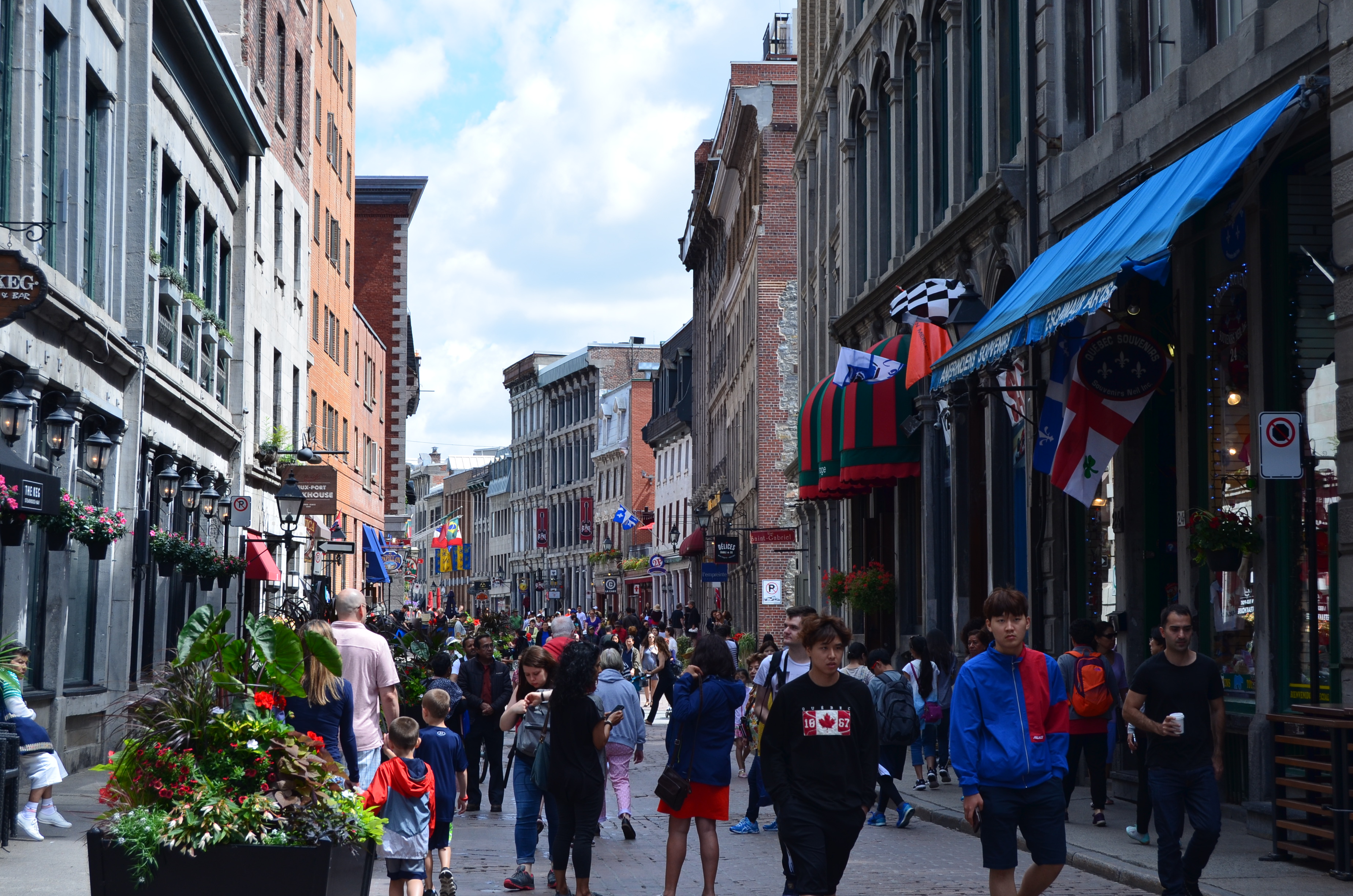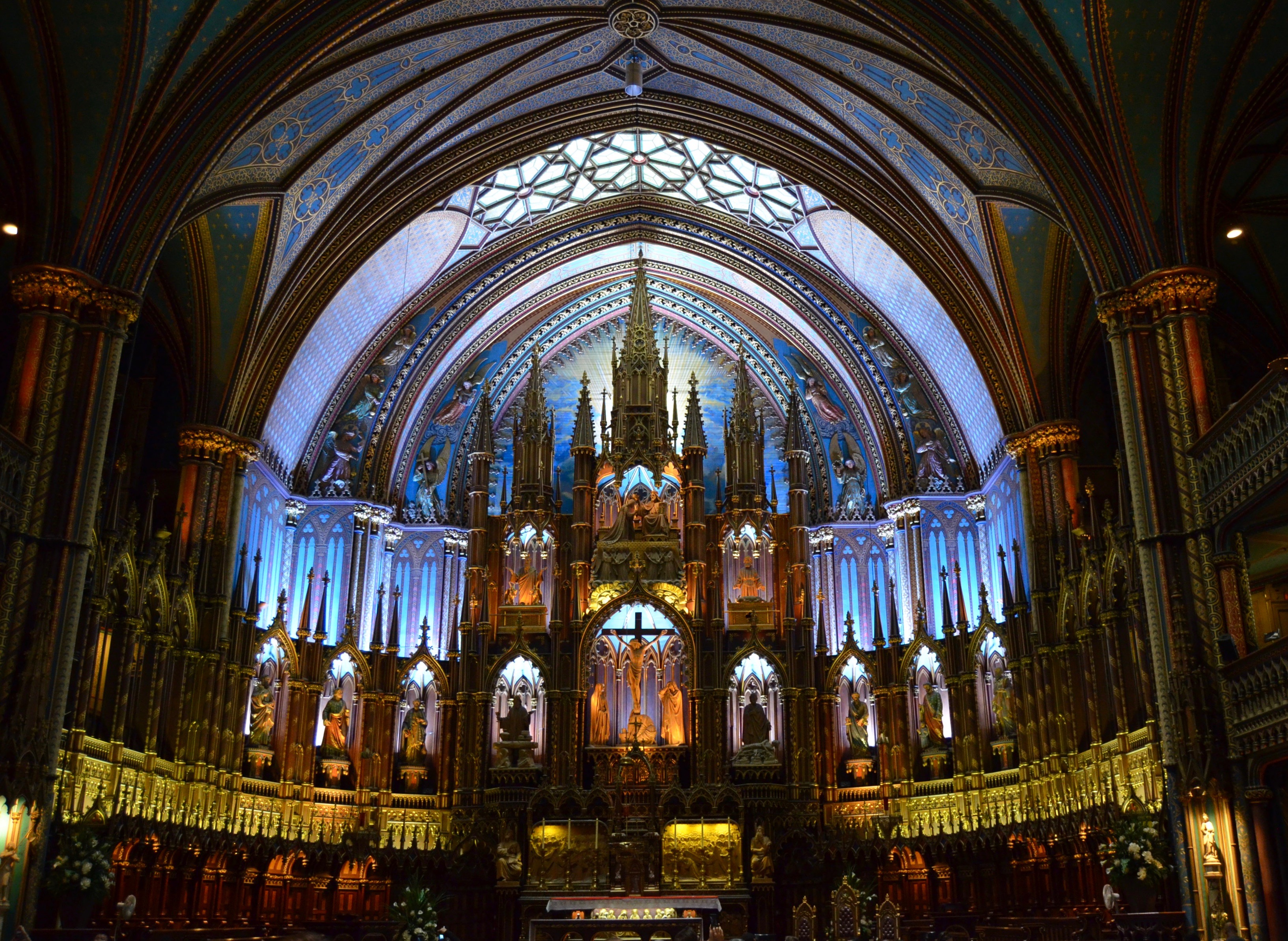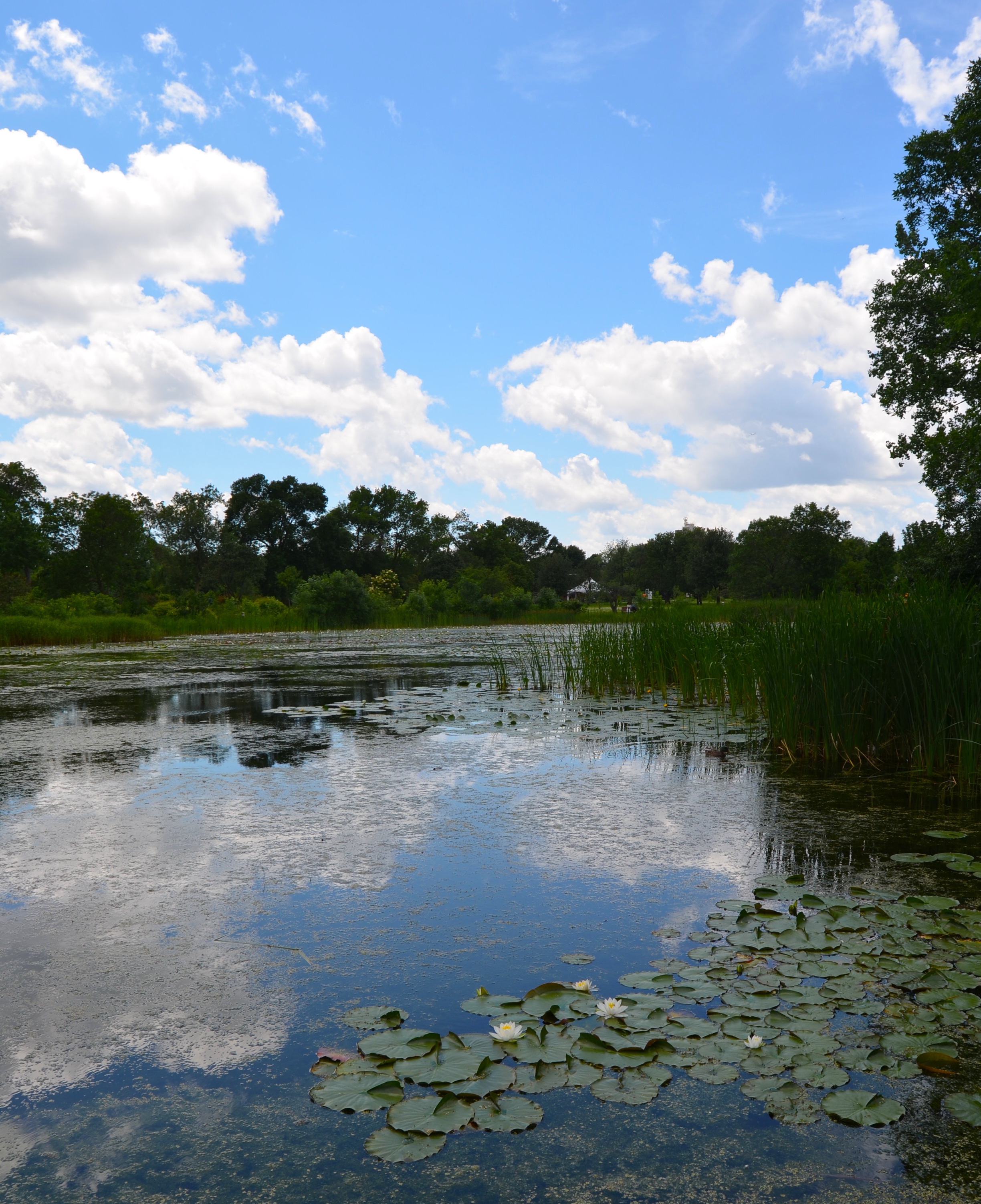 Montréal Botanical Gardens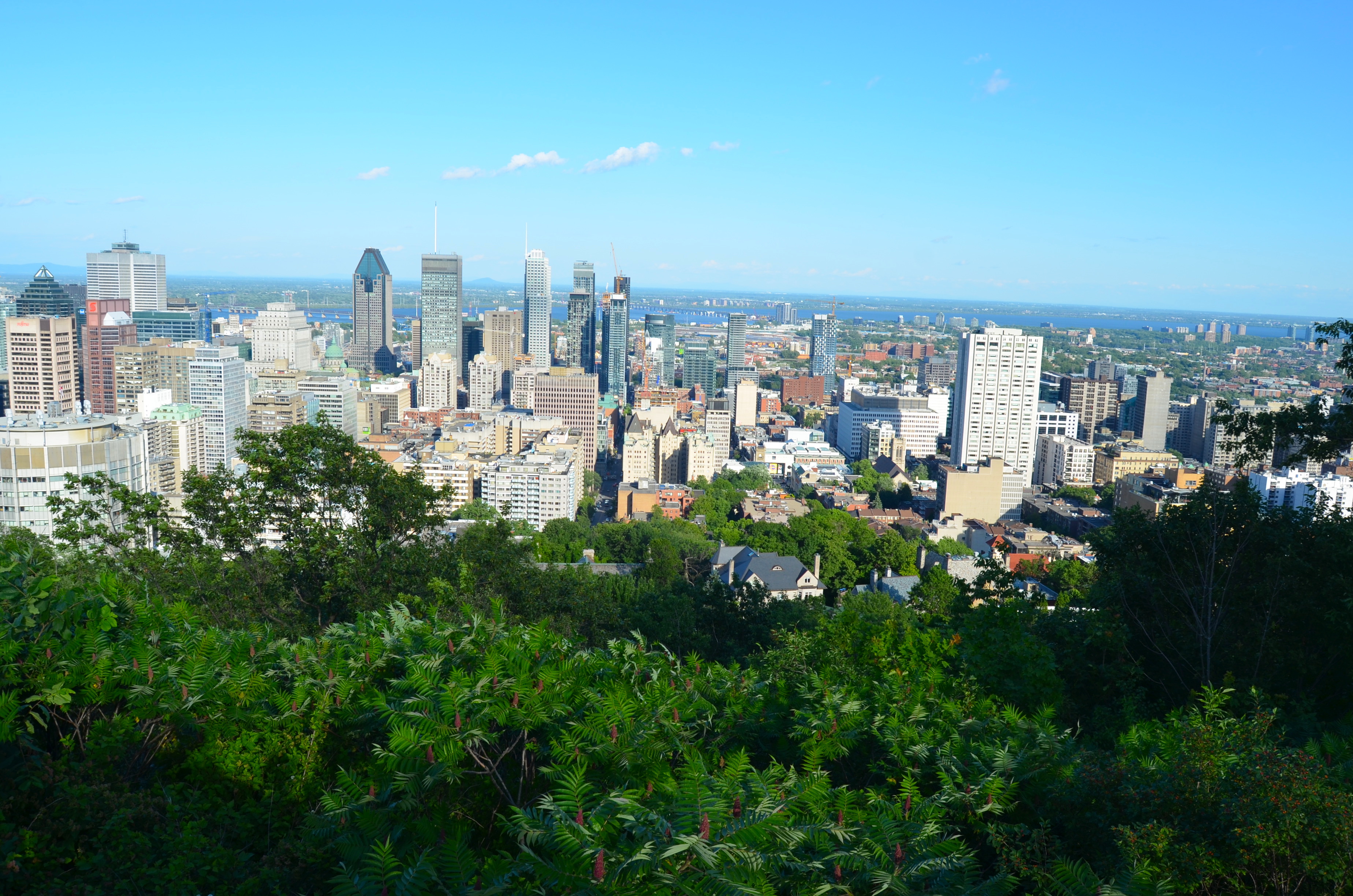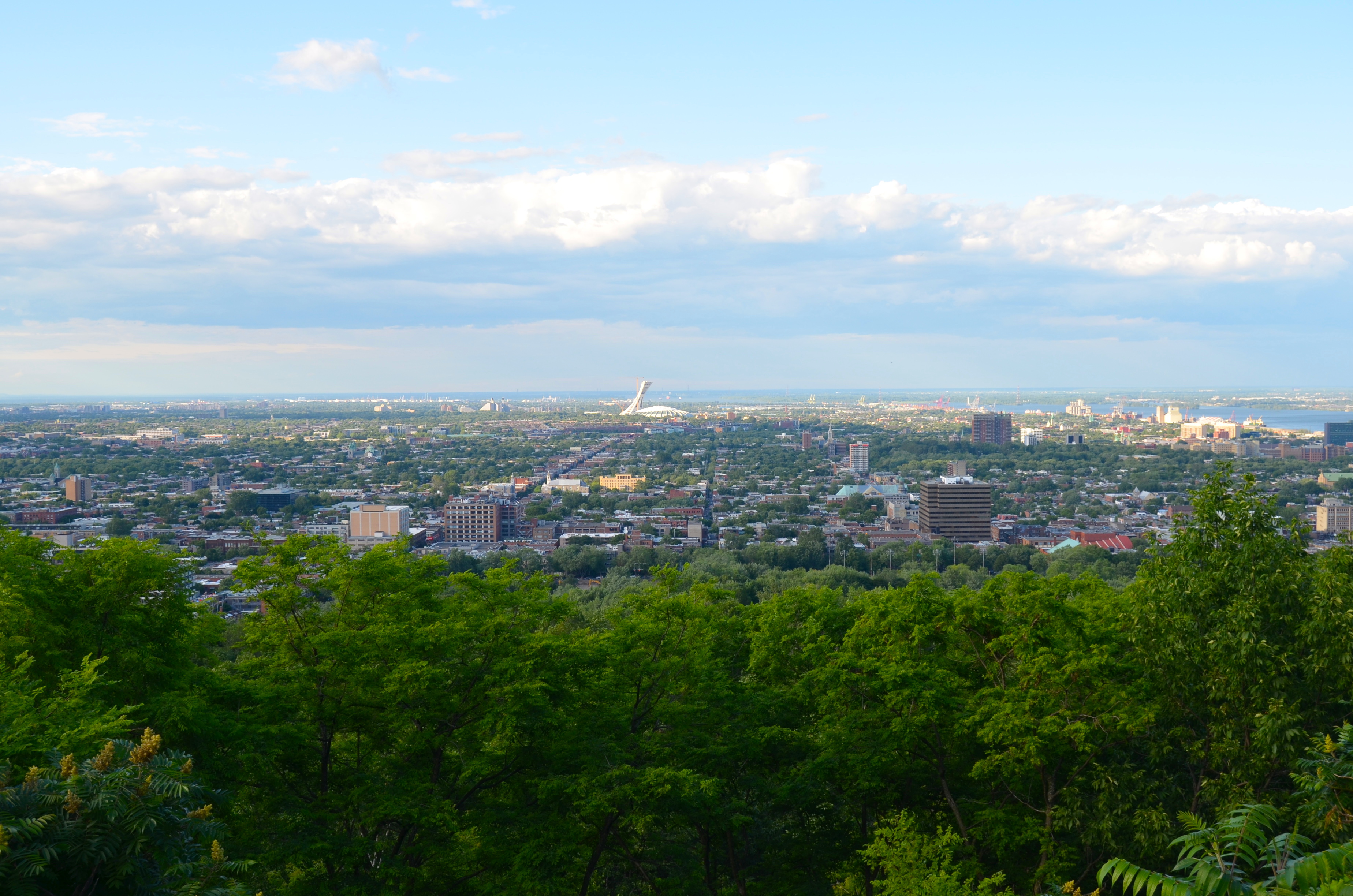 View from Mont Royal 
As always, I made a video from my trip which you can see below 🙂 
---