Crumbs & Whiskers | Kitten Lounge
Back in July, my mom and I went to Crumbs & Wiskers's Kitten Lounge as a fun way to celebrate my mom's birthday. Crumbs & Whiskers is a cat cafe in Georgetown which not only allows people to play with adorable cats and kittens while sipping coffee, but also gives visitors the opportunity to adopt the cats and kittens that they play with. Crumbs & Whiskers partners with local rescues, and houses homeless cats until they are adopted, helping to reduce the number of cats who are killed in the cities in which Crumbs & Whiskers operates. As of writing this post, Crumbs & Whiskers has helped get 1,458 cats adopted and has saved 3,097 cats from euthanasia!
My mom and I went to the Kitten Lounge, where they have tons of kittens to cuddle and play with, and we saw so many adorable kittens. They were all so friendly and social and loved cuddling and playing with everyone who came in to visit them.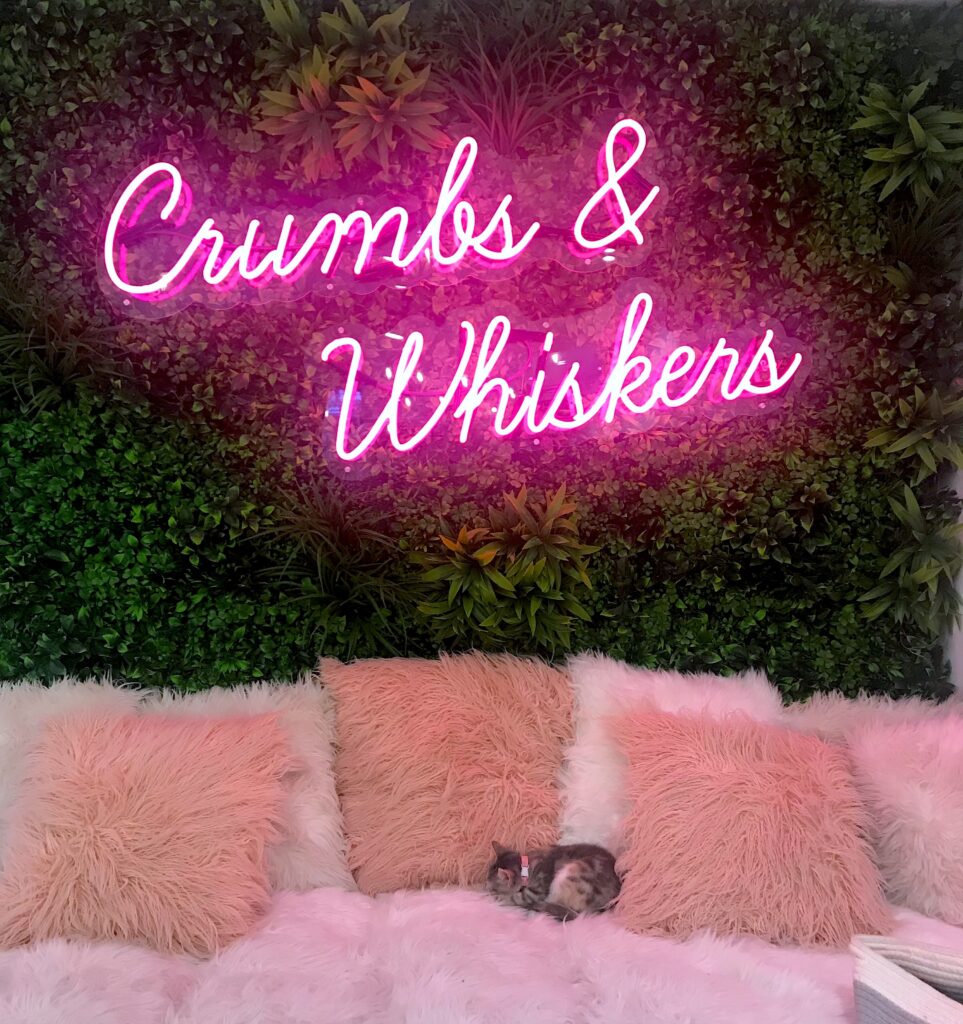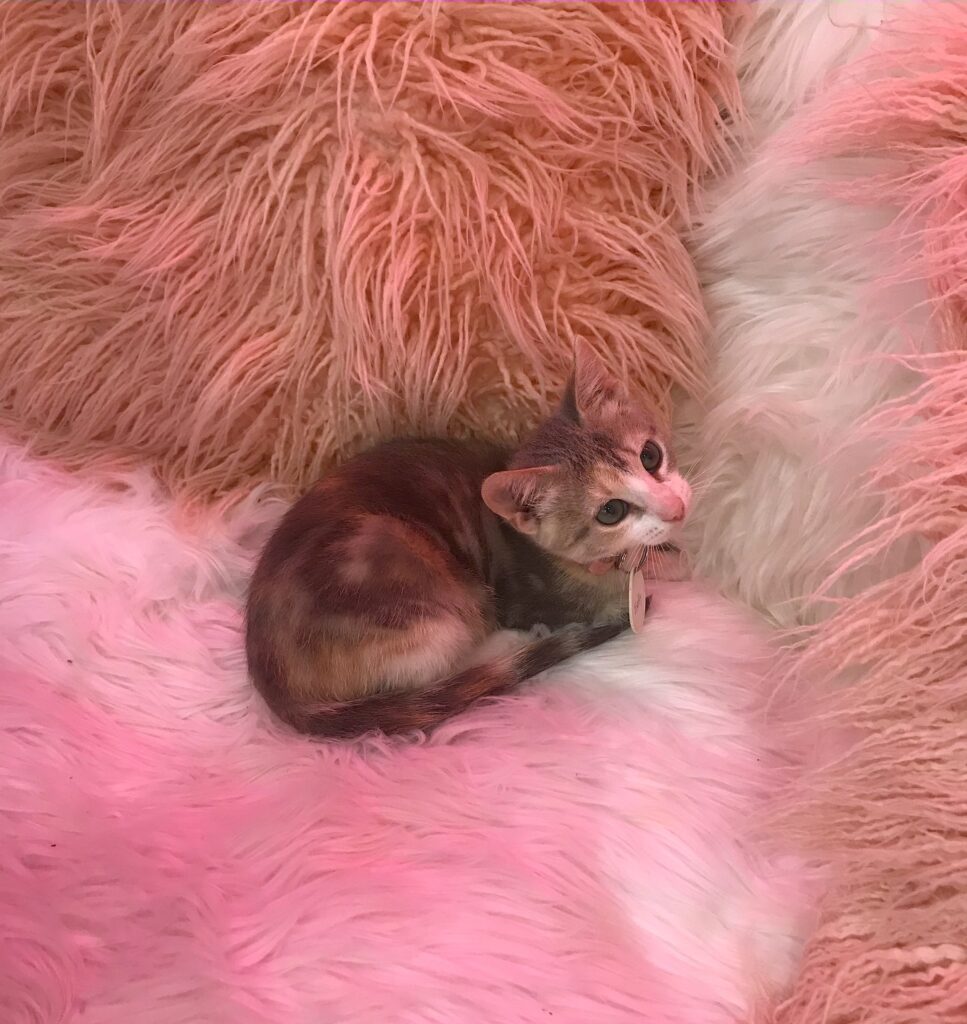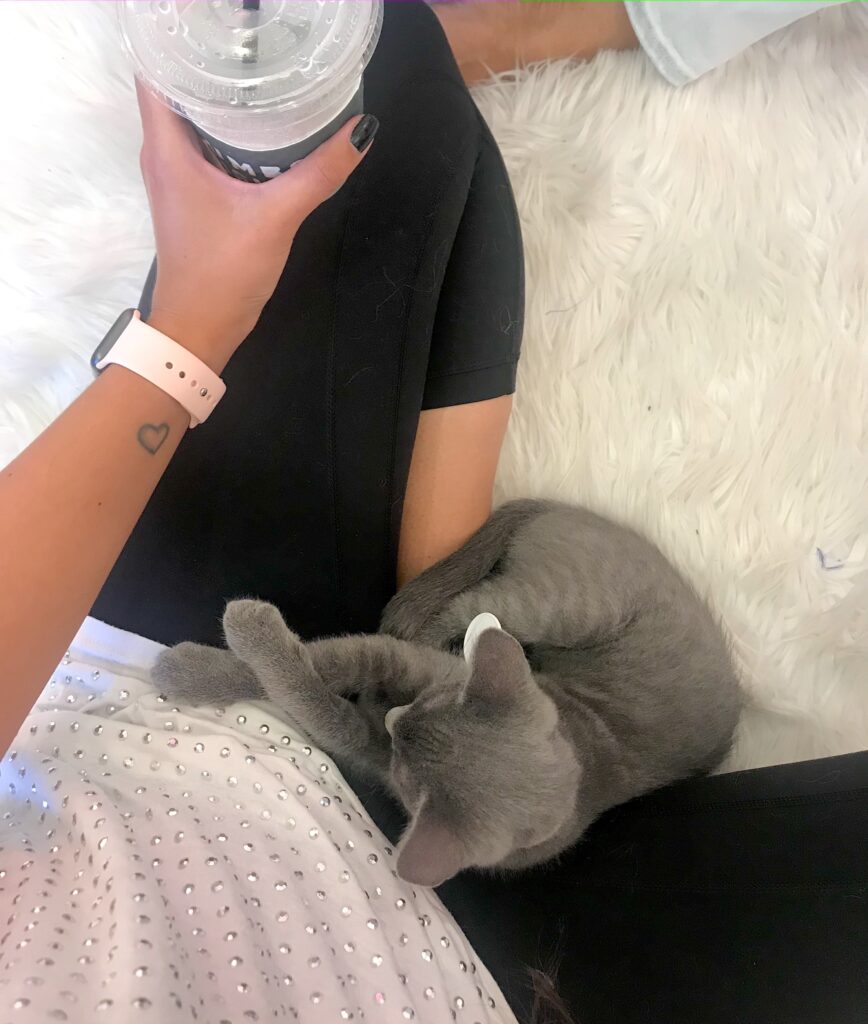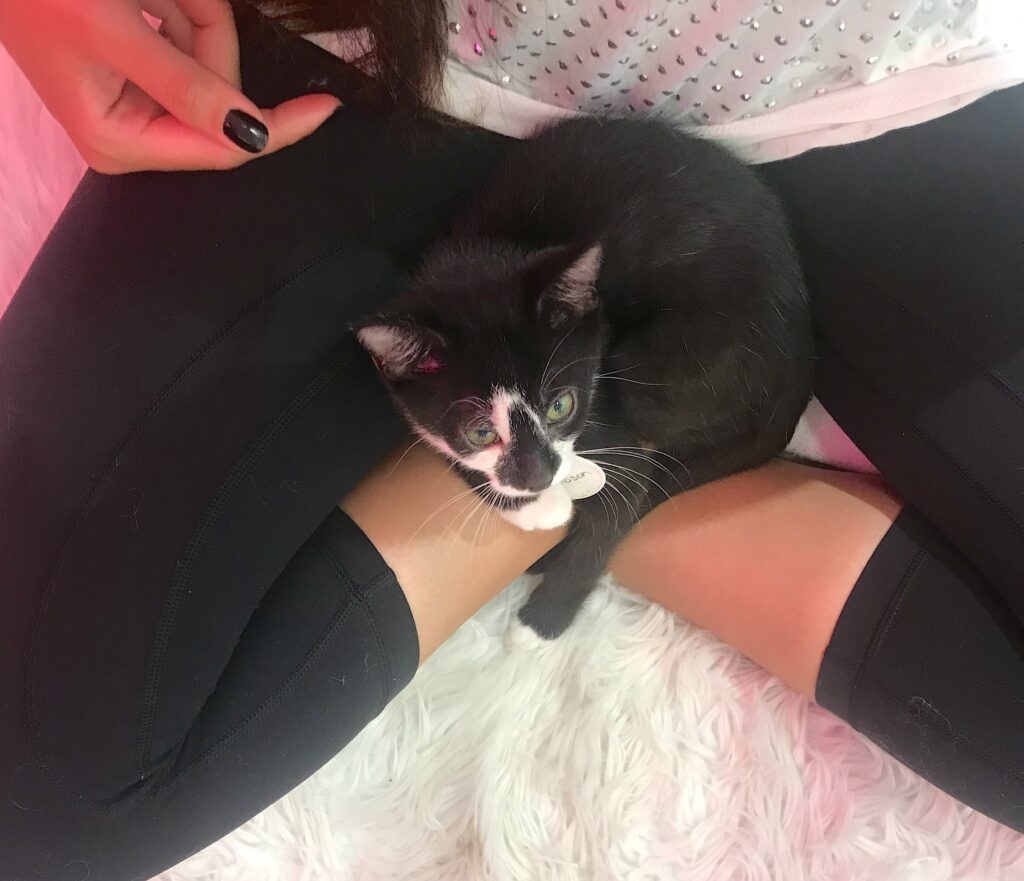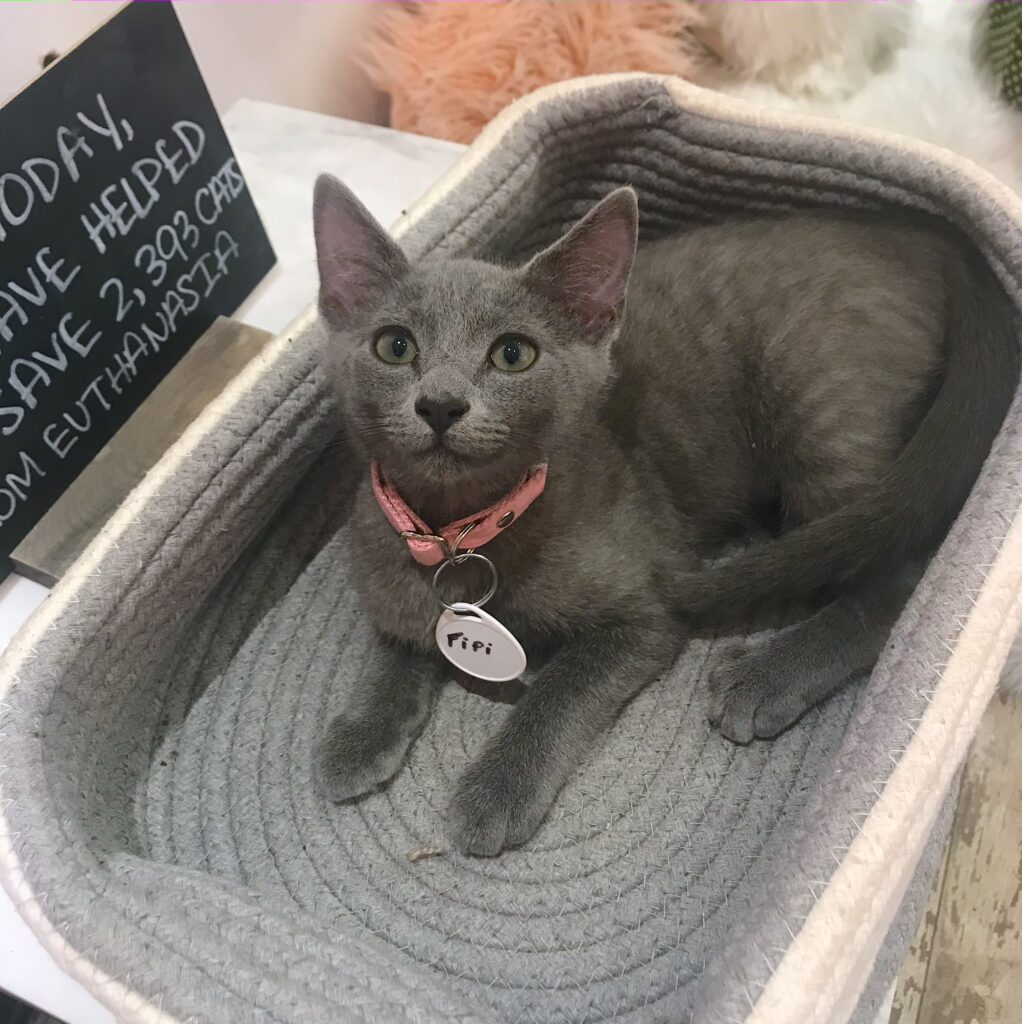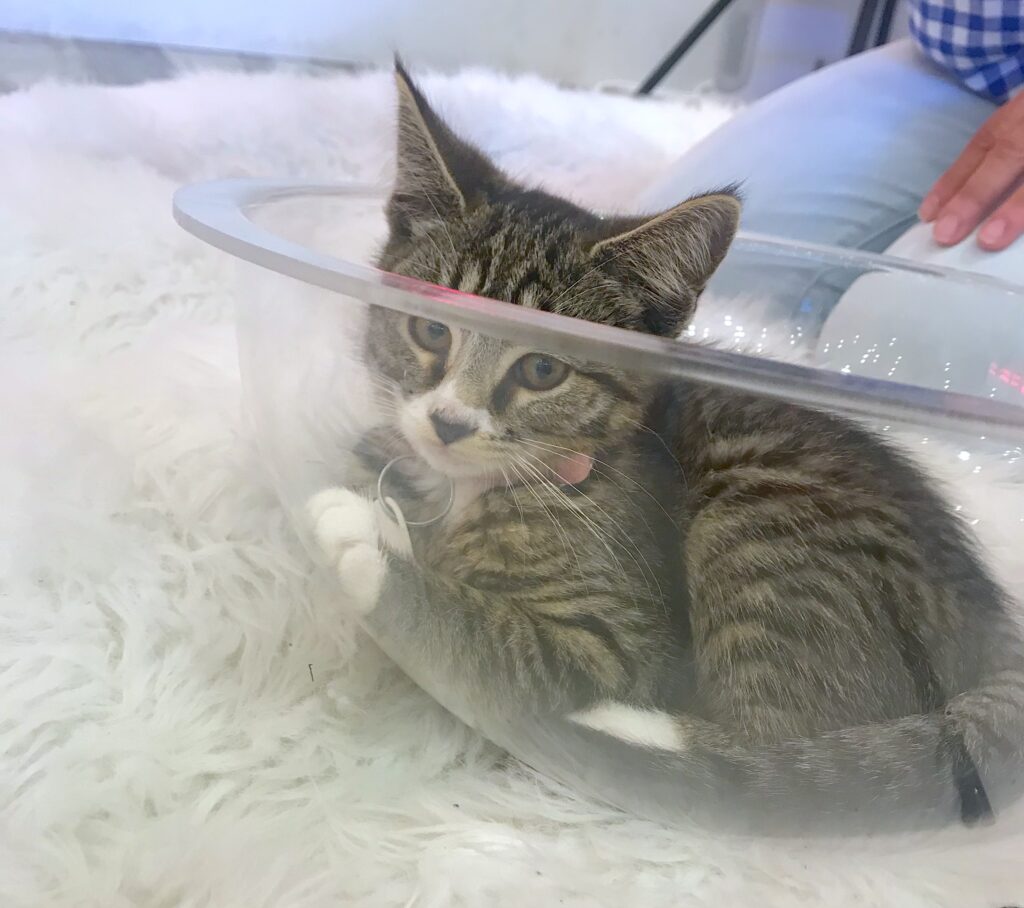 While we both cuddled several kittens, there were two in particular that my mom fell in love with. The two kittens that caught her eye were brothers from the same litter– both with similar tabby patterns, but one had brown fur and one had gray fur. My mom could not stop thinking about these two little boys, and it wasn't long after we left the Kitten Lounge that she submitted an application to adopt them both! We went into the Kitten Lounge around mid-July and by the end of the month, my mom and dad had their two babies: Frankie and Dino! (Named, of course, after the legendary Frank Sinatra and Dean Martin.)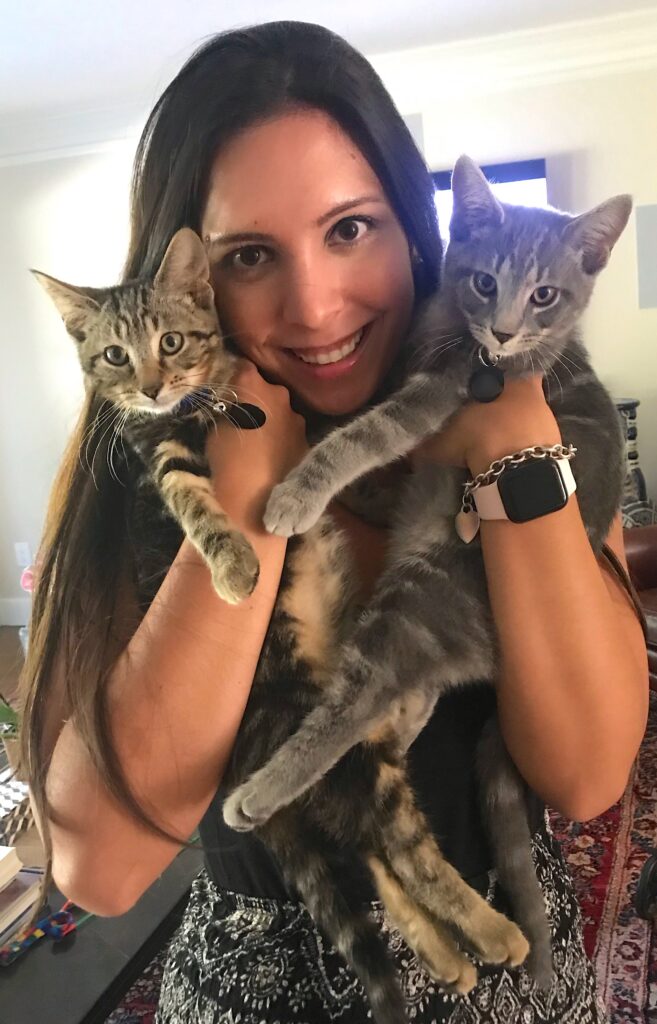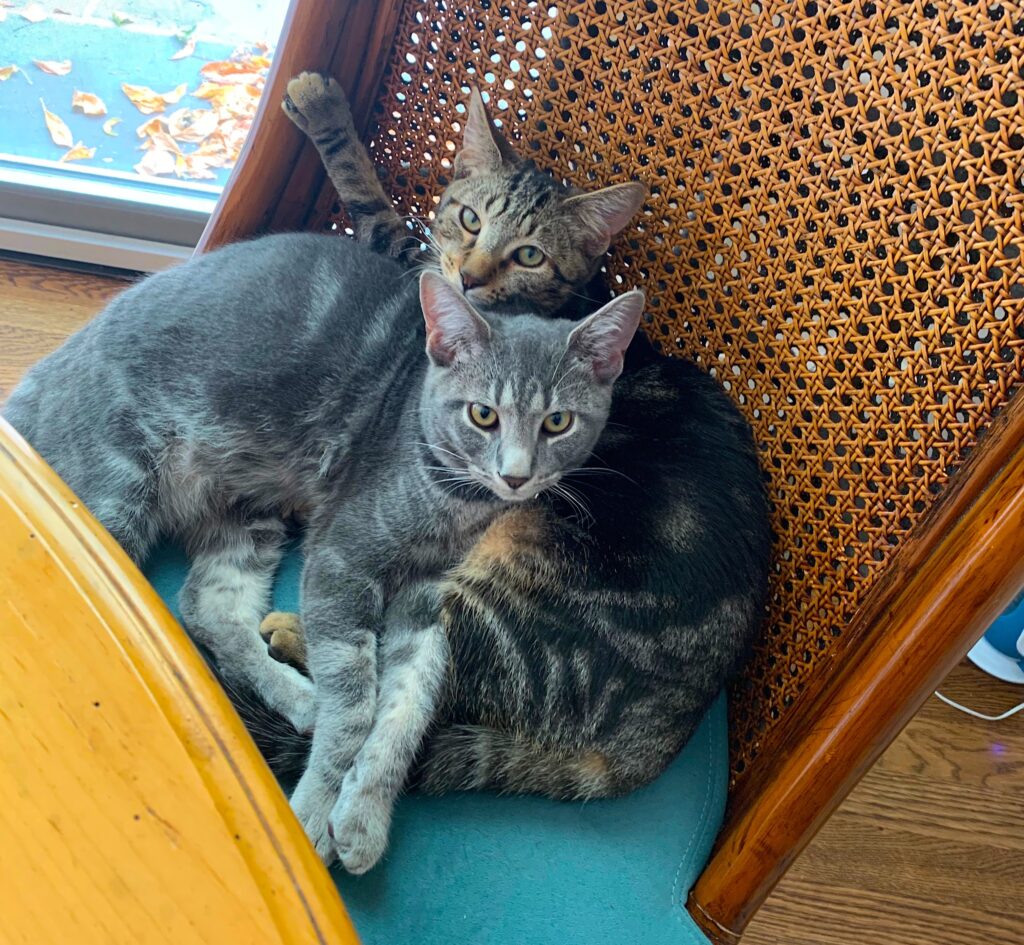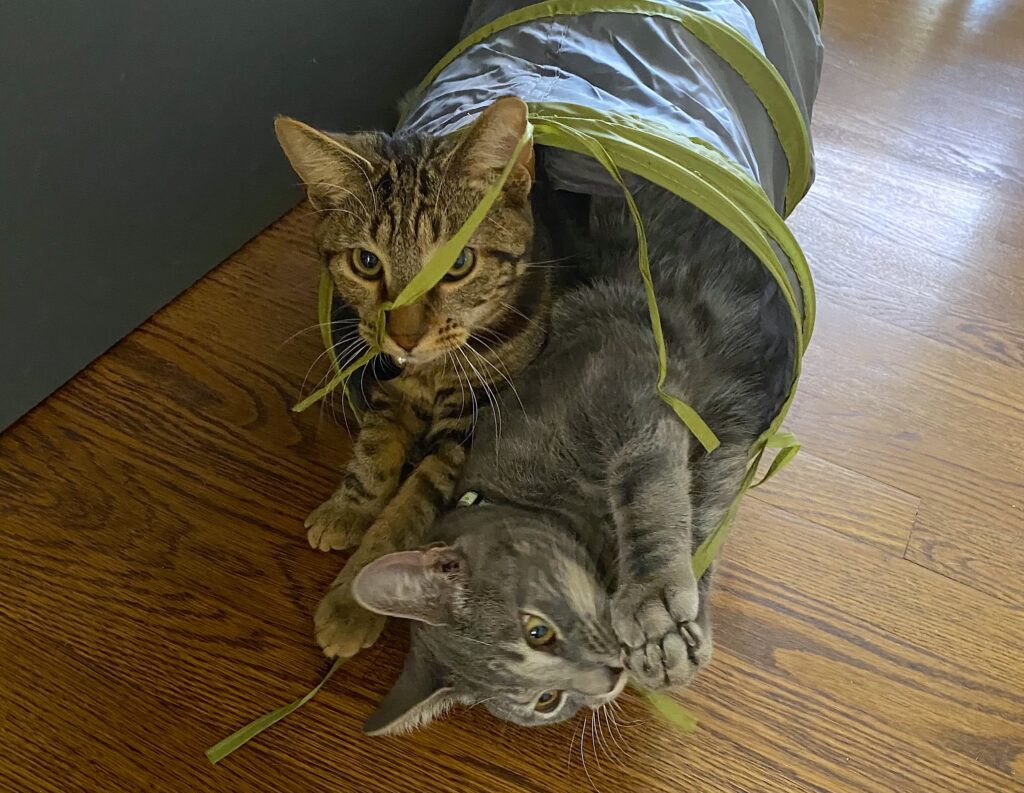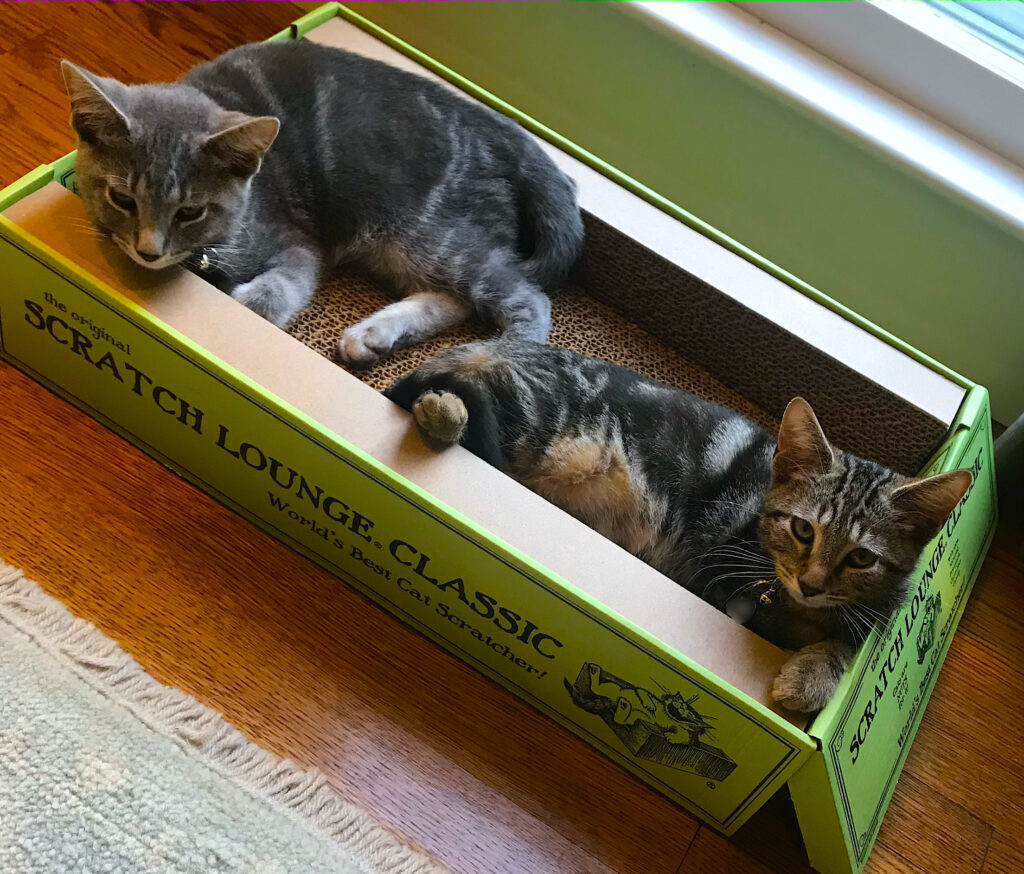 Both Frankie and Dino have completely stolen the hearts of our family. Thank you Crumbs & Whiskers for our two little boys! Now, the real question is, if I go back to visit the Kitten Lounge, will I also come home with a little one (or two)?! 😉
Giulia ♥
---