Summer in Florida 2017
As I have gotten older and have tried to get used to this adulting thing, I have come to realize that summer vacations don't come around as often as they used to. When this summer rolled around, I had already used up all of my vacation days, and didn't think I would be able to take any time off for a proper summer vacation. Then, in August, I ended up taking some impromptu time off for what I thought would just be a staycation, but as soon as J found out, he planned an even more impromptu trip to Florida giving me the summer vacation I didn't think I would have this year. Luckily, J has family in Florida that we were able to stay with, which made the trip much more feasible (and fun!).
Since both J and I had been working incredibly hard at work, school, and long distance, J not only treated us to an amazing vacation, but also treated us to one night at The Breakers, a beautiful luxury resort in Palm Beach. As soon as we arrived, we put our bags away in our room, grabbed some lunch, and then made a beeline for the beach. After falling asleep on the beach (one of my ultimate summer goals), we headed to the spa where we had the most relaxing, luxurious couple's massage. Once we were totally relaxed and freshly sun-kissed, we went out to dinner at one of The Breakers's many delicious restaurants. While we only stayed there for one night, I could not have had a more amazing experience or a more perfect way to kick off a perfect vacation.
The next day we drove north to spend the rest of the week with family. The following days of our vacation typically consisted of the following: easy summer mornings, beach time, lunchtime and afternoon adventures (including, but not limited to shopping, ice cream, and lunchtime tacos), and family dinners. Over the course of our last few days in Florida, I also learned how to paddle board! In addition to finally standing up on the board as it started pouring with rain, one of my favorite memories from the trip was our first night out with J's family. This night was particularly special to me because I was finally relaxed and couldn't stop smiling while we were all eating dinner, drinking wine, and sharing stories of funny moments about J, who was the only reason we were all sitting there smiling and laughing together in the first place.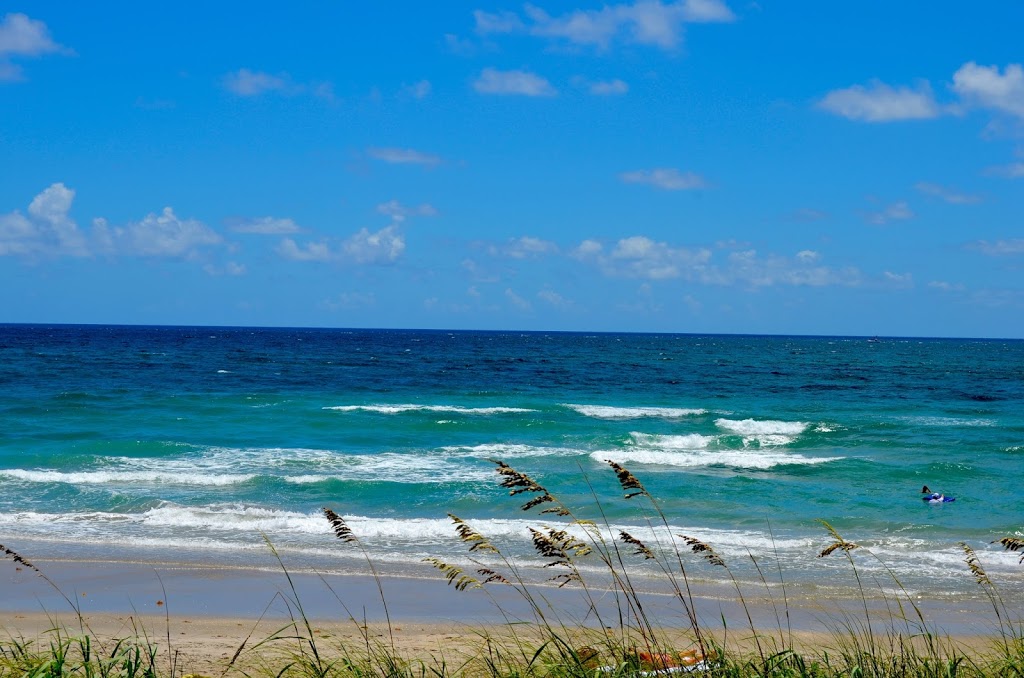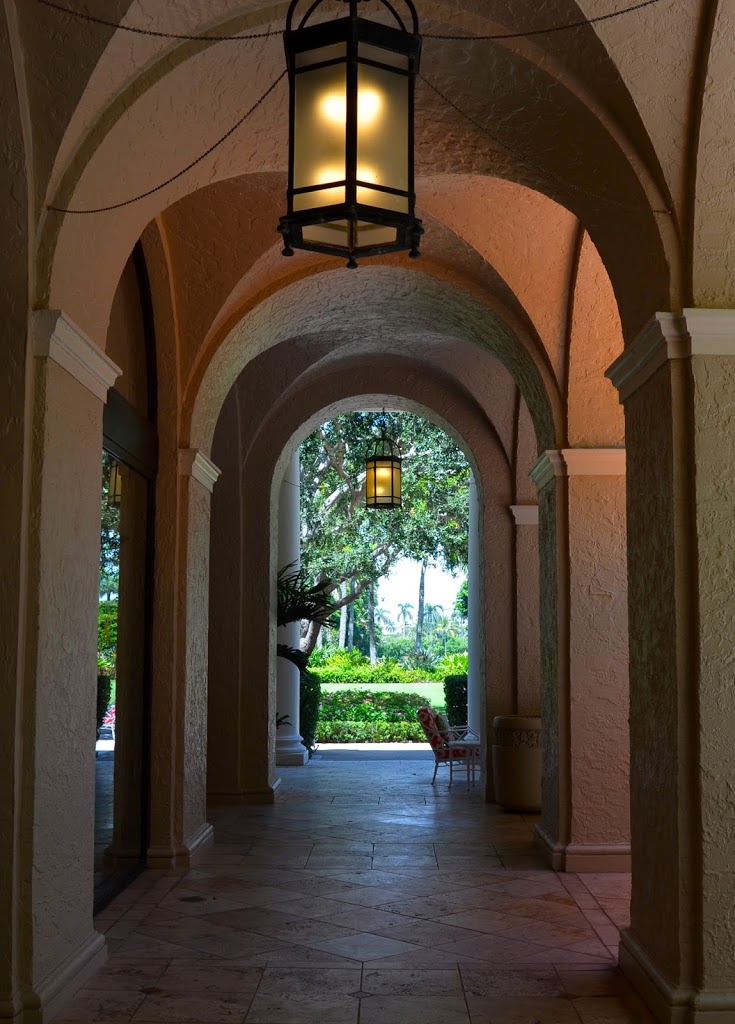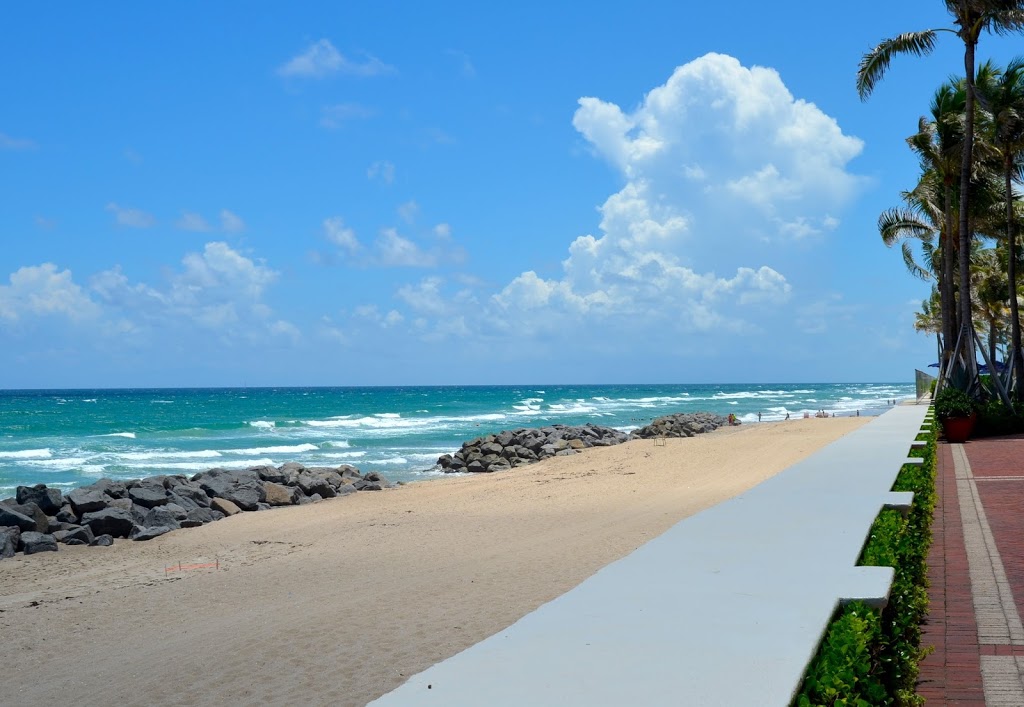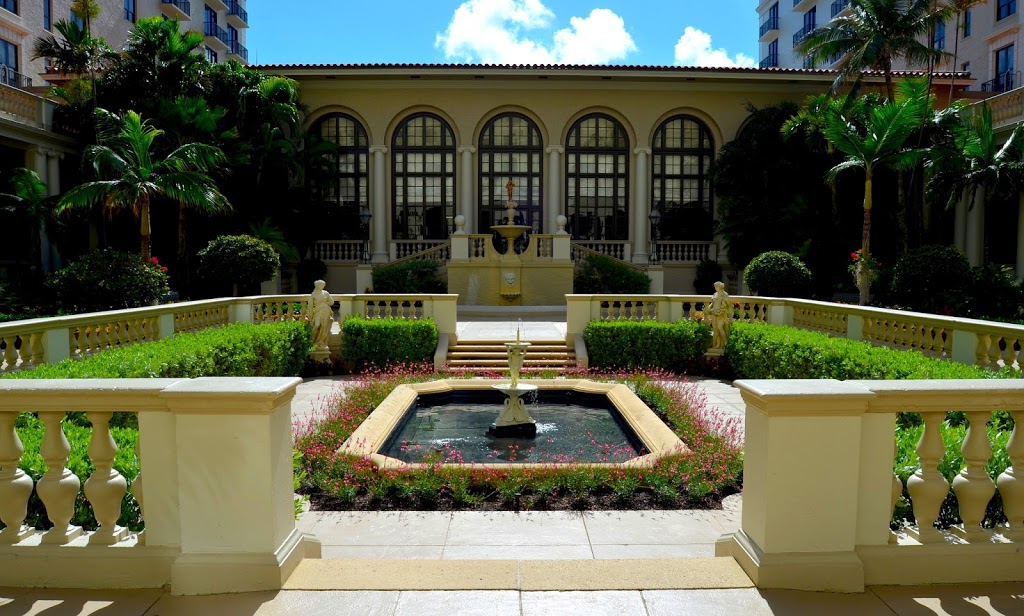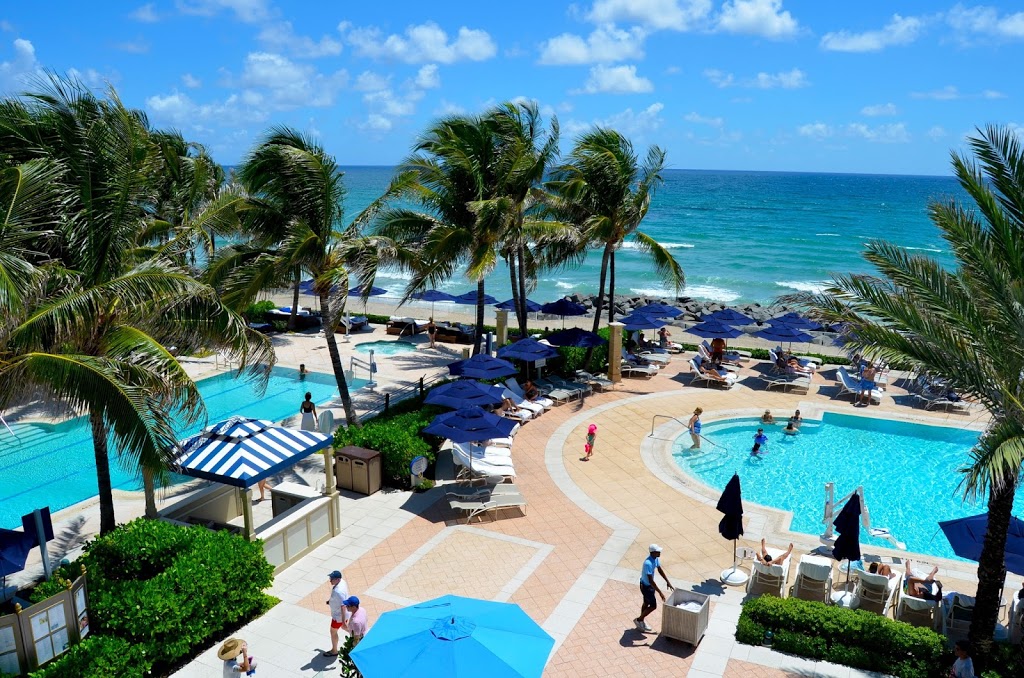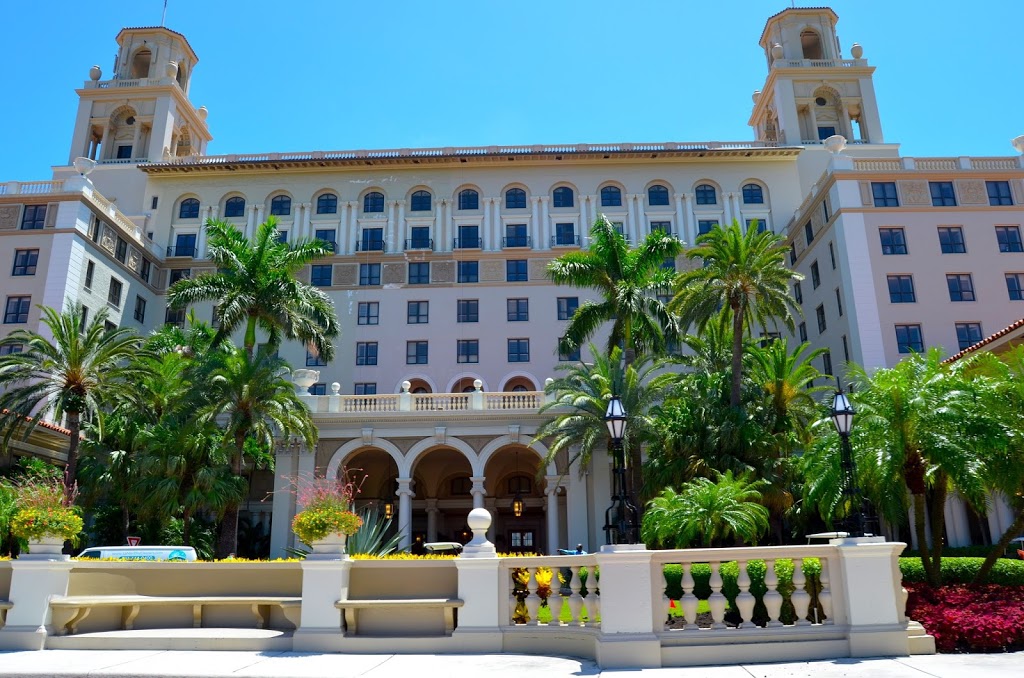 Here's a video documenting our trip!
Until next time, Florida!
Giulia ♥
---