Hiking Billy Goat Trail
Last month, I hiked the Billy Goat Trail with J and one of my best friends. I can't believe I had not hiked this trail before now, especially as it is one of the more well-known hikes in the DC-metro area (you can read more about the Billy Goat Trail here and here).
The trail is divided up into three sections (A, B, and C) and we hiked section A, which is the more challenging section with rock-climbing and lots of rock-hopping. It was a gorgeous hike with stunning views, and even though section A is only 2 miles, our total hike (including getting to the trail and back to our cars) was about 4 miles and I was exhausted by the end of it!
My favorite parts were the rock-climbing/rock-hopping areas (although I will admit, they were a bit intimidating, especially since there are signs saying that many hikers are injured every year on that particular section!) and the little beach area (which was the perfect spot for a water break!).
10/10 would recommend the Billy Goat Trail. It's definitely one that I want to do again, especially as I continue to push forward in my fitness and hiking journies! If you are thinking of hiking the trail, make sure to be prepared with lots of water and to be incredibly careful in the rocky areas. (And maybe try the more casual sections first if you are an amateur hiker like me 😂..)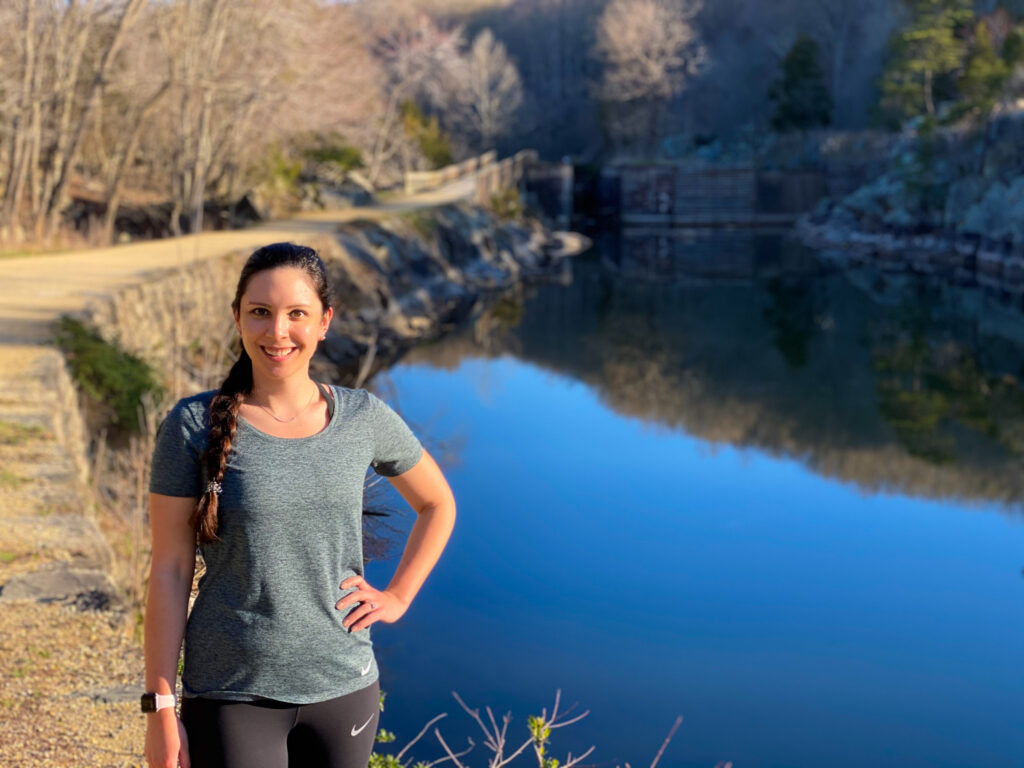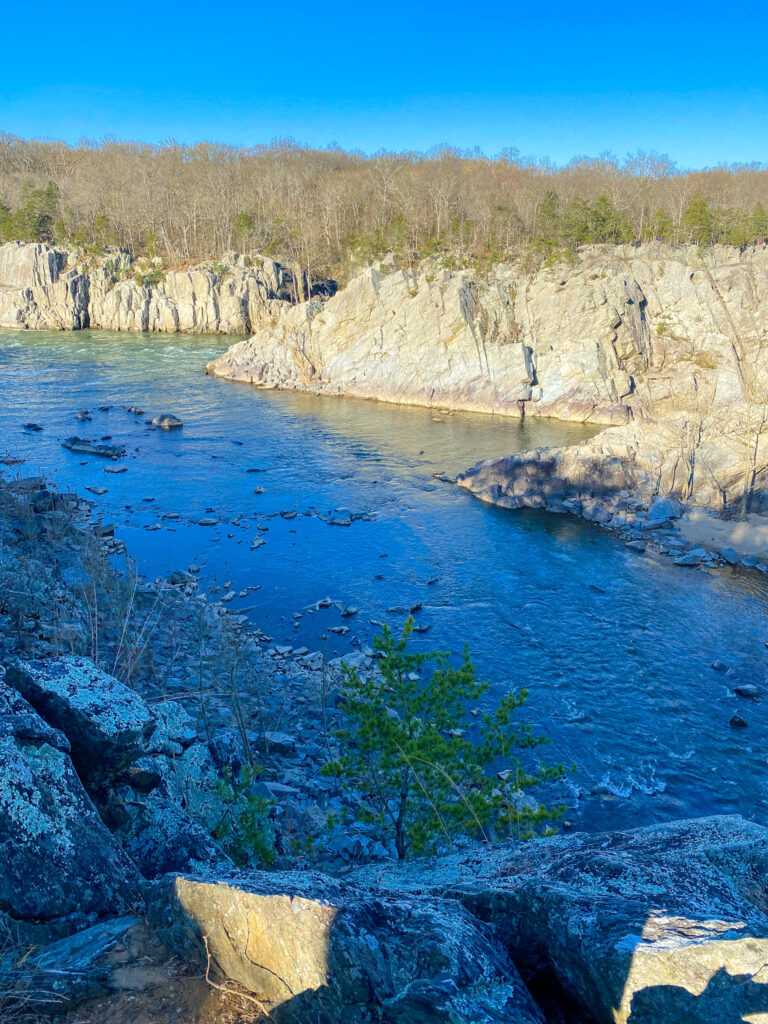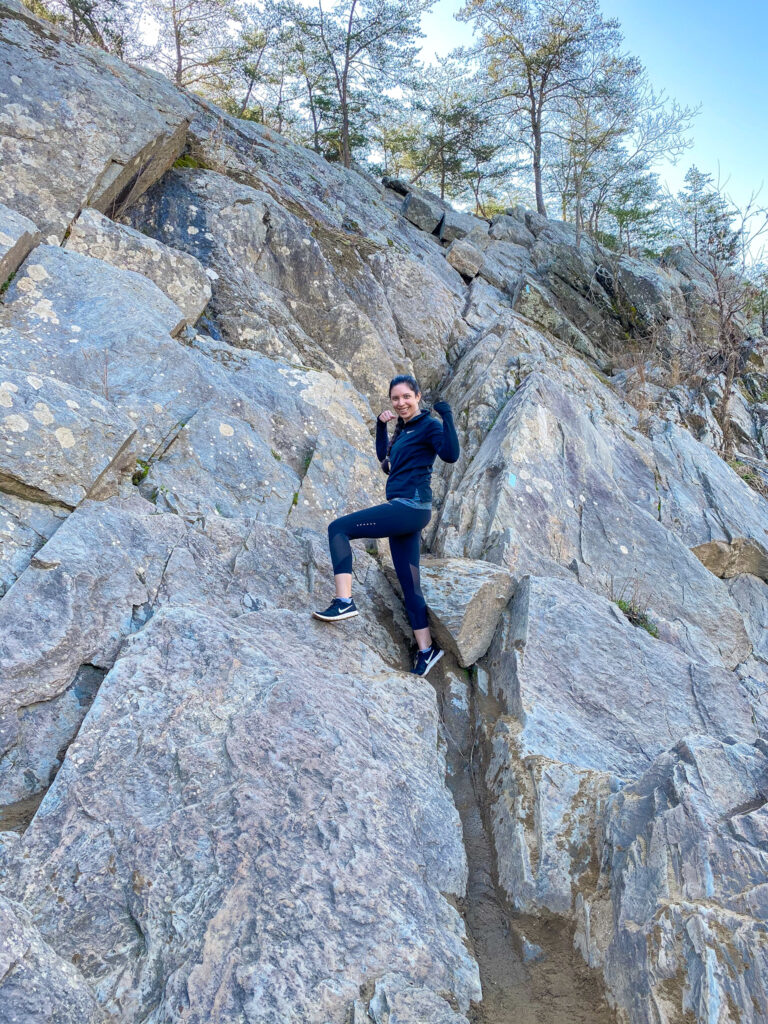 Here's to more hikes!
Giulia ♥
---