Naxos | Greece 2018
After Athens, we headed to our first Greek island: Naxos.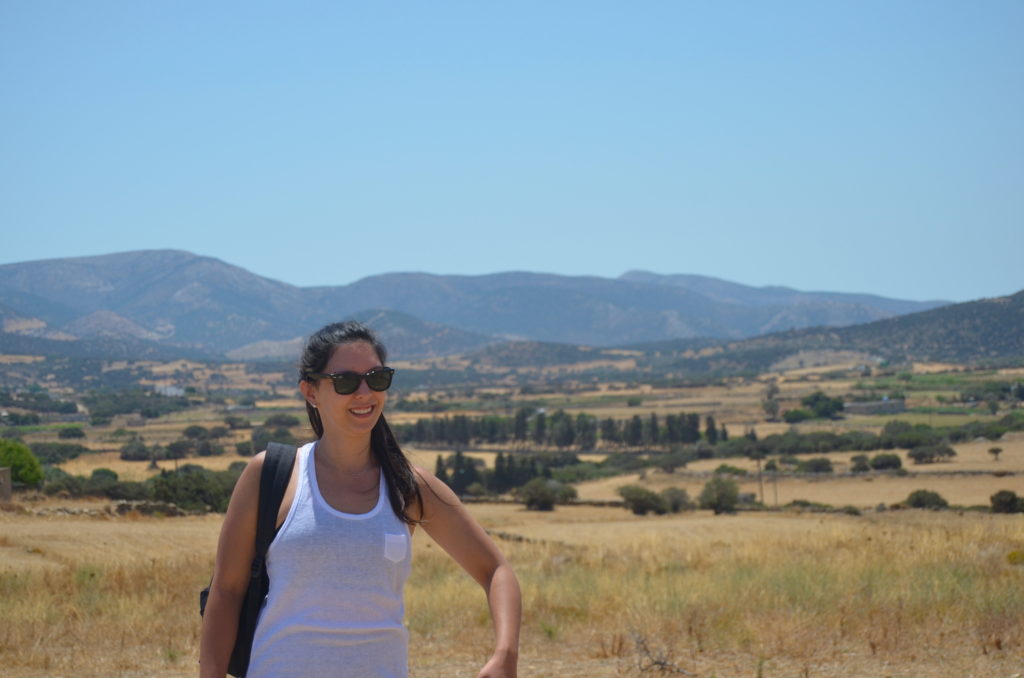 Out of all the islands in the Cyclades, Naxos made the cut because we wanted to go somewhere a little off the beaten path. We wanted an island that was known to be beautiful, had some historic sites, but was not saturated with tourism. Enter Naxos: the island that most certainly did not disappoint. In retrospect, I am not sure whether or not it was the best idea for us to lead our island hopping adventure with Naxos (how can you go up from here?), but at the same time, I don't think we could have started with a better island.
Perhaps one of the biggest sites in Naxos is the Portara, also known as (the beginning of) the Temple of Apollo. This marble arch is immediately visible from the port, so you see it as you arrive and leave Naxos, but it is a short walk to get right up close to it. J and I decided to go around dusk on one of the days that we were there, which made for some beautiful lighting and a lovely, romantic, before-dinner stroll.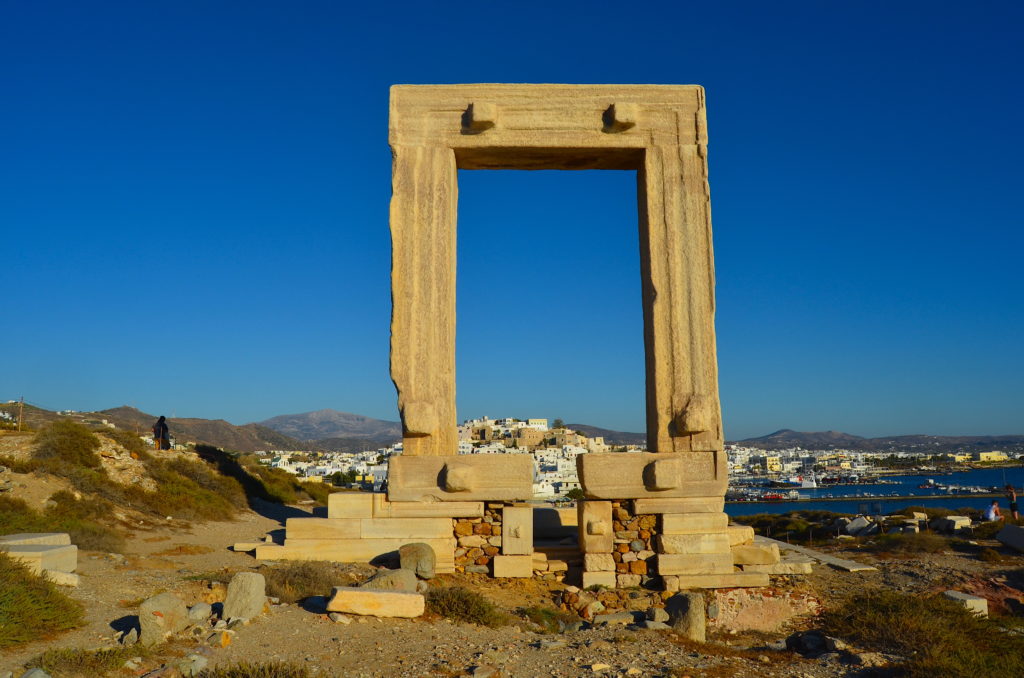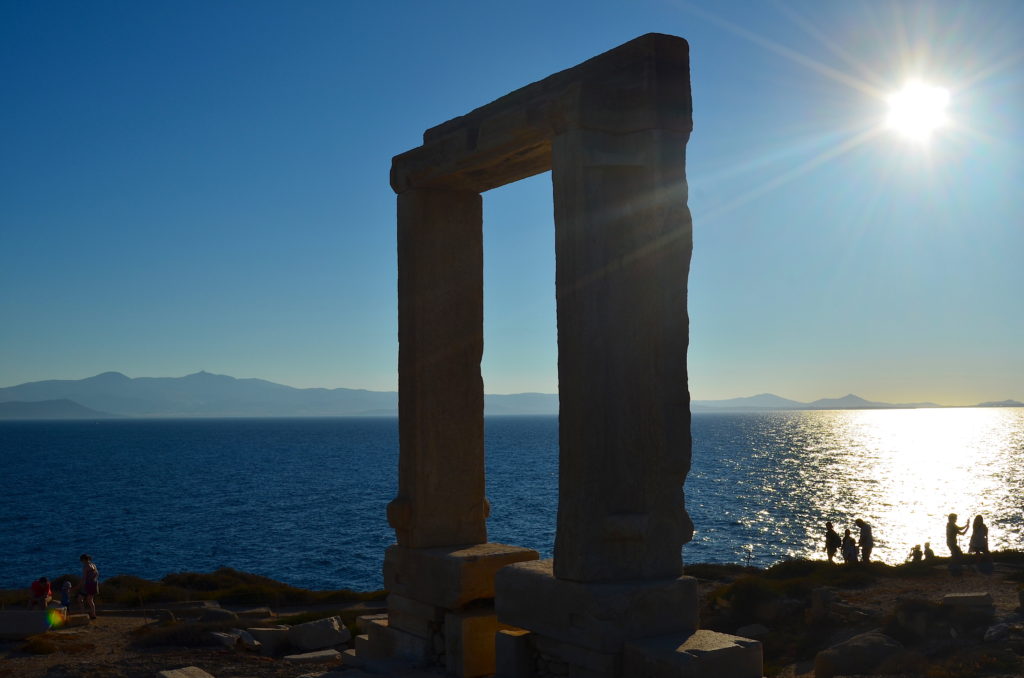 We also visited the Monastery of Fotodotis, which you might never even know existed unless you looked it up. It was not visible from any of the roads around the mountains, and we had to hike up a path that was closed off to any cars in order to get to it. At one point during our mini-hike, I was convinced that this Monastery didn't exist and that J was just taking me on a hike and had no clue where we were going, but once we turned the last corner and finally saw it, it was magical.
There was a lady at the entrance of the Monastery who, once she learned that I spoke Greek, became our own two-person tour guide, telling us all about the history of the Monastery and pausing every so often for me to translate for J.
As far as Naxian sites go, Monastery of Fotodotis: 10/10, would recommend.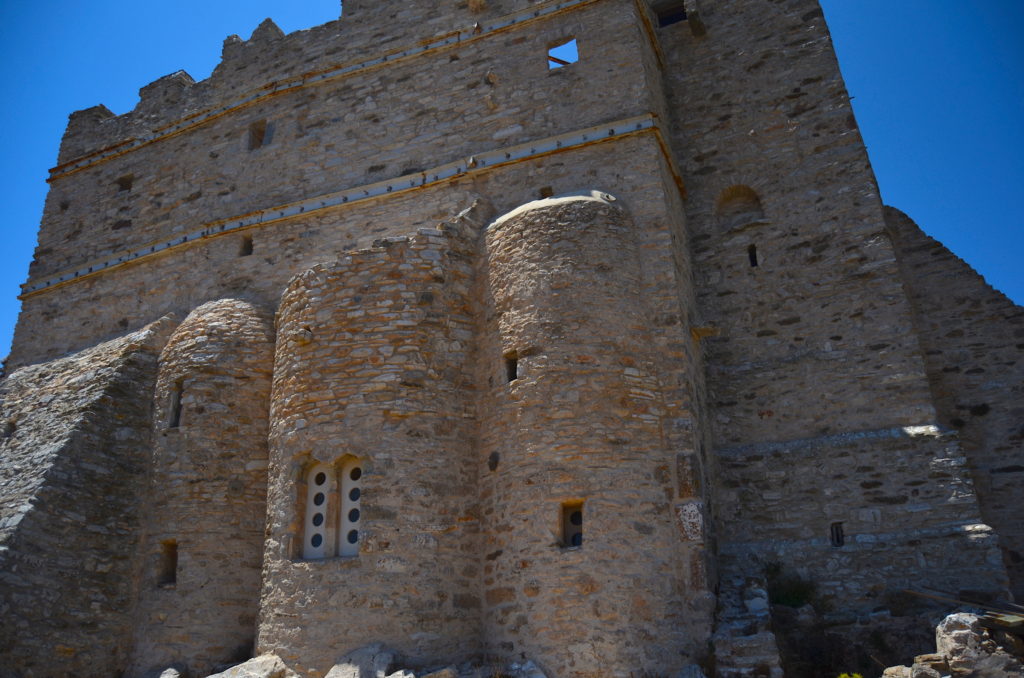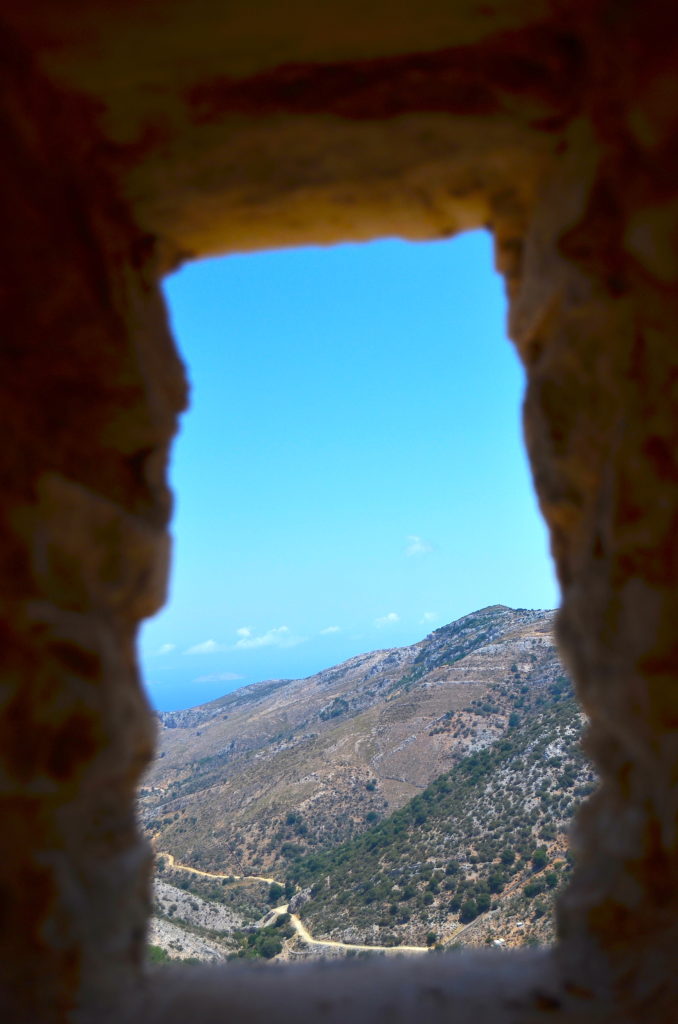 Since this was going to be our first time exploring a Greek island together, we had to make sure that the island we chose as our first stop would also provide us with the sandy beach and white stucco experiences that the Greek islands are known for. Naxos, again, delivered.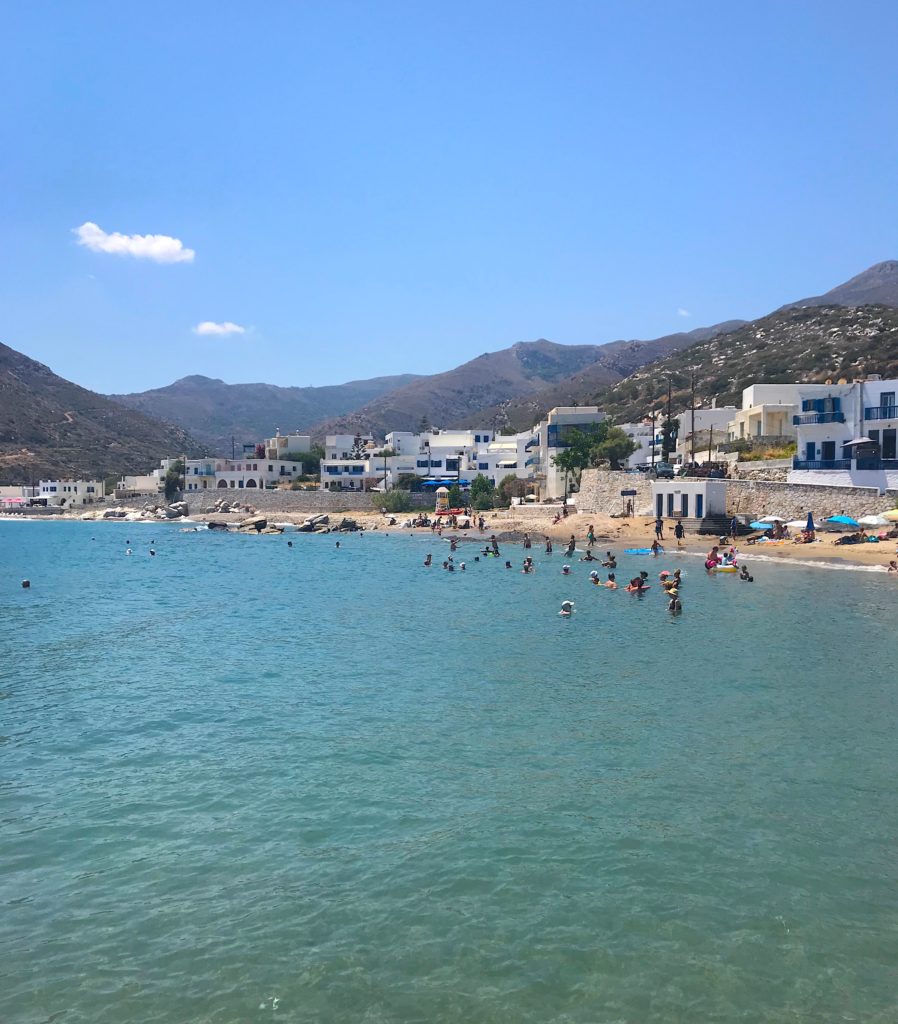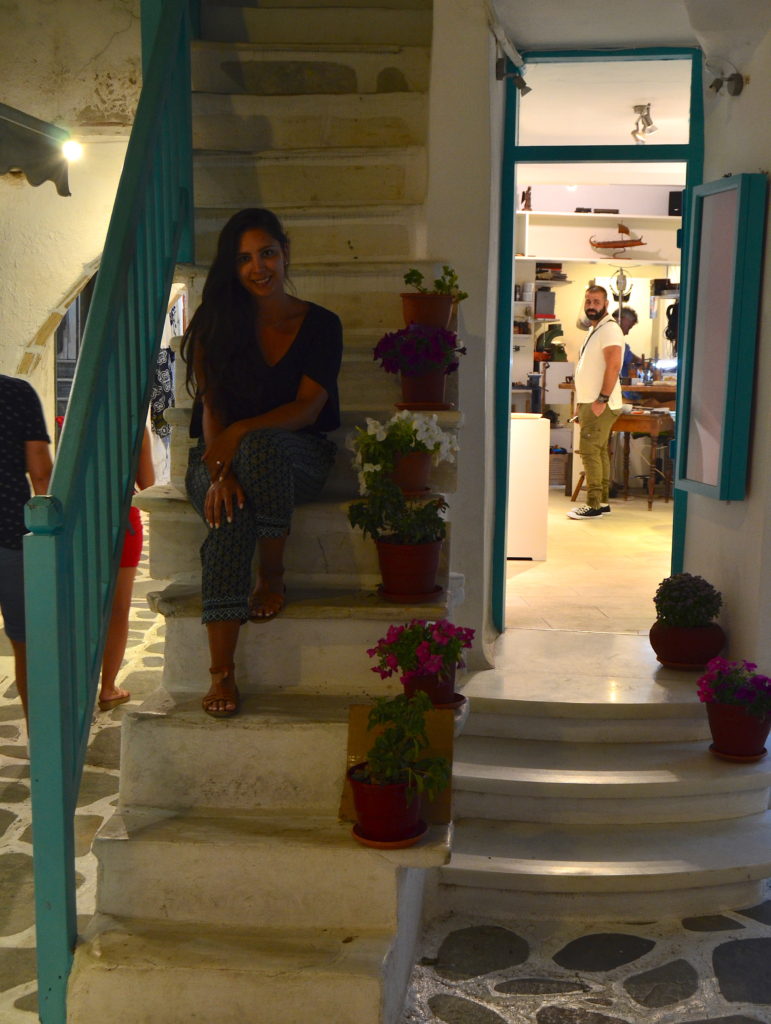 Our next island? Santorini.
Giulia ♥
---