Athens | Greece 2018
Happy New Year, everyone! Long time no write. Don't worry, I am hoping to be more active here in 2019 . . . we have a lot of fun things planned! In the meantime, I wanted to write about our most recent trip to Greece. This is super delayed, but better later than never, right?
This past summer, J and I went to Greece together and visited Athens, Naxos, Santorini, and Milos. Since we did so many things and took so many amazing photos, I figured I would split up our trip into four separate posts for each of the places we went. First stop: Athens.
Unfortunately, we were only in Athens for a very short amount of time, but we certainly tried to make the most of it! The first place we went was the Acropolis, and we also saw the Theatre of Dionysus on the way. Both J and I had been there before, but this time was special since this was the first time we went together ♥ . Given that we went in July, it was very hot and crowded. Luckily, the skies were clear and we went at the perfect time to get some amazing shots!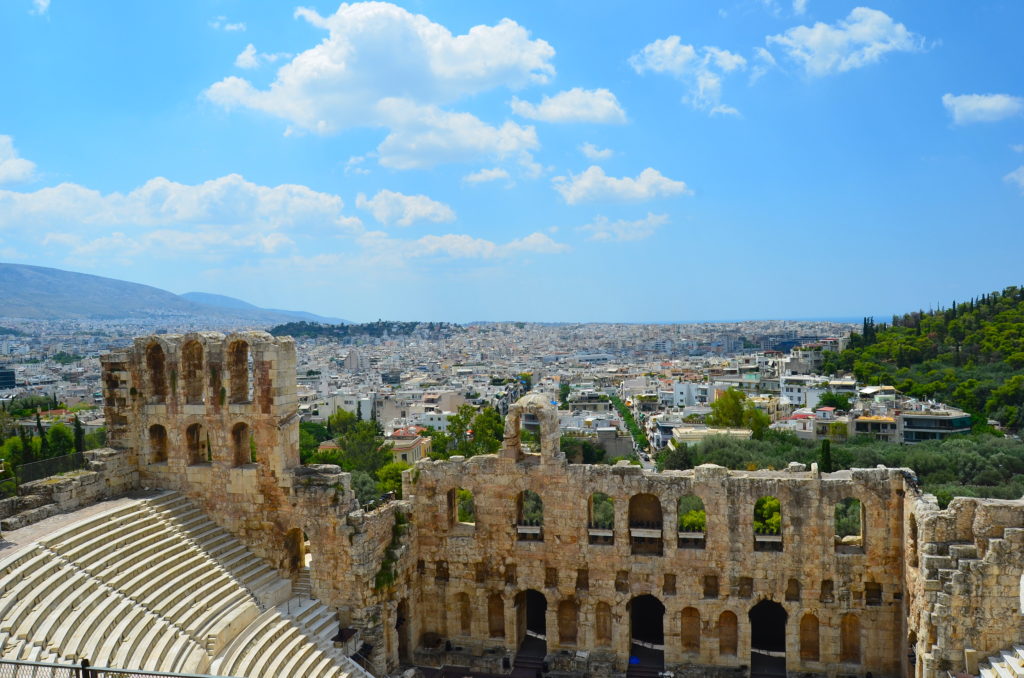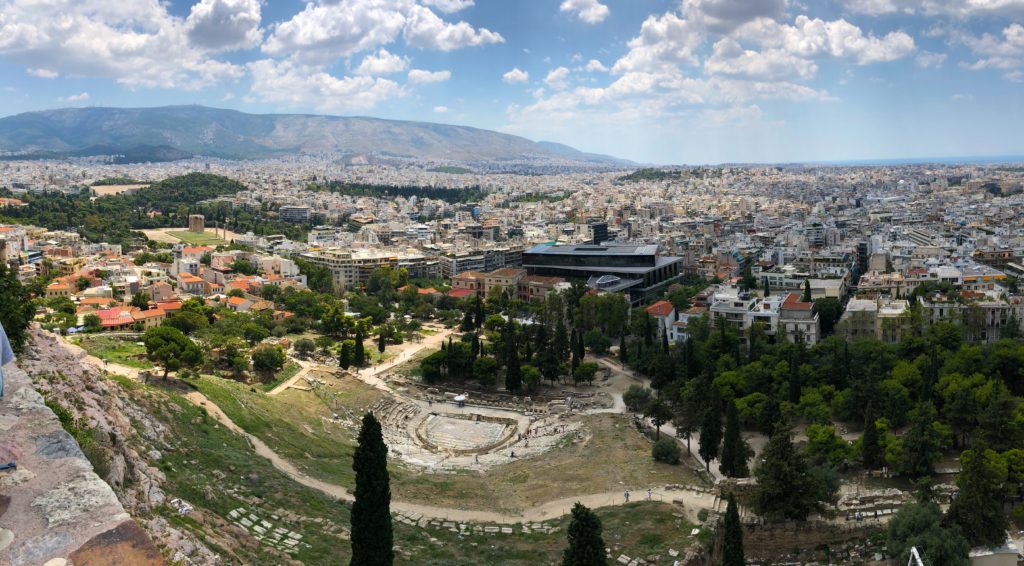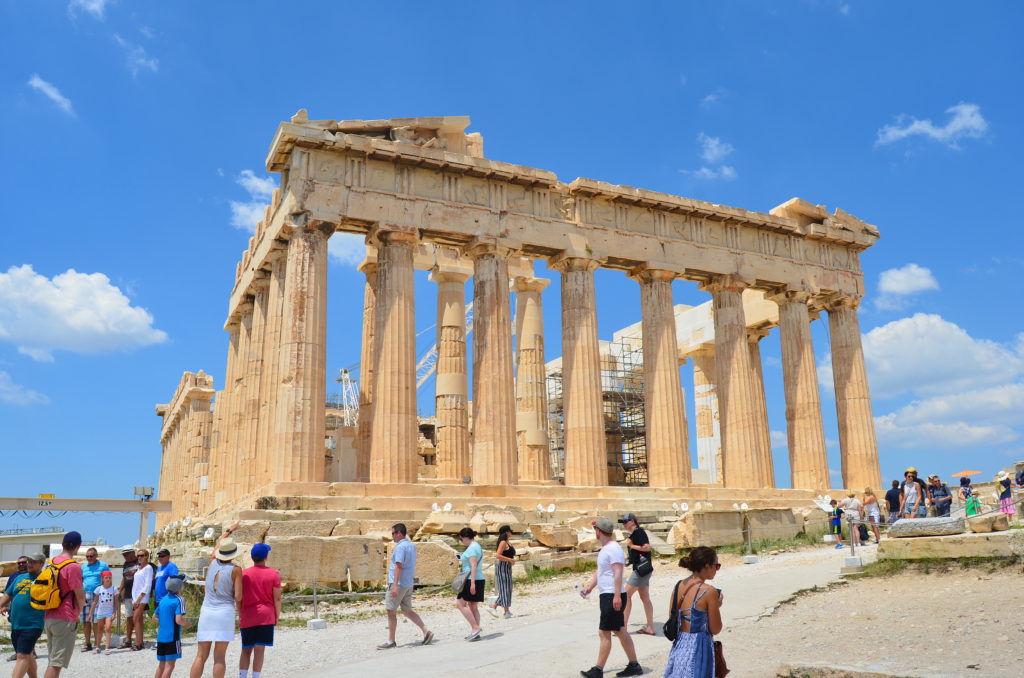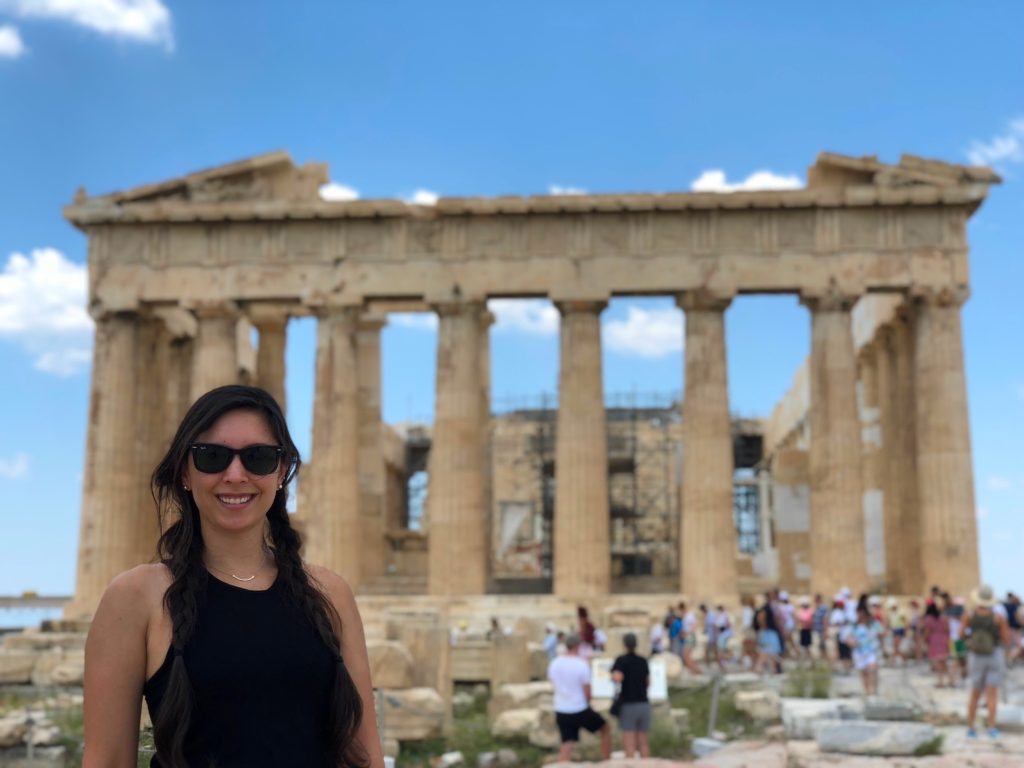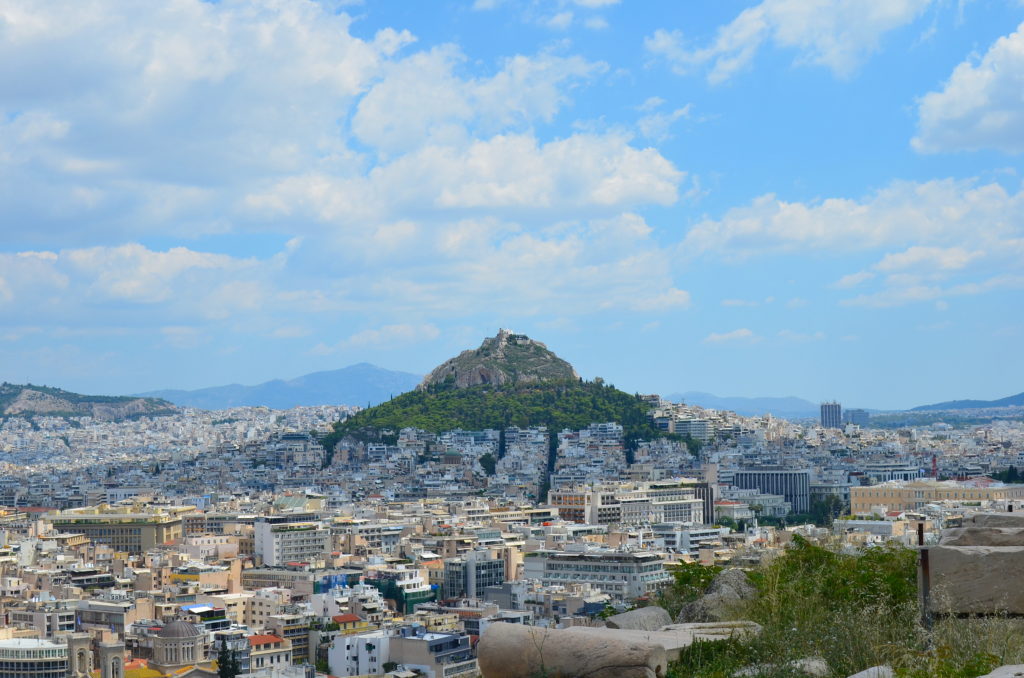 Next, we went to the Temple of Olympic Zeus, the Ancient Agora, and the Temple of Hephaestus to get as many other sites in as we could in the short amount of time that we were there.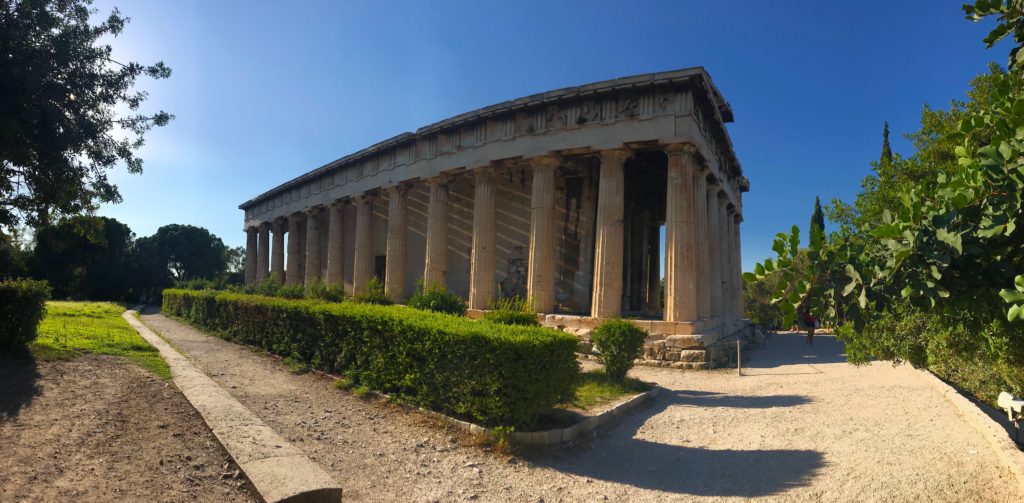 Before we left for our next stop, we met up with a very close friend for rooftop drinks and watched the sunset over Athens. This was exactly how we wanted to spend our last night before we set off for the islands.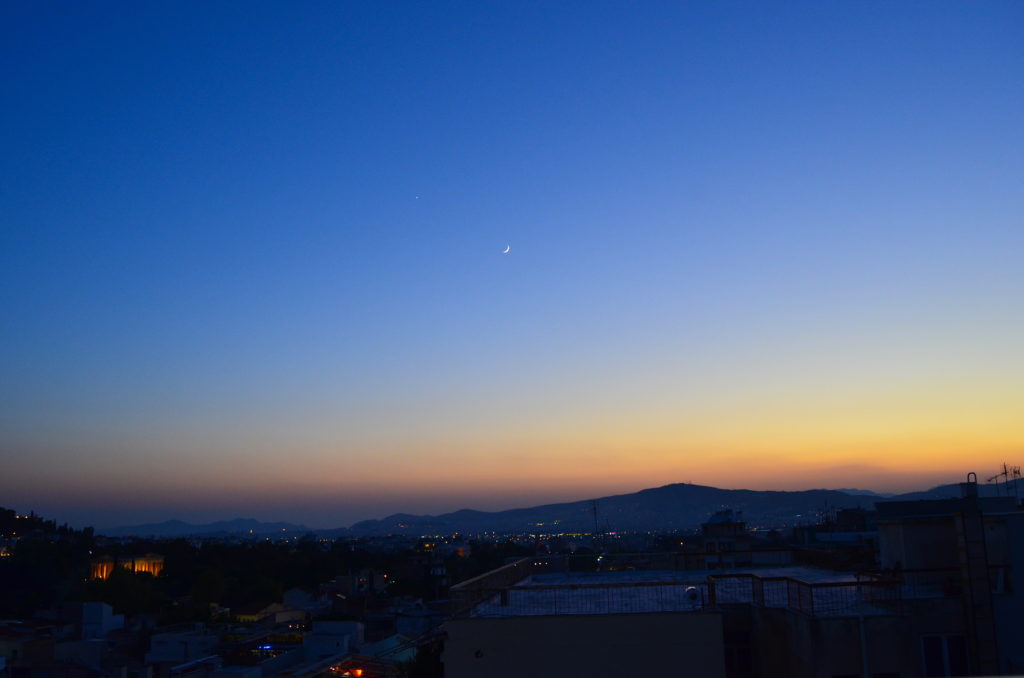 Next up: Naxos!
Giulia ♥
---