Working Remotely | DC Coffee Shop Feature: Politics and Prose
I spend the majority of my working hours in my at-home office, but when you work from home, it's nice to go out and get a change of scenery every one in a while. One of my favorite places to rid myself of my cabin fever and get some work done is Politics and Prose.
The top floor of the Politics and Prose that I go to in Northwest DC is a huge bookstore filled with floor-to-ceiling bookshelves with any genre of book you can imagine. Rows and rows of books are just waiting to be read on your next work break.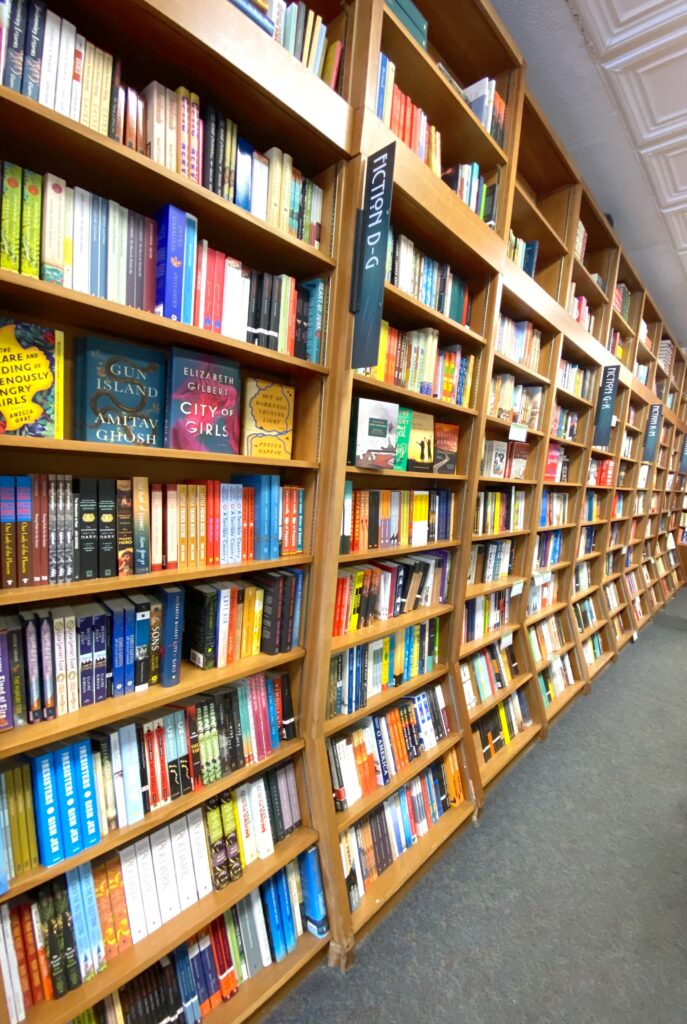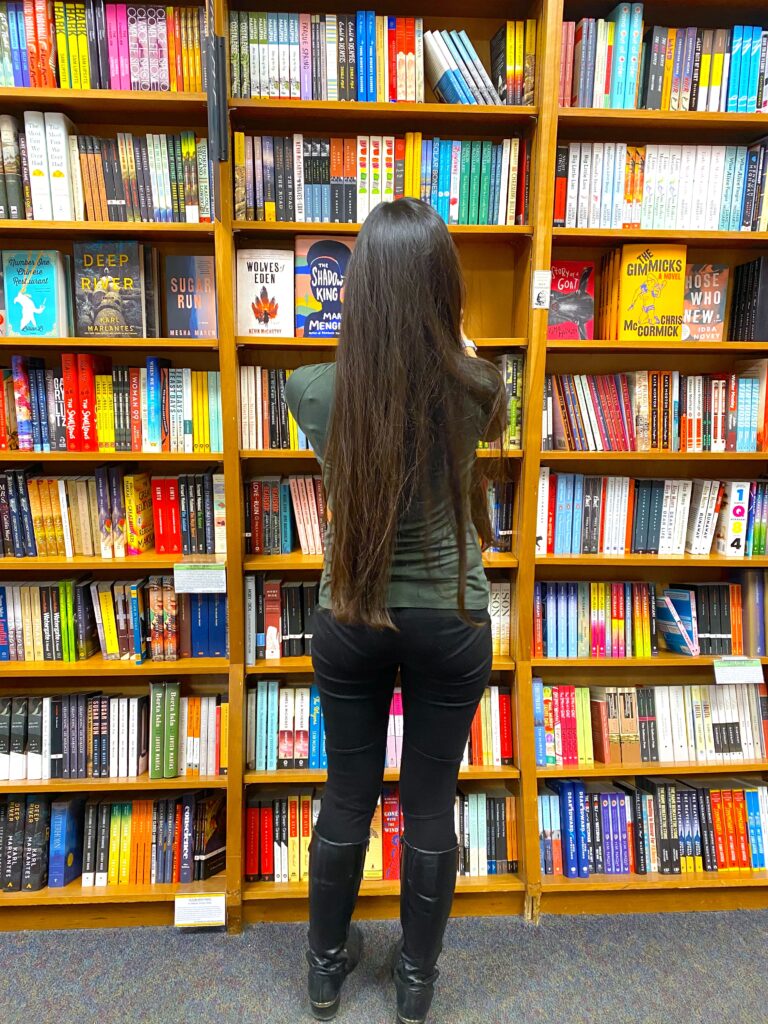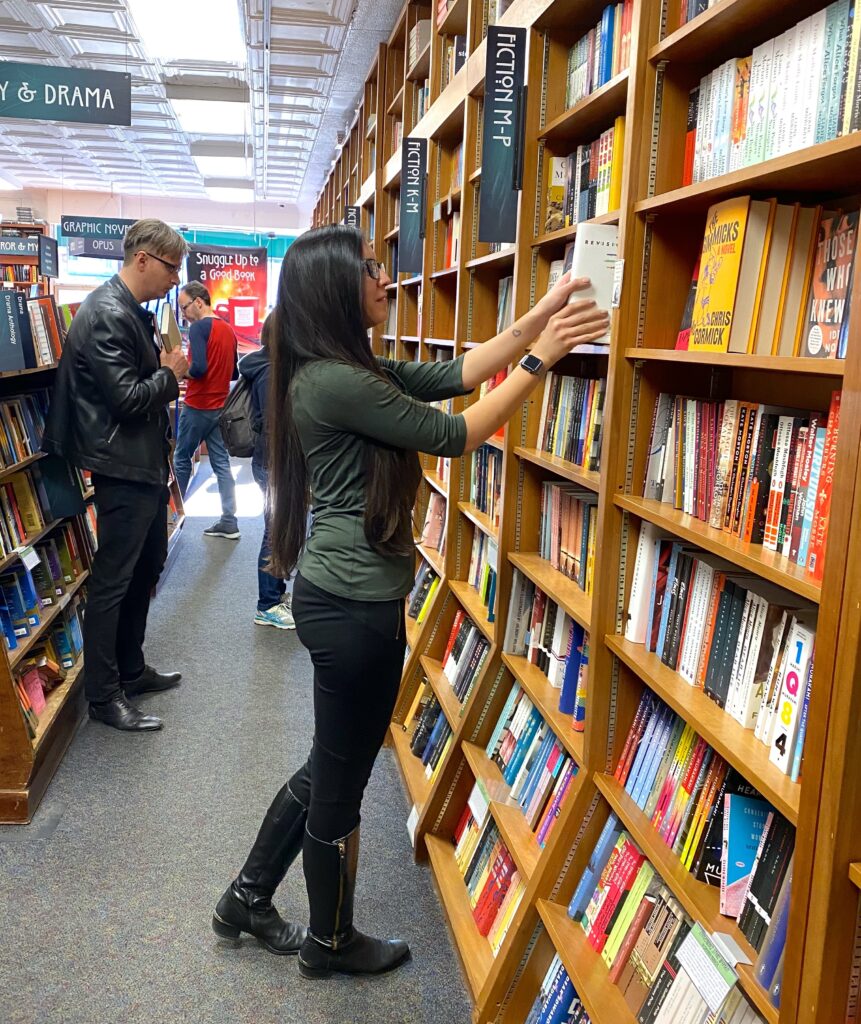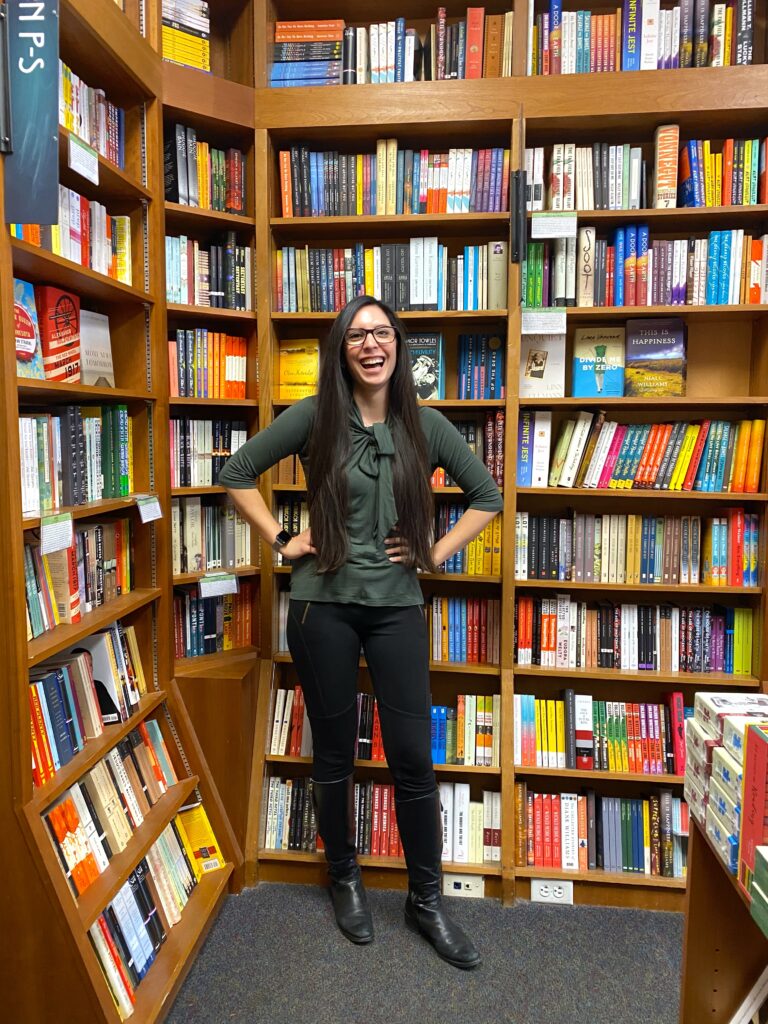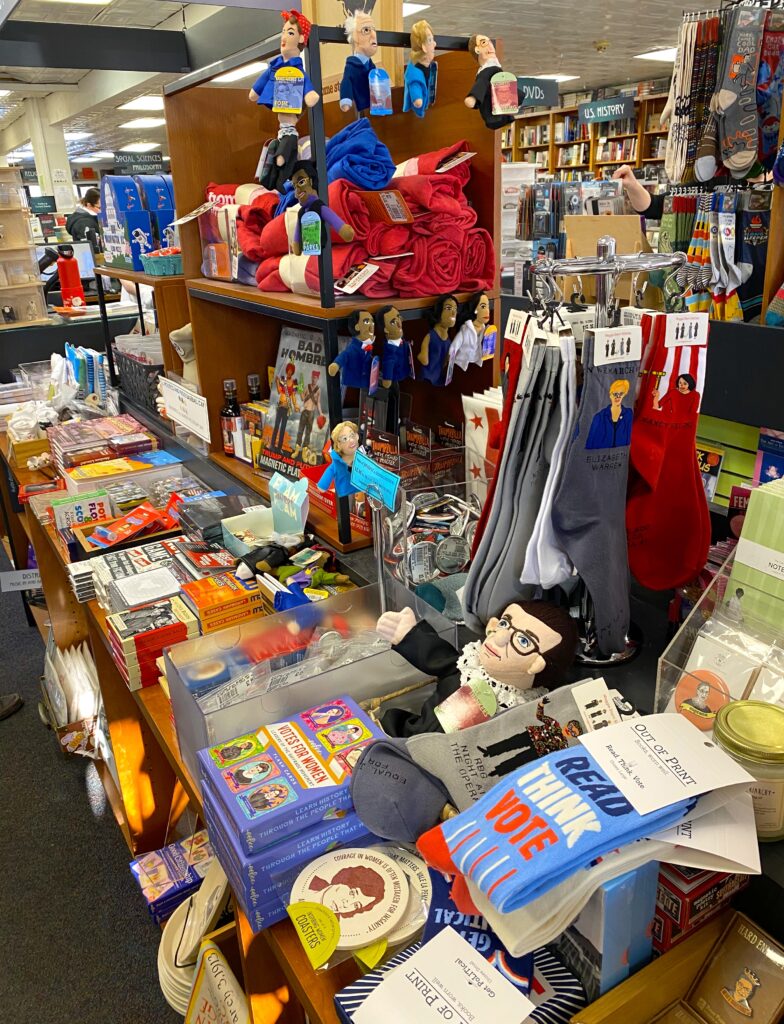 That brings me to the place where I usually get my work done: The Den. The Den is the coffee shop that is located downstairs, underneath the bookstore. There is tons of space for people to drink coffee, eat a snack, read, or work. The last time I went, I met up with some blogger friends and we managed to get a ton of work done together! Additionally, the music isn't too loud, which is a huge plus because I tend to find loud music very distracting when trying to work in other local coffee shops.
What I like most about working at The Den is that many people who go there are also getting some sort of work done. In my quest to find the best coffee shops to work from, there have definitely been a few where coffee shop-goers will give you looks when you pull out your laptop and other work necessities. At The Den, no one looks twice because chances are they are doing the same thing and are already sitting down with their headphones, laptop, and charging cord.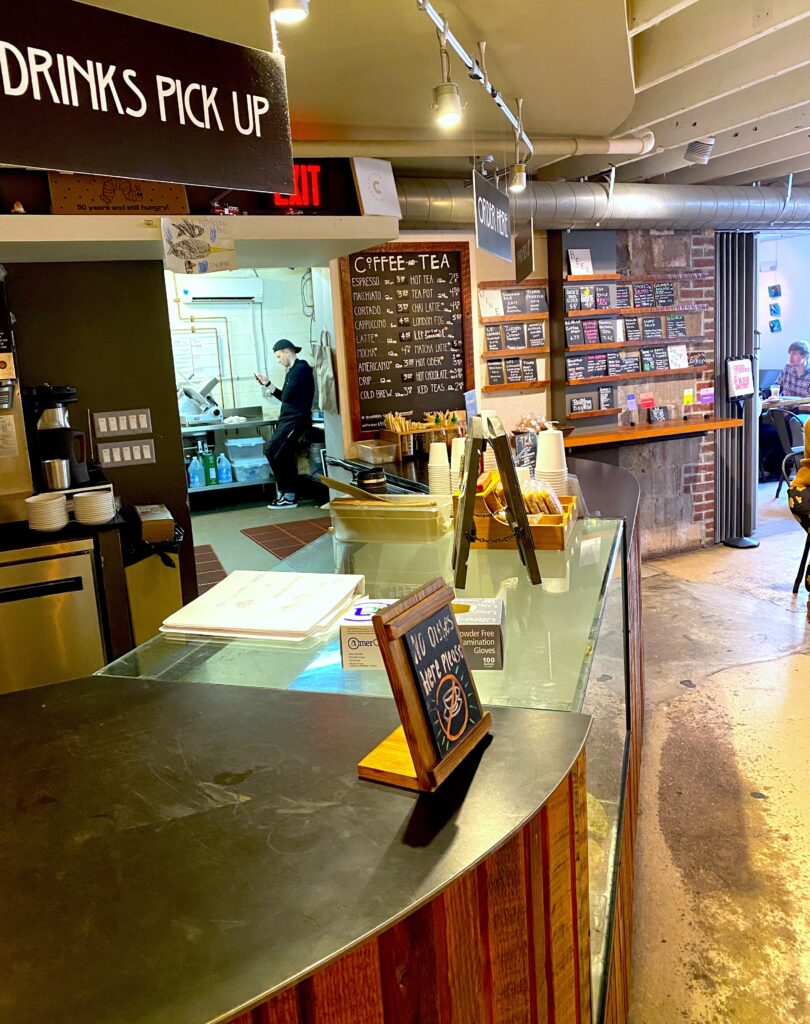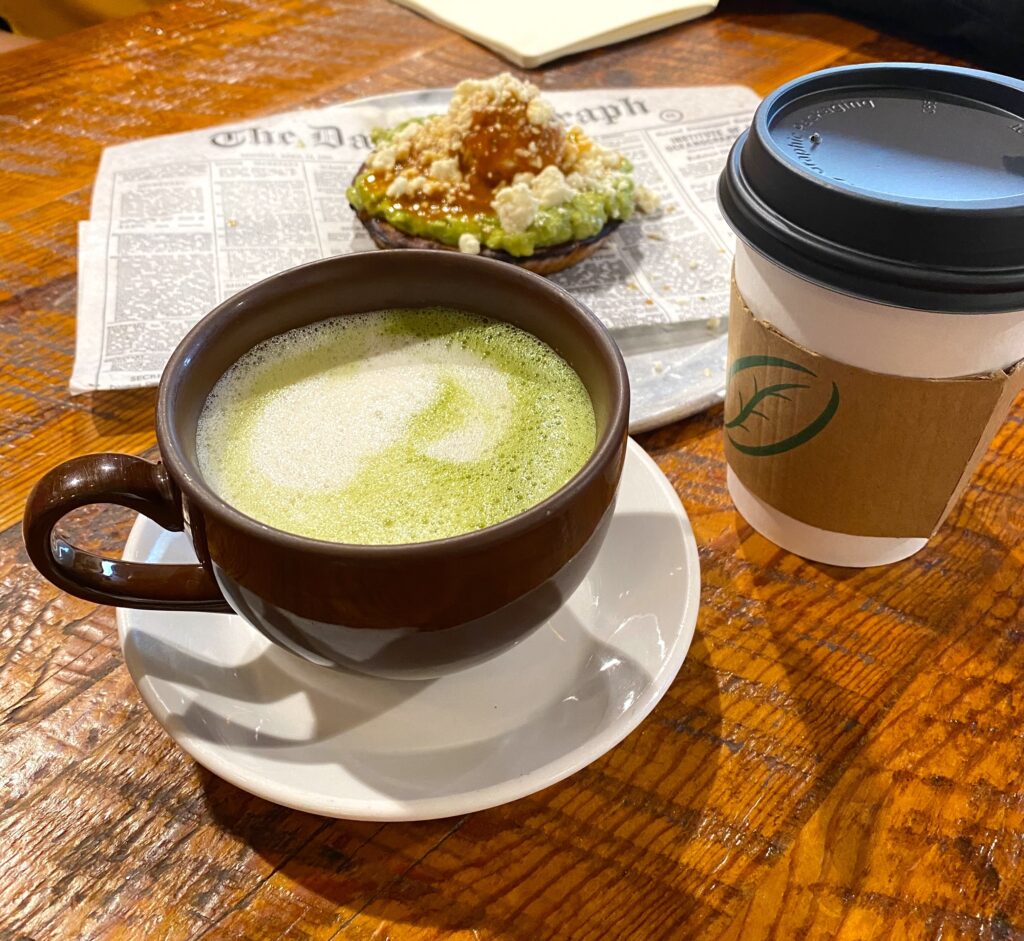 What are some coffee shops in DC where you like to go to get work done? Politics and Prose is among the top on my list, but there are many more! Stay tuned for the other local coffee shops I like to go to get work done!
Giulia ♥
---