Update: Spring & Summer 2018 ❤️
Ok. As proven by my track record, it seems New Year's resolutions don't really work out for me. I've been severely slacking on my weekly videos, I know, but I do want to try to at least get videos up of two very exciting trips that I took this year. I will get to that in a little 😉
One of the main reasons I've been slacking so much both on videos and blog posts is because of how eventful this year has been (which I realize is ironic given that I wanted to vlog my life during what I anticipated would be an eventful year . . . but I digress). Let's start with April.
Around mid-April, J moved to DC! Can you believe it? Me neither! Despite the fact that I no longer have to do the 4.5 hour commute to New York City every other weekend, it still seems too good to be true. I guess this means that my Long Distance Relationship Diary is pending a "Final Chapter" post!
Even though April was obviously a very eventful and happy month, May was the most memorable month in 2018 so far (and will end up being one of the most memorable months in my entire life). For starters, around mid-May, I graduated from business school. My 2.5 years of hard work finally paid off! Because of that, professionally and academically, May marked a huge milestone.
Then, the day after graduation . . . (drumroll, please) . . .  J AND I GOT ENGAGED! Yet another amazing, incredible, unforgettable milestone 🙂
J completely surprised me with the proposal and, yes, I cried! A lot. It was perfect timing because J had planned a trip to Hawaiʻi for us as "my graduation present" and we had plans to leave the next day. Since he proposed in the morning, we had enough time to celebrate our engagement with our families and then celebrate together in Hawaiʻi. It could not have been more perfect ♥
As planned, the next day we were off to Hawaiʻi (Kauaʻi, to be exact). Hawaiʻi was unbelievably beautiful and now holds a very special place in my heart for many reasons. Since we took lots of pictures and videos on our trip, I won't write about all the details of our trip in this post, however, I will plan to write a blog post (and, fingers crossed, make a video) of our engagement-moon in Kauaʻi soon.
In addition, we have now arrived at the end of July and J and I just came back from a two-week vacation in Greece. While I work on gathering my thoughts, words, and pictures documenting two very memorable trips, I wanted to write a quick update on what is currently the most exciting year of my life (and we are only half-way through!).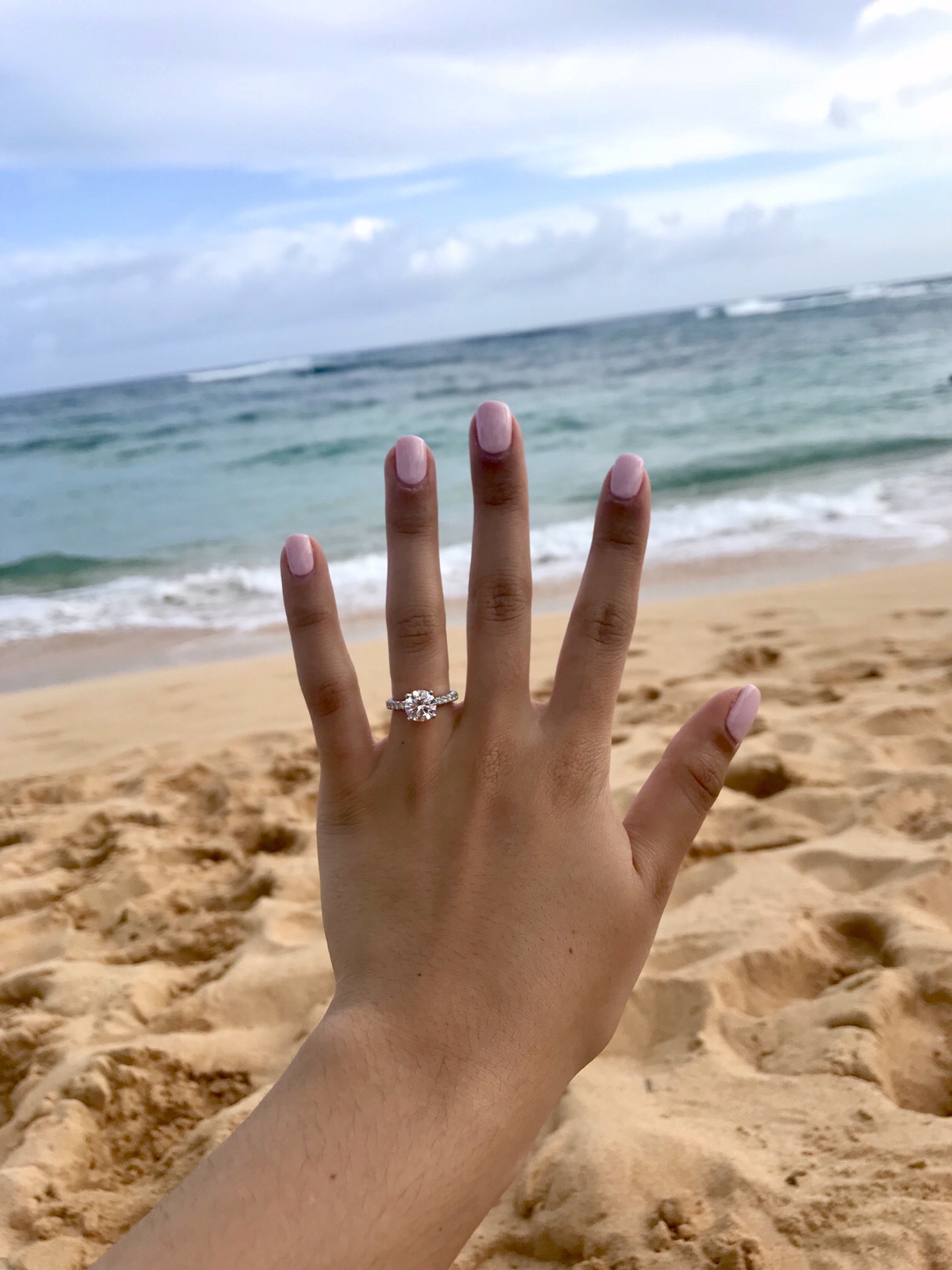 Engagement-moon in Hawaiʻi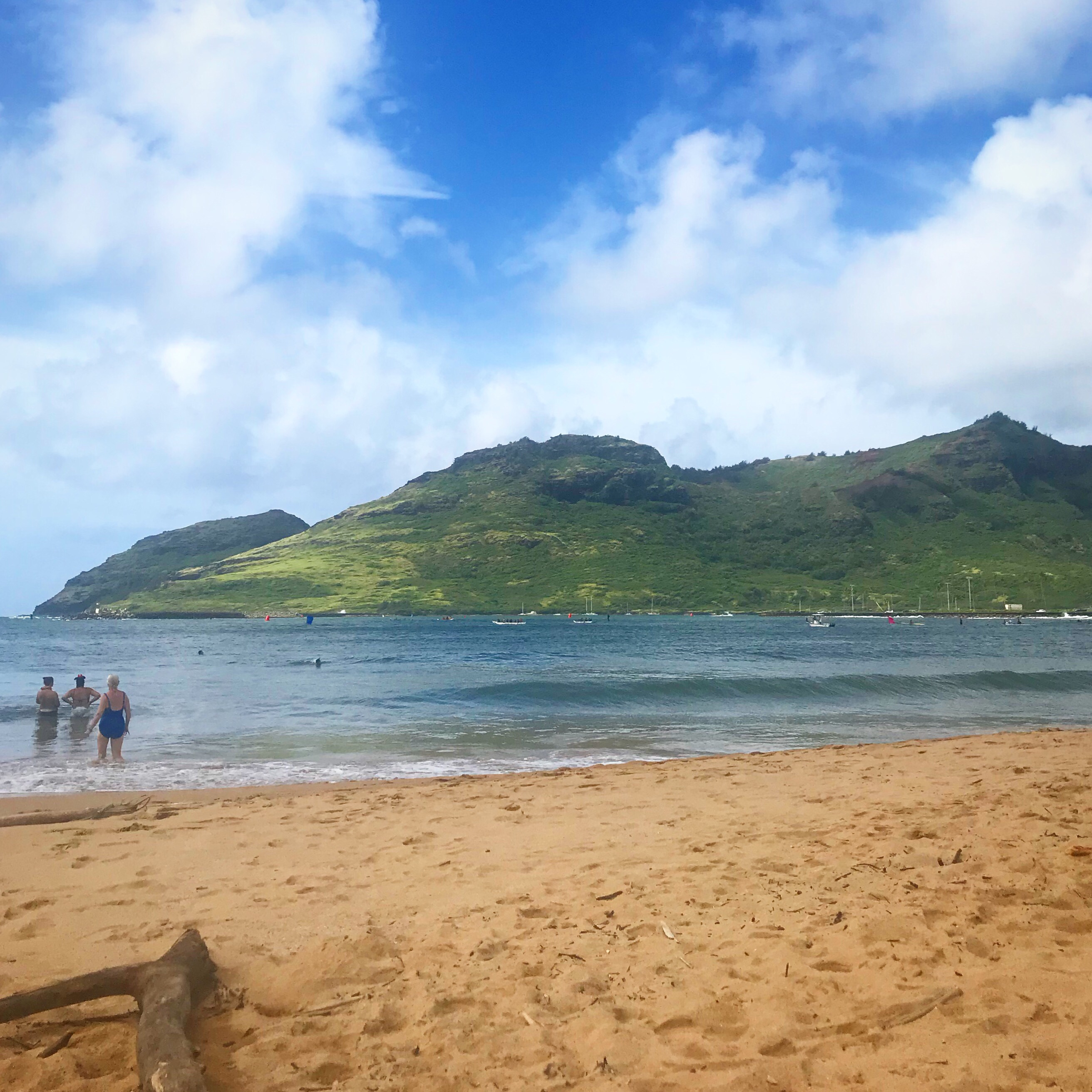 Hawaii
Be back soon with more travel posts!
XO,
Giulia ♥
---