Hiking at Scott's Run Nature Preserve
Am I the only one who feels that the weather this fall has been amazing?! I don't want to jinx it, but I definitely do want to take advantage of it! Since we had such amazing weather last week, and J had a day off, we decided to go for a small hike together. While we don't do it incredibly often, both J and I love going on hikes, and Friday was the perfect, brisk, autumnal day.
We wanted to go somewhere close by that had some shorter trail options, so that we could have flexibility with the rest of our day. We ended up going on a hike at Scott's Run Nature Preserve in McLean, Virginia. I, personally, thought Scott's Run was a great place for a short, fall afternoon hike (I am not an avid hiker, so take my opinion with a couple pinches of salt!). It was the perfect way to clear our minds, get some exercise, and take in the beautiful views of golden trees and the Potomac River. To add to the views, there was also a waterfall on the trail, which made for a lovely place for us to stop and take photos.
This lovely November weather and peaceful little hike really got me in the mood to soak up all the beautiful colors before it gets too cold and all the leaves are gone! If you have any recommendations for some other good local hikes, I am all ears!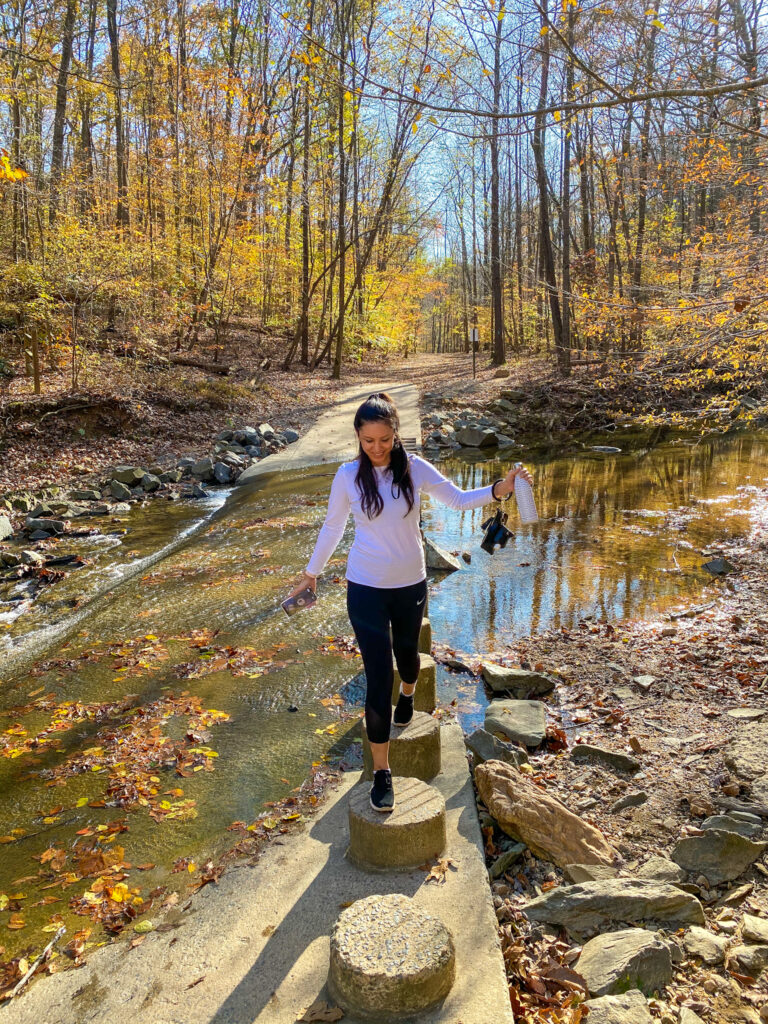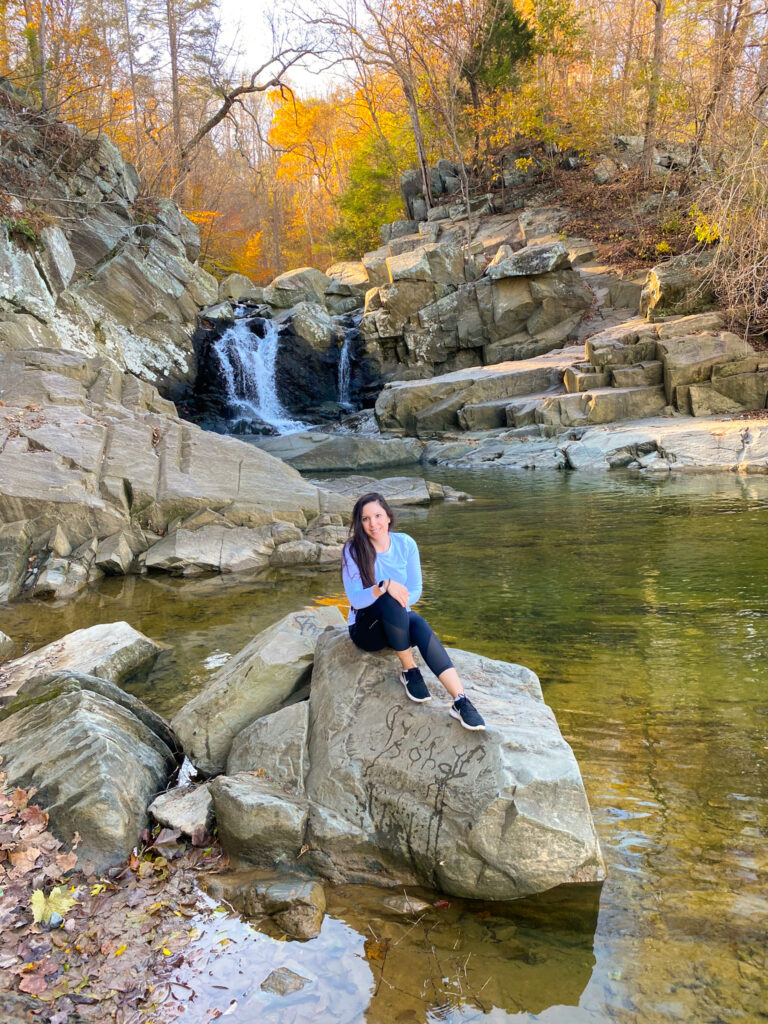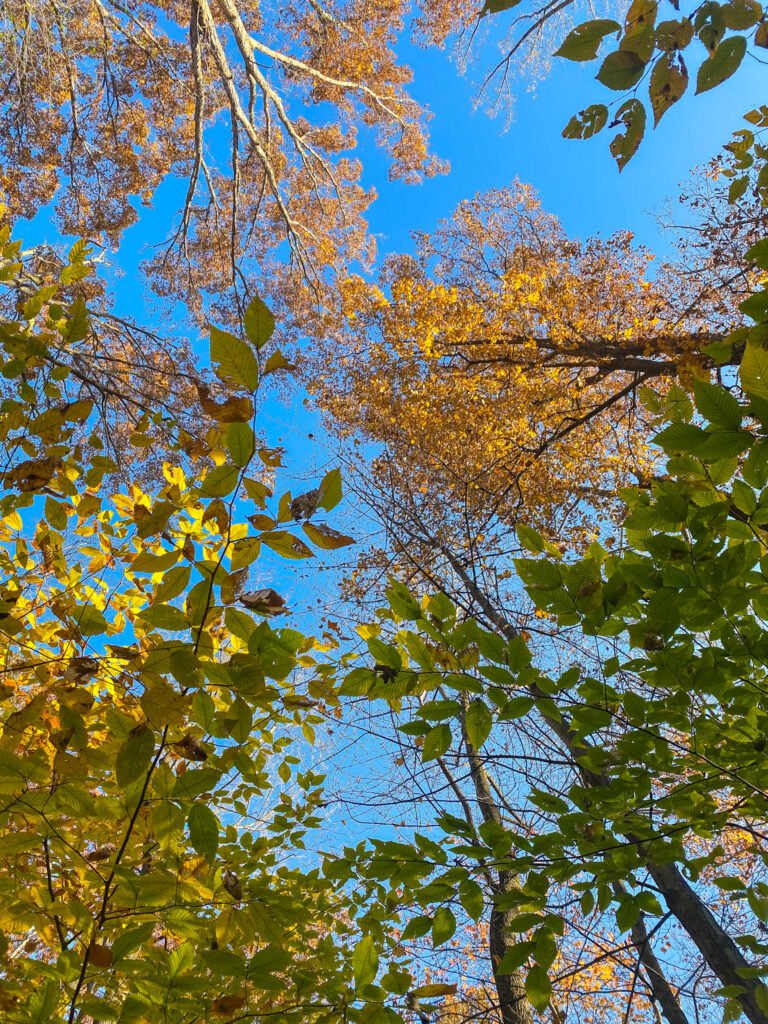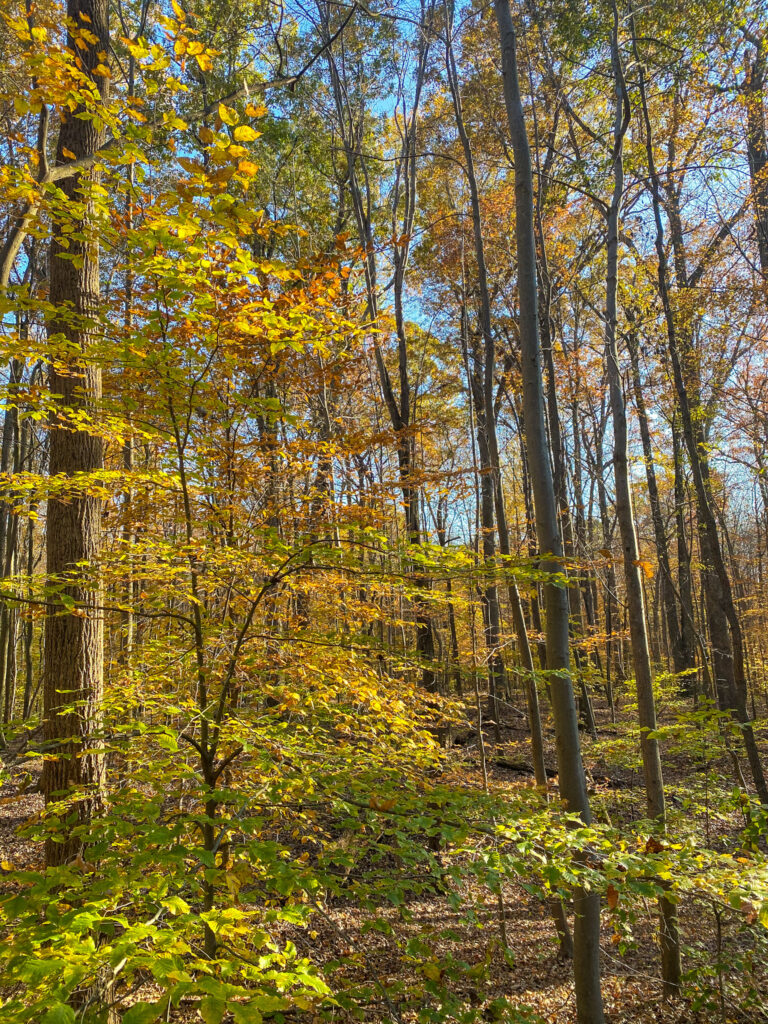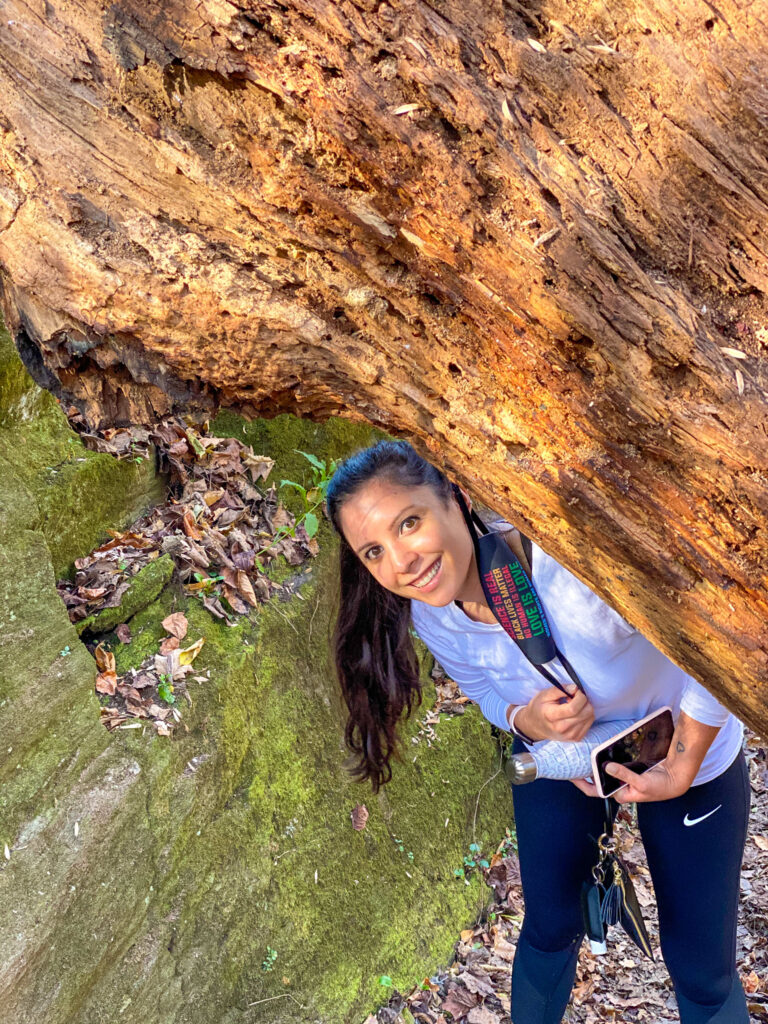 Happy hiking!
Giulia ♥
---